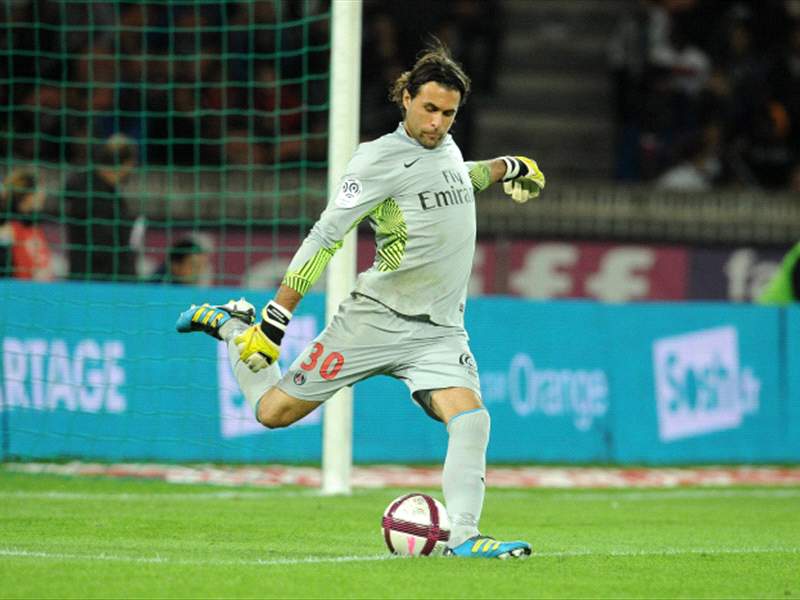 Salvatore Sirigu has spoken of his happiness at Paris Saint-Germain, and believes that his move from Palermo in the summer of 2011 is helping him to fulfil his potential.

The Italy international has established himself as the first-choice shot-stopper at the Parc des Princes, and is delighted with the club's progress in recent months.
"I love France, I chose well," he told La Gazzetta dello Sport.
"We are constantly evolving. The club started with a good structure and we have built on that.

"There is huge ambition and utmost professionalism. We now have the big players in the group and as a result, that is creating a strong identity across Europe.

"Those who think Ligue 1 is easy are naive. This is a tough league and we have to work hard to get the results we have been getting."
PSG have made an unbeaten start to the the 2012-13 Ligue 1 campaign and are first place with 22 points from 10 games.