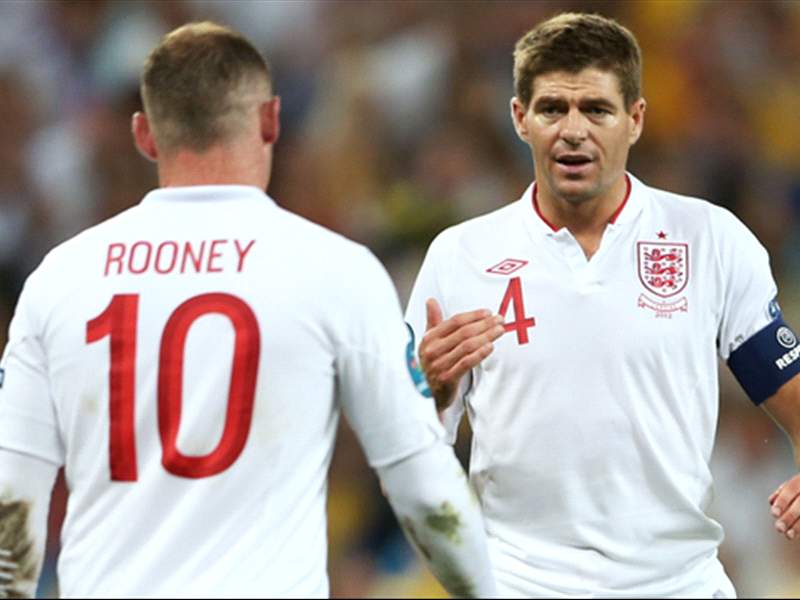 England
have announced a five-year kit deal with Nike, which will begin in Spring 2013.
The new kits will be launched to coincide with the 150th anniversary of the Football Association and general secretary Alex Horne expressed his excitement with the new agreement.
"I am delighted that The FA has secured this new wide-ranging and comprehensive partnership with Nike," he told the FA's official website.
"It is an extremely exciting time for both parties with the opening of St. George's Park this year and The FA's 150th anniversary in 2013.
"I would also like to place on record our gratitude to Umbro and their significant contribution to the game, The FA and England teams, over a 60-year period."
The deal sees Nike replace current kit suppliers Umbro, a subsidiary of Nike, who have been creating England kits since the 1950s.
Charlie Denson, brand president of Nike, added: "The pride and passion of England fans is renowned throughout the football world and we are delighted to partner with The FA.
"We look forward to supporting England teams at every level with innovative product technology and playing our part to help develop the future of English football through our support of St. George's Park."
England begin their World Cup 2014 qualifying campaign this week when they travel to Moldova on September 7 before welcoming Ukraine to Wembley on September 11.