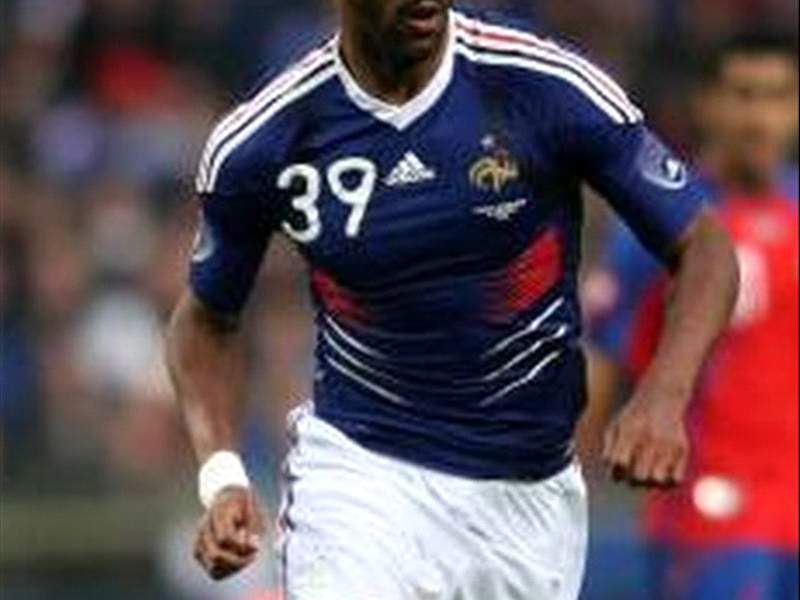 Chelsea
star
Nicolas Anelka
has blasted the French Football Federation after the governing body handed him an 18-match ban for his part in Les Bleus' disastrous
World Cup
campaign in South Africa.
That will almost certainly mean that the 31-year-old will not be adding to his 69 caps for France again. Other players were treated less harshly, with Patrice Evra handed a five-match ban, Franck Ribery three matches and Jeremy Toulalan a one-game suspension.
Eric Abidal and the rest of the 23-man squad escaped censure, but the decision provoked disgust from Anelka.
"For me, this whole commission thing is a nonsense, a charade not to lose face," the striker told
France-Soir
.
"The so-called punishment has no relevance whatsoever because, for me, the French national team was an issue which ended on June 19 when I was kicked out of the training centre at Knysna.
"This is just to entertain the public, to turn the page because Laurent Blanc needs to be able to work in peace.
"These people are clowns. I am dying with laughter."
France finished bottom of their group in Sotuh Africa with just one point and one goal to their name.
Anelka was sent home after a reported half-time bust-up with coach Raymond Domenech during the game against Uruguay.
That provoked a reaction from the players who went 'on strike', refusing to train, as the campaign came crashing down around Domenech's ears.