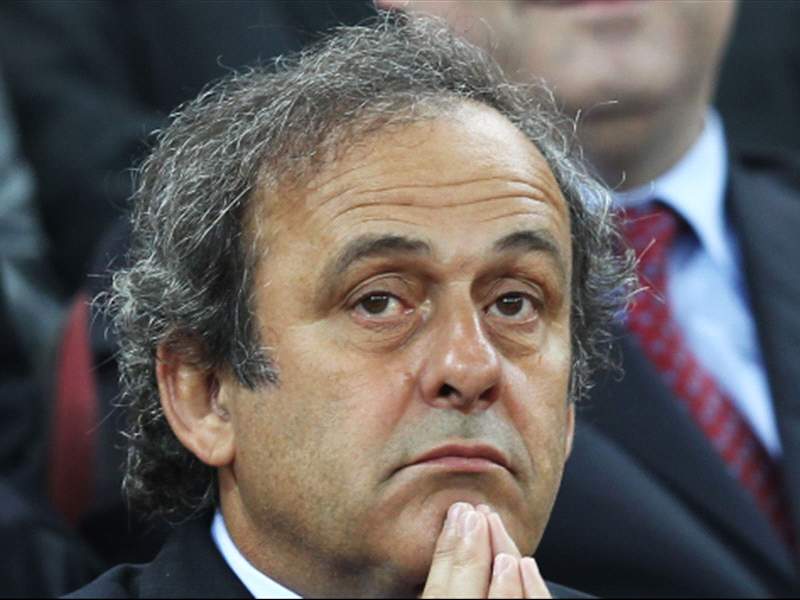 Uefa president Michel Platini has said that match-fixing is the biggest danger to the future of football.

Speaking in an interview with RTL, the 57-year-old spoke about the seriousness of match-fixing.

"If tomorrow, we go watch a game already knowing the outcome, football is dead," he told the French radio station.

"Racism, violence do not affect just soccer but the public. On the other hand we're directly concerned by match-fixing. For me, this is the big shame."

Platini received criticism in June last year for saying that if a player left the pitch because of racial abuse at Euro 2012 he would be booked.

However, he has now spoken of his respect for AC Milan's Kevin-Prince Boateng, after he walked off the pitch having been the subject of racist abuse by fans of Italian side Pro Patria in a recent friendly.

"It was wonderful," he said. "I really liked it a lot. I even called AC Milan to congratulate them."

The three-time World Player of the Year also confirmed there are current rules in place which will punish any side guilty of racial abuse.

He continued: "If they hear racist chants, there is an appeal for them to desist over the public address system and the match is stopped for a minute.

"After that if the chanting resumes there is a stoppage of two minutes and a new appeal for them to stop.

"A third time and the referee can call the match off. It is the referee who is the boss in the stadium."