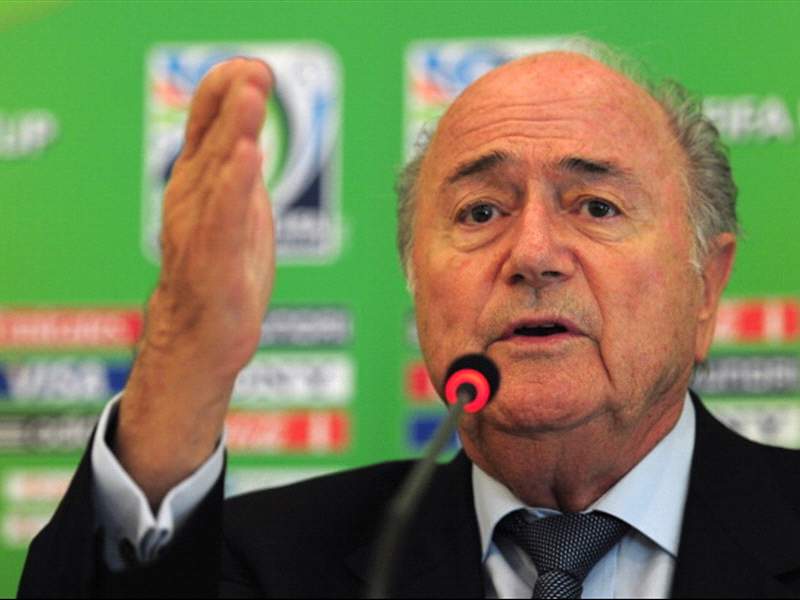 Fifa president Sepp Blatter has revealed his desire to become a television pundit when he quits his present role in three years' time.

The 76-year-old has held his current position for 15 years after being re-elected unopposed in 2011, but has now outlined his plans for a change of career.

"I would like to live the dream I had when I was a young boy," he told Sky Sports.

"I would comment on the games but I would not say 'now he passes right or left' because everybody can see that on TV, but I would make my comments on tactics or techniques."

Blatter has earned a somewhat controversial reputation with a number of untimely comments during his tenure and has come in for criticism for his aversion to introducing new technology in football.

His decision to quite Fifa is sure to spark speculation as to who his new successor could be, with the president himself tipping current Uefa chief Michel Platini as an ideal replacement.

"This [Platini] could be a good possibility," he added.

"I am not so sure that he would be willing to go into the position of Fifa president – he has not declared officially.

"But he could, would and should be a good successor always and ever."