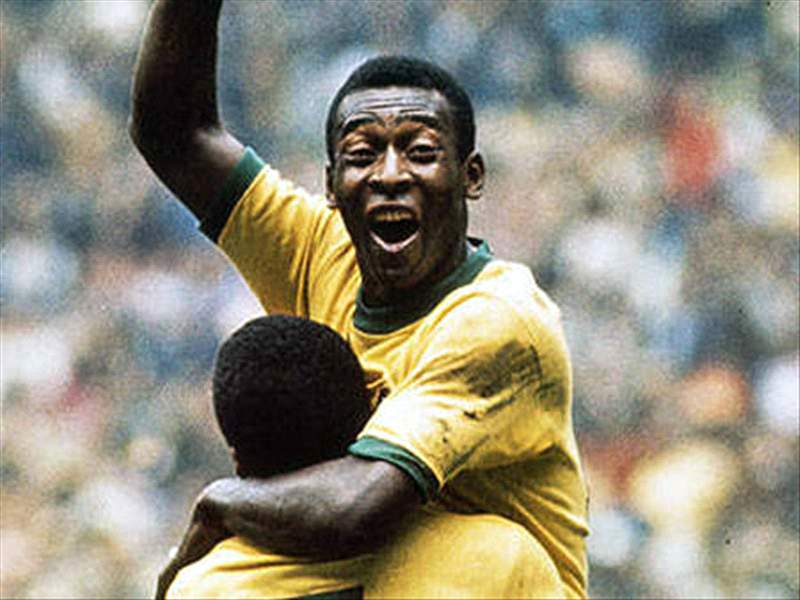 While Pele and Maradona continue to argue between themselves as to who was the greatest football of all time, we asked Goal.com UK the readers to makethe tough decision for them.

The results show that 54.72 per cent of you favour Brazilian hero Pele over the 45.28 % who believe the infamous Argentine deserves the crown over his fellow South American.

Voters may have leaned more towards Pele depending on the amount of World Cup's the Brazilian has won, which is a total of three compared to Maradona's single World Cup triumph.

Maradona captained Argentina's World Cup side in 1986, and his inspirational form arguably was the driving force that led the South American team to the final in Mexico.

However, during the quarter-final 2-1 win over England, Maradona's infamous Hand of God' goal which stood in the match that knocked out the Three Lions may have left a bitter taste in the mouth of UK voters.

Pele's achievements away from the World Cup are undoubtedly impressive, which include two Copa Libertadores', two Intercontinental Cups and he also won Fifa Player of the Century Award in 2000.

Along with his countless silverware, the Brazilian has reportedly racked up 1281 goals in 1363 games and was a World Cup star at the tender age of 17.

The slim percentage between the two players demonstrates the enormous qualities both had and achievements they reached during their playing days, however voters believe the Brazilian star trumps the Argentinian playmaker.