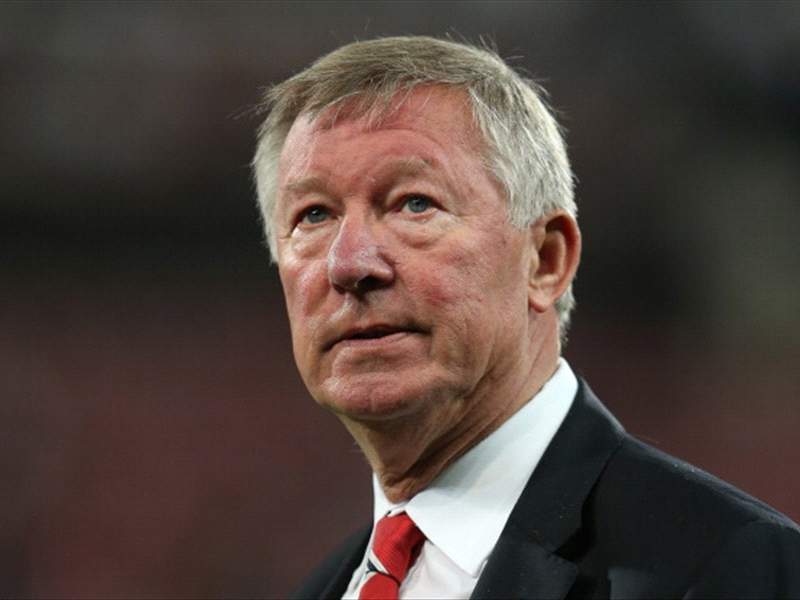 Manchester United manager Sir Alex Ferguson has pointed the finger of blame at Nani after his side's 5-4 defeat to Chelsea in the Capital One Cup.
The visitors took the lead three times at Stamford Bridge and were 3-2 up with minutes of normal time remaining when Nani lost the ball, which ultimately led to Chelsea winning a penalty which Eden Hazard converted to take the tie to extra-time.
The Blues then went on to win the game 5-4 and Sir Alex insisted his side only had themselves to blame for not sealing victory.
"Well we gave the ball away for the third goal when we had complete control of the match at that point, playing really good football," he told Sky Sports.
"All we needed to do was see the game out and keep possession. Nani decided to try and beat a man and lost the ball, and then it was a penalty kick. I don't know if it was a penalty kick or not. I think at that point our young players started to feel it and it was very difficult in extra time.
"Nani is experienced, he's an individual, he's a player who wants to beat men and we are not going to discourage that but in that situation if he had kept the ball in the corner flag, the game's over."
Despite his disappointment at the defeat, the United manager did have time to praise his players, particularly Ryan Giggs who scored twice for the visitors.
"I think some of our football was terrific. I think in Ryan Giggs you have a player of unbelievable proportions in terms of playing 120 minutes at 39 years of age, next month. It's a credit to himself, it's an example to everyone on that pitch including the Chelsea players," he added.
"It's disappointing, we had to gamble in terms of the young centre backs. Its not easy, you can always go with playing young forwards in games of this magnitude but playing young central defenders away from home, its going to be a difficult night for them and so it proved.
"We had control of the game, they had a lot of attacks, but nothing really came of them and our counter attack was very good.
"But if you're winning 3-2 at the end of the game you really should see it out. We only have ourselves to blame really."