---
COMMENT
---
There are not many familiar faces in any Europa League draw for Manchester United, but being matched with Saint-Etienne in the round of 32 has provided Paul Pogba with a pair of meetings with his brother Florentin.
Pogba: I beat bro Paul last time!
It is not a great surprise that the two siblings should come head-to-head at some point since they not only play for different clubs but also for opposing nations, since Sainte defender Florentin was born in Guinea before moving to France prior to his younger brother being born. The clash does, however, provide an interesting footnote as United celebrate what is a favourable draw in the first of the knockout rounds.
Other than the fear of world-record signing Paul losing bragging rights in the Pogba home, there is little to concern United in this draw. Les Verts currently sit in fifth place in Ligue 1, and even if the Red Devils are not at full strength they should be expected to cruise past Christophe Galtier's side.
For a start, United have Zlatan Ibrahimovic, who has an incredible record against Saint-Etienne. During his four-year spell with Paris Saint-Germain, the giant Swede scored 14 times in 13 fixtures against the team from the Stade Geoffroy-Guichard, including 11 in eight since the summer of 2014. Against no other side has Ibrahimovic scored so many goals in a career which has seen him rack up 405 in 700 club appearances.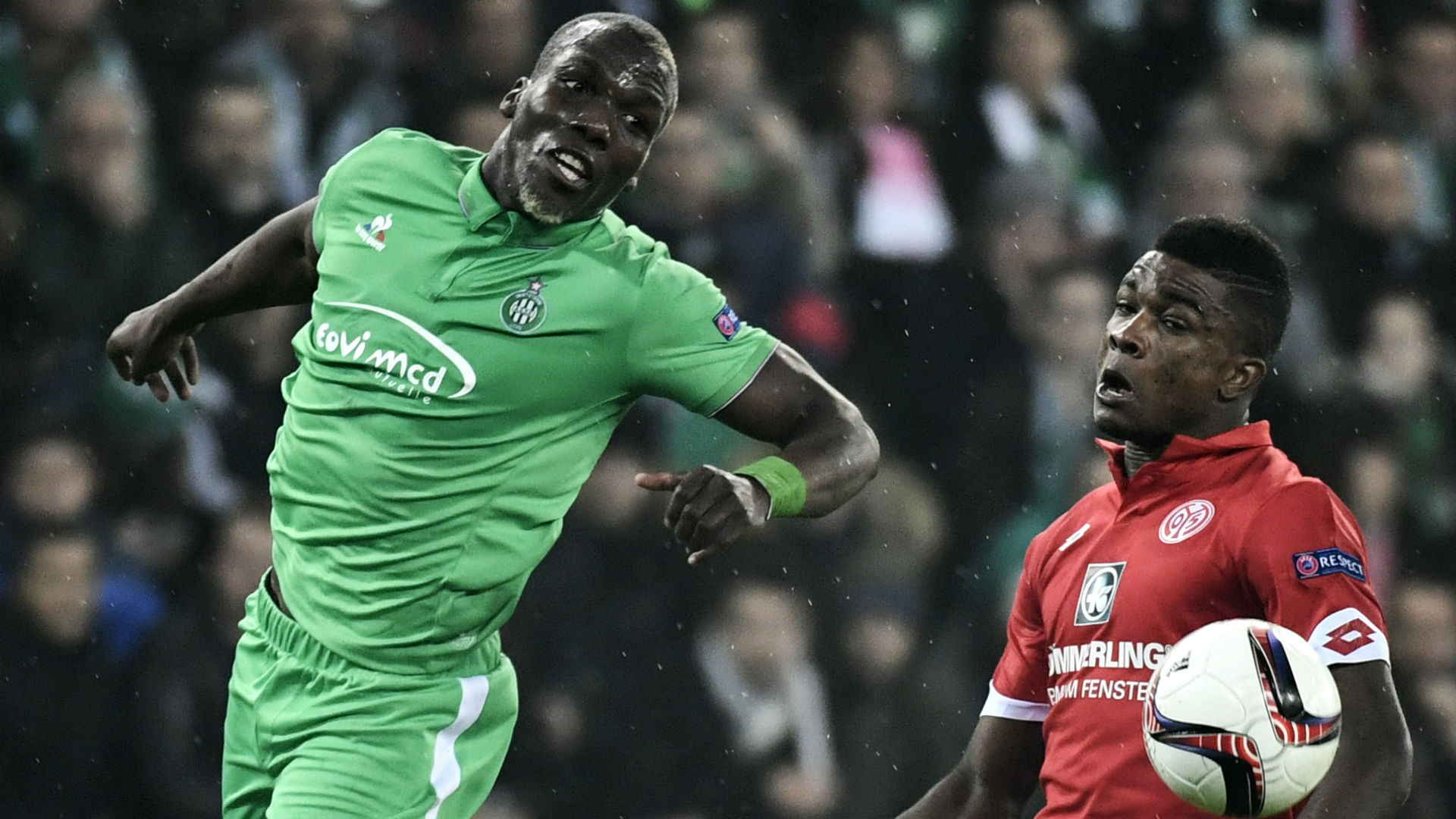 At a time when United are just starting to show signs of life, the realisation that the draw in Europe is beginning to open up for them somewhat can only help them. They are obviously favourites, with simply the name of Manchester United being enough to scare many opponents at this level while their status as one of the most expensively-assembled squads in history also rightly demands results.
United are currently back in the mix for a top-four finish in the Premier League, approaching a Wembley date in the EFL Cup final and progressing well in the FA Cup. But even the heavy workload that a challenge on four fronts brings should not alter their status as favourites to get past the French side, regardless of Florentin Pogba's desire to upset the odds as well as the family dynamic.
Saint-Etienne are not the force they were in the late-1970s when these two clubs last met either. Having lost the 1976 European Cup final to Bayern Munich, they came up against United in the 1977-78 European Cup Winners' Cup first round as equals and earned a 1-1 draw in the home leg.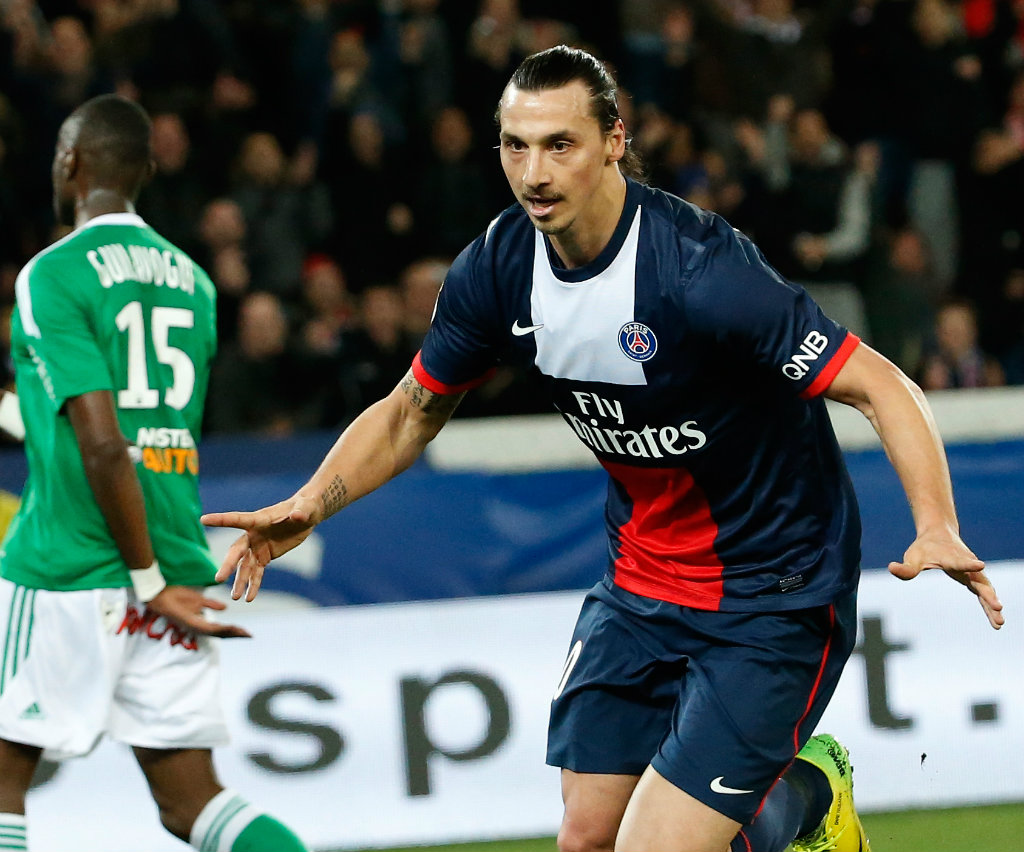 But, curiously, crowd trouble surrounding the game in France forced the second leg to be moved from Old Trafford to Plymouth Argyle's Home Park stadium. Even that couldn't throw United off as they came through 2-0 in the return game, and there should be no such difficulties on or off the pitch for Jose Mourinho's men.
Pogba: Arsenal the club of my heart
This time last year, United were licking their wounds after a Champions League exit and were struggling at domestic level too. Their away-leg defeat to Danish unknowns FC Midtjylland and eventual loss to Liverpool ensured that their Europa League campaign said much about their season as a whole.
Right now, they can claim to be following an upward curve and the knowledge that the Europa League round of 32 holds no particular dangers will only ease their path. It is now up to Paul and friends to ensure that his big brother is not celebrating an upset come Thursday evening.