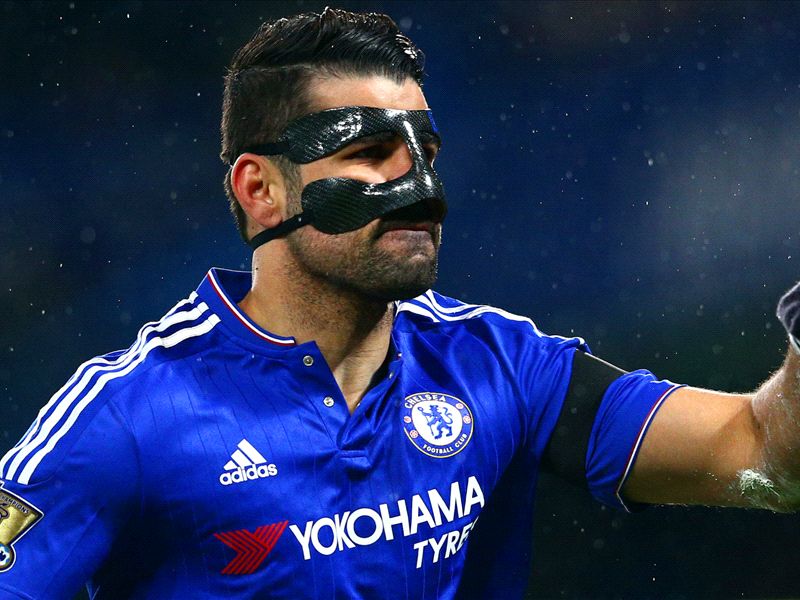 ---

COMMENT
---
Star-studded games come with a focus on strikers.
Diego Costa
will be compared to
Zlatan Ibrahimovic
at Stamford Bridge on Wednesday night.
Edinson Cavani
, too, especially given the talk the Uruguayan will be bound for Chelsea in the summer.
And yet, as Chelsea and Paris Saint-Germain reconvene in England, his task is not to emulate the Swedish superstar or even the first-leg match-winner as much as a lesser forward.
The first part of a grand trilogy of annual Champions League clashes was determined by Demba Ba. The substitute's late strike took Chelsea through on away goals in 2014. A 1-0 victory would secure the same outcome in 2016. Costa is the likeliest scorer.
The underused, underrated Ba only scored 14 Chelsea goals. Costa has struck eight times in his last 10 Premier League games alone, plus providing a further four more. An underachiever under Jose Mourinho this season has become an achiever for Guus Hiddink. A symptom of Chelsea's malaise has become a symbol of their revival. He is now purposeful, powerful and potent again, using his aggression as an attribute, rather than a distraction. He is the leader of the line, talent and talisman, setting a forceful, physical example.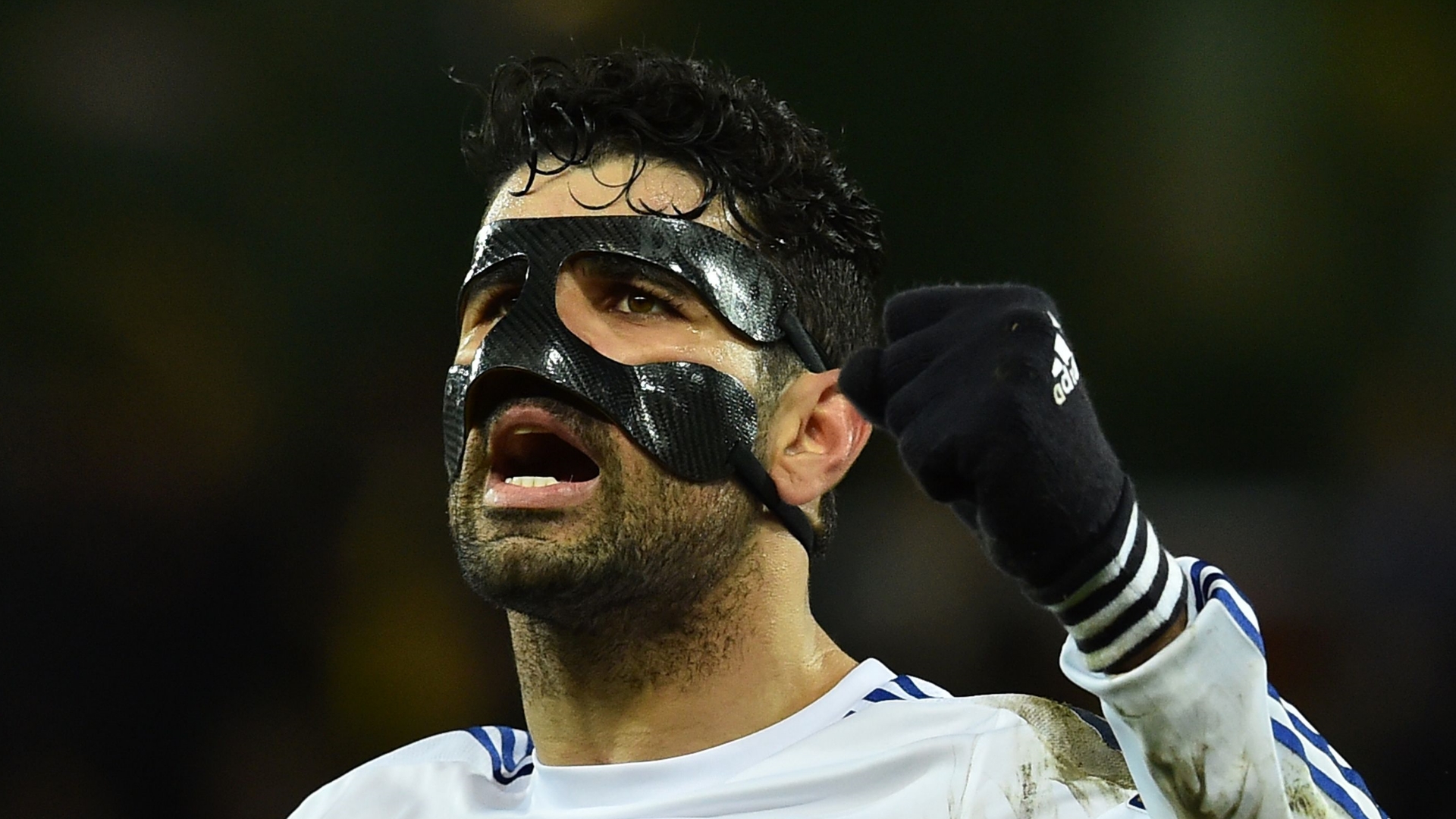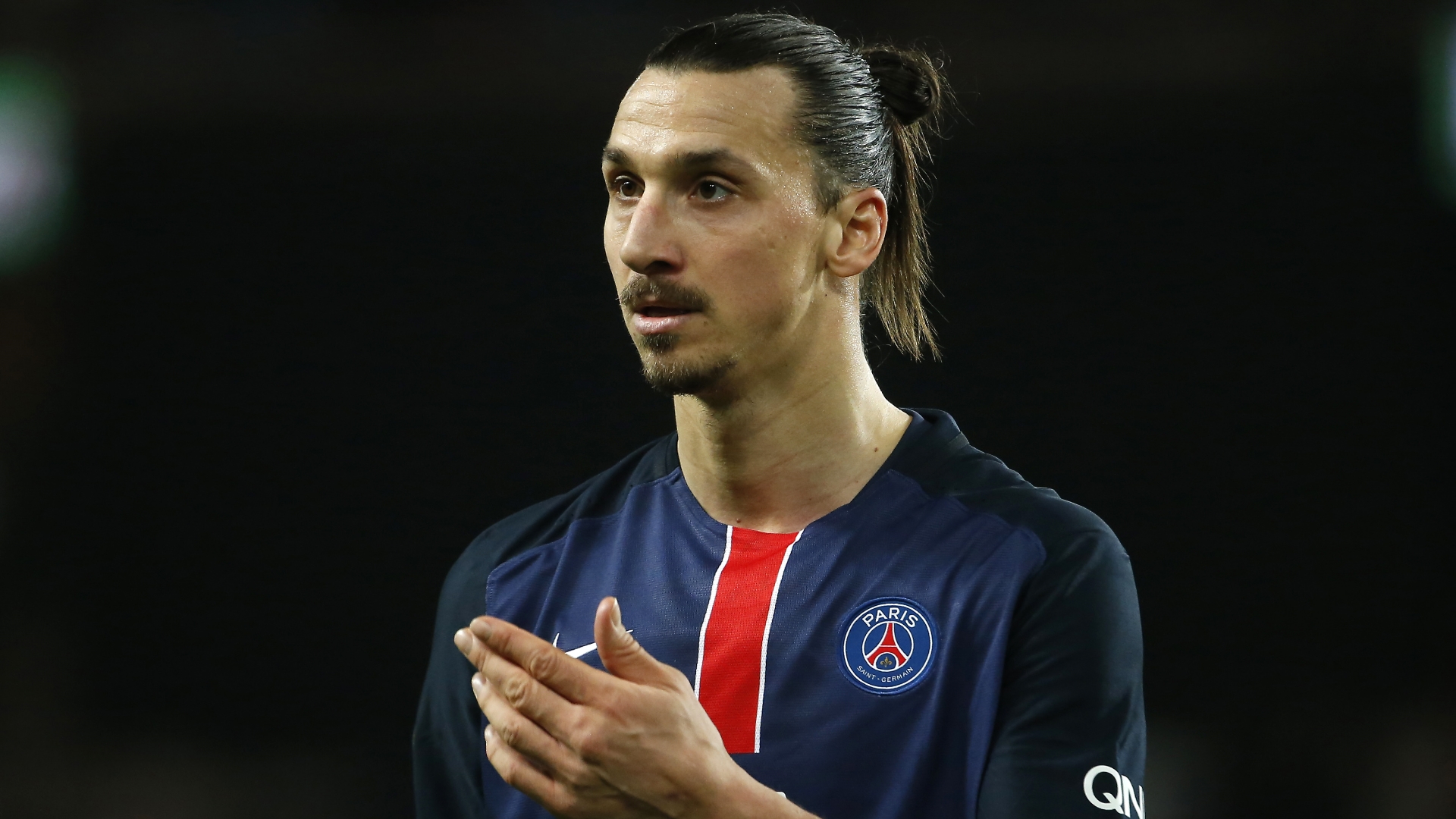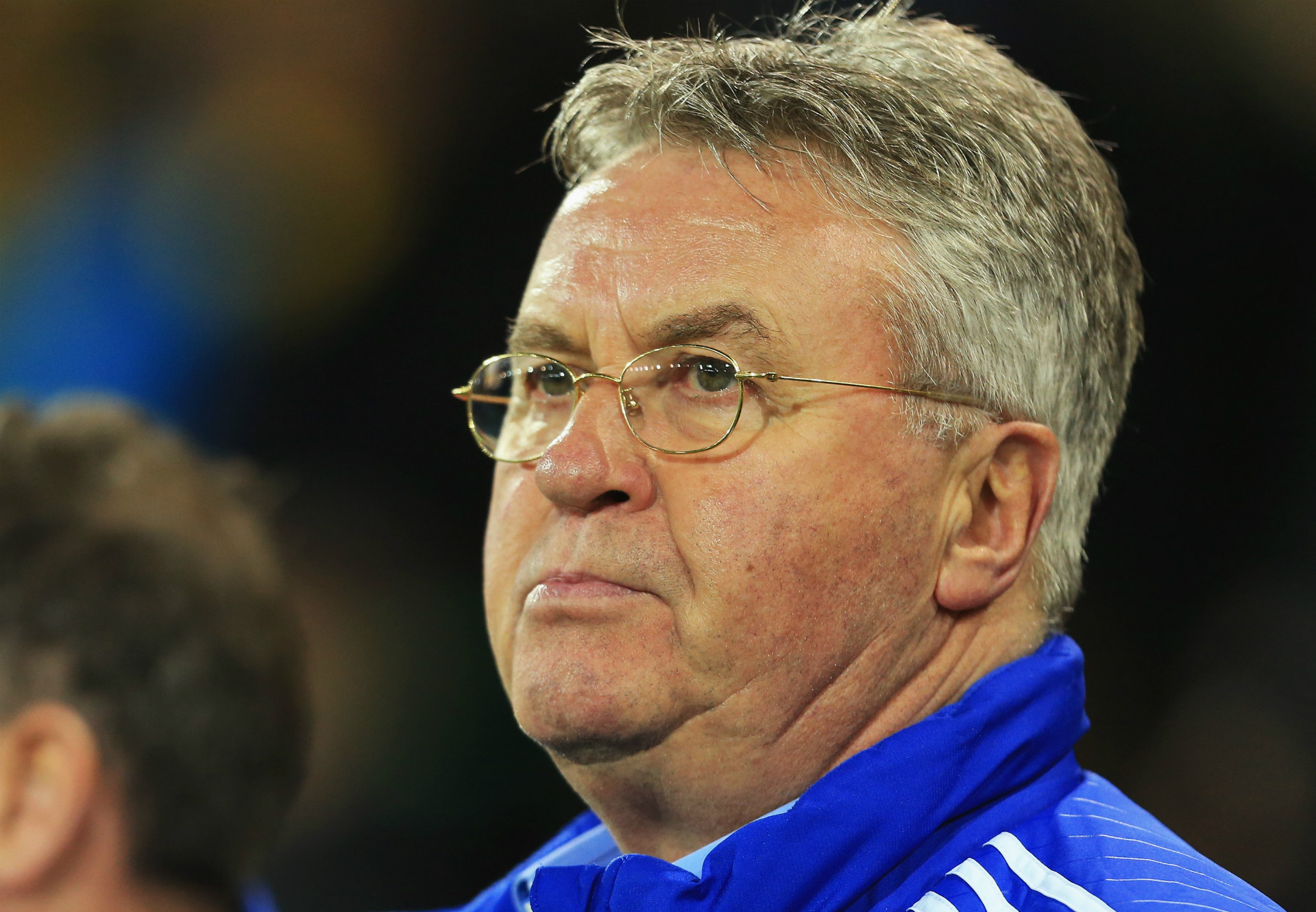 Some of his methods, as Gordon Strachan once said of Sir Alex Ferguson, would not pass the rules set in the Geneva Convention. PSG are forewarned, perhaps forearmed too. Marco Verratti said Costa "uses warfare to win games". David Luiz, who may be charged with marking him, said the forward uses intimidation as part of his armoury.
"For all the match, he is bang, bang, bang," stated the former Chelsea defender. "He can hit you on the head during the match and then after the match come and embrace you." Not, frankly, that a cuddle from Costa sounds much more pleasant than being buffeted by him.
If contact is inevitable, so is conflict. Ferguson argued a previous Chelsea icon, Dennis Wise, could start a fight in an empty room. Costa could start one in an empty street. It is a way in which he resembles another predecessor.
Chelsea's Champions League campaigns tended to feature dramatic departures from Didier Drogba. He had both a destructive and a self-destructive streak. His first spell at Stamford Bridge ended after he scored first the equaliser and then the winning penalty in the 2012 final. The Ivorian was sent off in the 2008 showpiece for slapping Nemanja Vidic. He incurred a four-match ban for calling referee Tom Henning Ovrebo a "f***ing disgrace" after the controversial 2009 semi-final exit to Barcelona.
That was Hiddink's last Champions League tie. Seven years on, there are parallels. He has revived the fortunes of a temperamental striker once again. For Drogba, read Costa. Once again, they make an odd couple, the amiable, avuncular Dutchman and the fired-up forward, one appearing as laid back and inherently reasonable as the other is intense and innately awkward.
What it shows, however, is that Hiddink has an enduring ability to manage difficult characters. On each occasion, he arrived amid suggestions a misfiring forward should be jettisoned. In both spells, he has built a side around them instead. He has recognised they represent his best chance of success.
---


READ MORE

|
Terry OUT of PSG clash
---
While Cesc Fabregas has been conjured back towards his best form and Willian has continued to excel, while Eden Hazard shows occasional signs of emerging from the worst slump of his career, Costa is the snarling face of the Hiddink renaissance.
He represents the greatest threat to PSG. If the team tenth in England are to overcome the runaway leaders of the French league, it will require a colossal contribution from their centre-forward. He will have to outperform Ibrahimovic, Cavani and Co. He has a track record of making crucial interventions in Champions League ties at Stamford Bridge.
Two years ago, and in the round after Ba eliminated PSG, Costa came to London in Atletico Madrid's colours. He had already scored three of their goals in their 5-1 aggregate triumph over AC Milan. He then won and scored a crucial penalty at Stamford Bridge. Atletico won 3-1.
Then Chelsea were favourites. Now PSG are. The sense is that Costa prefers being an underdog. It suits him to feel a scrapper, fighting against the odds, to feel the world is against him. In such circumstances, he can use his rage as a positive force, as he has for Hiddink, or to justify a descent into needless rowing, as he did in the first half of the season. He may approach Wednesday's game aware more of the fanfare surrounding Ibrahimovic, still searching for that elusive Champions League trophy and a man who has been far more prolific over the course of a campaign.
But Costa, who had to limp off in the ninth minute of the 2014 final, has unfinished business with this competition as well. He is motivated again. His nuisance value has returned.
Now, if Chelsea are to cause PSG pain, it is likely to come from Costa.