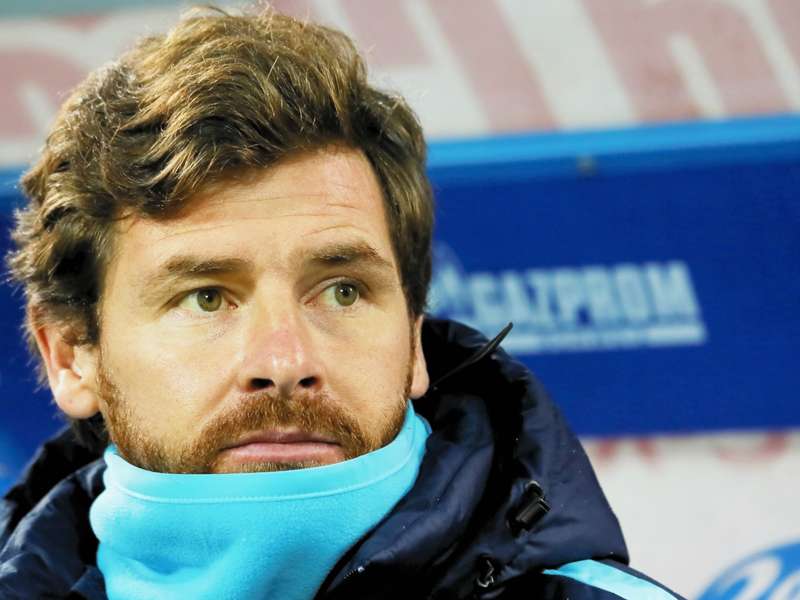 Andre Villas-Boas has distanced himself from a possible return to the Premier League as he nears the end of his time at Zenit.
The Portuguese coach enjoyed great success at Porto, but his spells at Chelsea and Tottenham were not as prosperous, leading him to take over in the Russian top flight.
Villas-Boas has been in charge of Zenit for almost two years and will leave when his contract expires at the end of the season.
And while he is not sure where he will end up next, he insists he has no interest in a return to England.
"I think my time has been done there," he told BT Sport. "It didn't go as well as I had expected, apart from the first year at Tottenham, so I will look forward to trying other leagues.
"I don't know where I'll go, hopefully something good."
The 38-year-old returned to his homeland on Tuesday, with his side facing Benfica in the first-leg of their Champions League last-16 tie, though a late goal from Jonas saw the hosts take the advantage with a 1-0 win.
It was Zenit's first competitive game in 10 weeks following the Russian Premier League's mid-season break, but Villas-Boas does not feel his side suffered as a result of their extended holiday.
"I think there was no special role played by the extended break," he added. "Tactically and physically we feel good and we almost got a goalless draw.
"Yes, Benfica score at the end but the question of who will go further remains open. One goal gives only the most minimal advantage.
"Before the return leg we will play two more matches in the Russian tournament. It will help to gain the necessary rhythm and the Petrovsky Stadium will not be an easy place for our opponents."