---

SPECIAL REPORT
By Kris Voakes

---
Nine years after arriving at PSV, Memphis Depay is set to make his Champions League debut at the Phillips Stadion on Tuesday. Fate decreed, however, that the Dutchman would be wearing Manchester United colours for the occasion; the £22.3 million summer signing has been handed an immediate return to Eindhoven just months after leaving his homeland for Old Trafford.
It is fitting that Memphis should step into the Champions League arena in his native Netherlands given the fantastic reputation he has built up through his formative footballing years. This is where he cultivated his boundless confidence and is the place where he became a superstar, thanks in no small part to his 28 goals in all competitions last season.
But Memphis's is a story which could easily have followed a completely different narrative.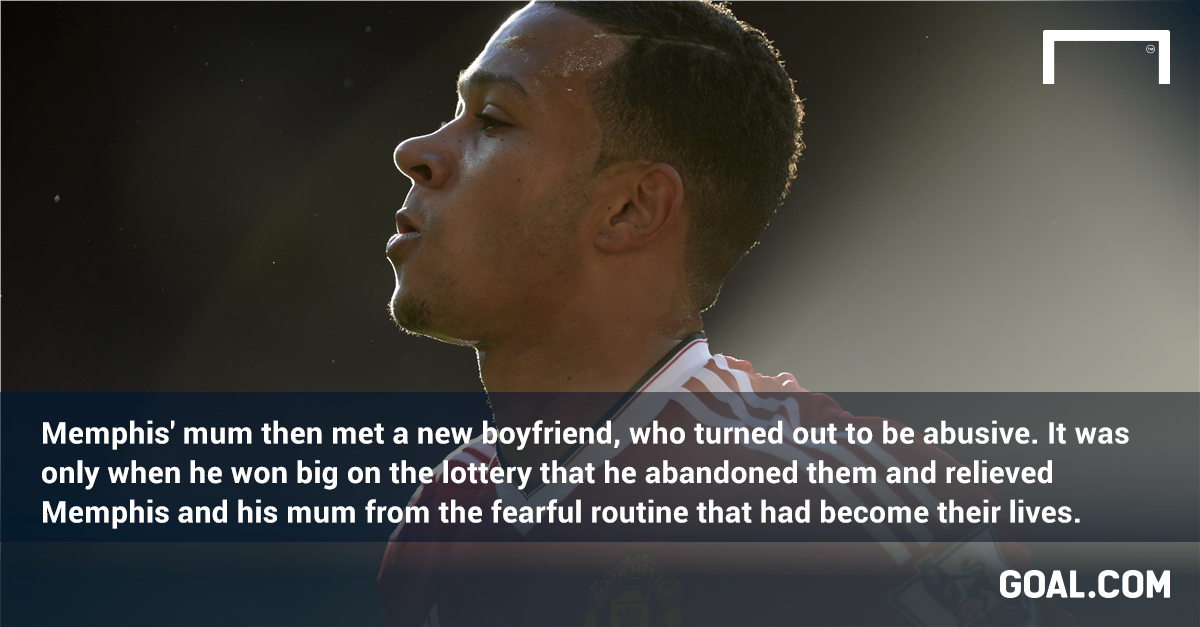 His troubled upbringing has become well-known as a result of his decision to carry his given name, Memphis, rather than his estranged father's surname on the back of his playing shirt. The player says that his father, Dennis, abandoned him after leaving the family home when he was just four years old, a claim which Dennis denies.
Memphis's mum then met a new boyfriend, who turned out to be abusive, further straining the youngster's development. It was only when the boyfriend won big on the lottery that he abandoned the family home and relieved Memphis and his mum from the fearful routine that had become their lives.
Fashioning a football career out of his raw football ability wasn't easy given what was happening in his home life, and he also lost his beloved grandfather - the man who had encouraged him to use his talent on the pitch - in 2009.
Lesser characters might have allowed their difficult private life to invade their professional development but Memphis was liberated by the talent that he had for football and the escapism that the game allowed him. He began to revel in a world which brings out the best in him.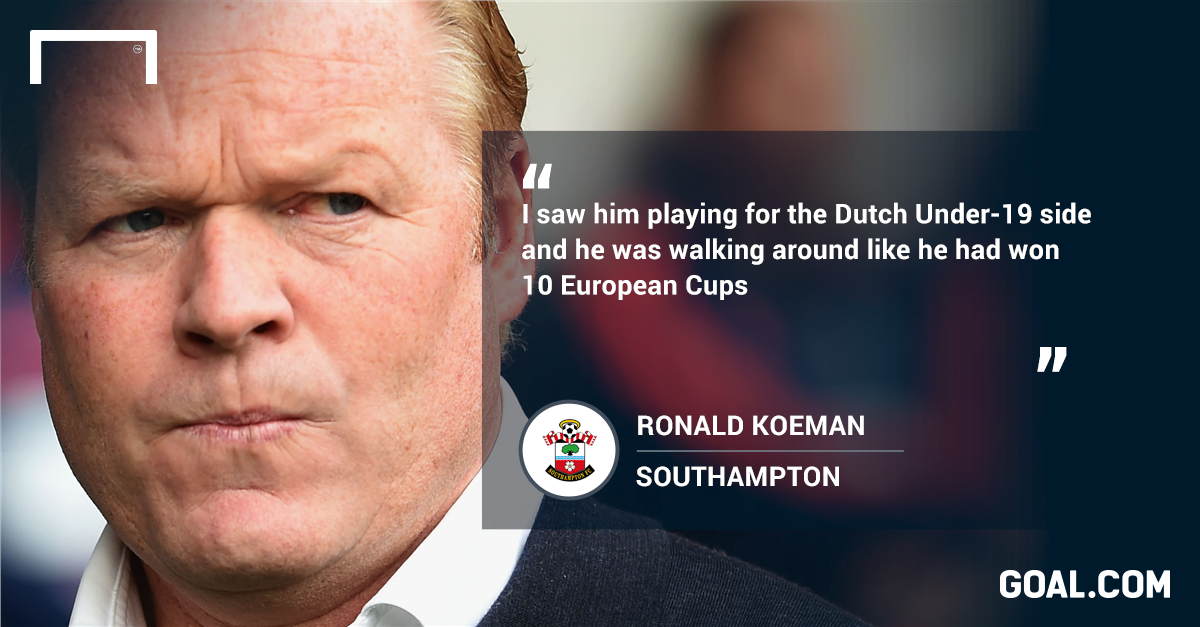 After leaving his hometown club of VV Moordrecht at the age of nine for Sparta Rotterdam, Memphis moved on to PSV three years later and would make his first-team debut at the age of 17.
His former PSV youth coach, Mart van Duren, immediately saw an innate quality in him which was akin to another huge name in modern football.
"I find it understandable that people can be reminded of Cristiano Ronaldo by Memphis," he said. "Well, I believe he is going to get close.
"For many coaches it is challenging to coach guys like him because he is an absolute winner. But if someone does not do everything to win, you have a problem.
"When he got the feeling that he was not given the right incentives, it was sometimes frustrating. I've always fought for those kinds of guys."
PSV turned out to be the perfect place for him to develop and the Ronaldo comparisons have grown in number over time. As his exposure to the first team increased, so did his contribution and with it his reputation.
By 2013 he was a Netherlands international under Louis van Gaal and was picked by his new United boss among the 23-man squad which went to the World Cup in Brazil.
After that, Memphis must have known that he was increasing his chances of following the 64-year-old to Old Trafford every time he found the net with PSV. His prolific 2014-15 campaign did not hurt his case one jot. He had found a fan in the former Barcelona and Ajax boss.
At his Old Trafford unveiling in July, Van Gaal raved about his new signing's confidence, which had previously had former Netherlands international Ronald Koeman raising his eyebrows.
"I saw him playing for the Dutch Under-19 side and he was walking around like he had won 10 European Cups," said the current Southampton manager, and that swagger is still evident in Memphis to this day.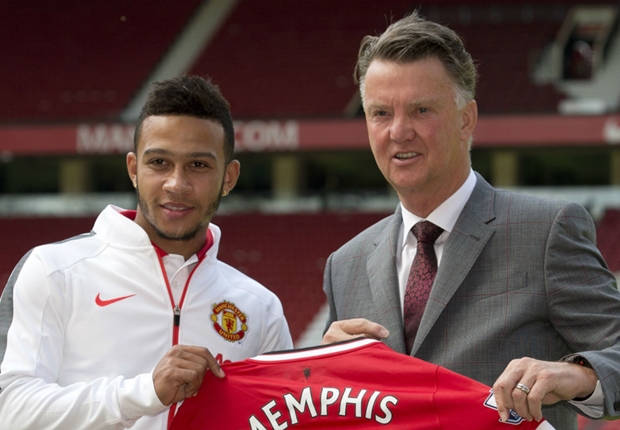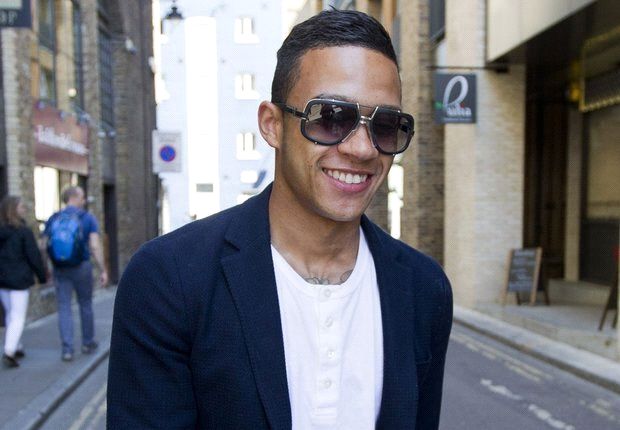 The tattoos across his torso, the expensive accessories and the luxury penthouse apartment in Eindhoven he owned when with PSV might all be considered to be less than humble expressions of his wealth, with some important figures within the sport making Memhpis's style a point of contention.
One former Netherlands international, Willem van Hanegem, went as far as to liken the 21-year-old to a James Bond villain due to his choice of wardrobe.
"There are a few players at
Oranje
that only think about themselves. Take Memphis, for instance. He's just like Goldfinger with his golden shoes. But what is the use of that for Netherlands?"
And in reference to Depay attending a national training camp in a hat and scarf, he added: "I don't care that he comes to
Oranje
dressed that way.
"What he does outside of the pitch is his own business but, with a couple of suspenders and a beard, he could easily join the Amish people in America and sit on a wagon."
But most people who have become close to Memphis are proud to be associated with him and take the brash exterior for what it is. Family, friends, colleagues and supporters have all been mesmerised by his success story and understand the cocky persona as simply an expression of somebody who is happy to have finally found equilibrium in his life. They see the way he has battled against the odds to fulfil his dream and refer to his achievements with nothing but admiration.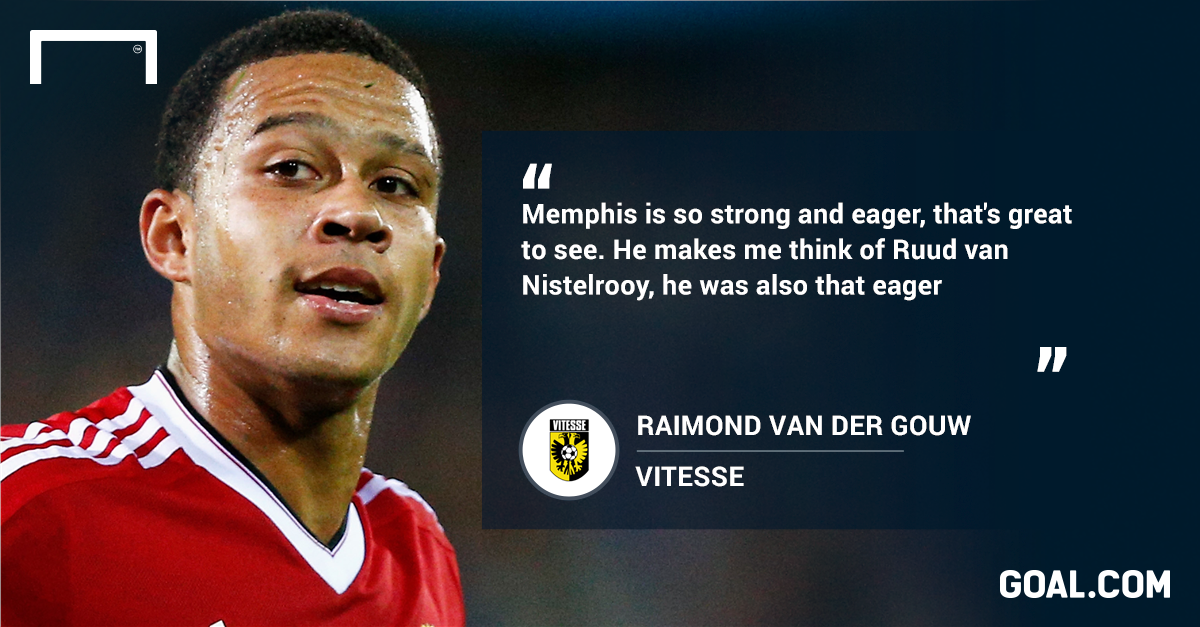 "We are very proud of this upcoming transfer," Marcel Brands, the PSV director of sport beamed after the forward's move to United was confirmed. "Memphis has gone through all the teams of the PSV youth academy and has played an important part in the national title this year.
"He's a wonderful exponent of our training and will make a nice transition to a magnificent club in a great competition."
While his burgeoning football career is making mincemeat of the scars created by his unfortunate upbringing, Depay has not forgotten the people who helped him climb the ladder to success.
In February he surprised his mother by buying her a brand new Mercedes, posting the video of his visit to his Facebook account. Her reaction was overwhelming but it was perhaps the pleasure that Memphis took from her delight that was most endearing.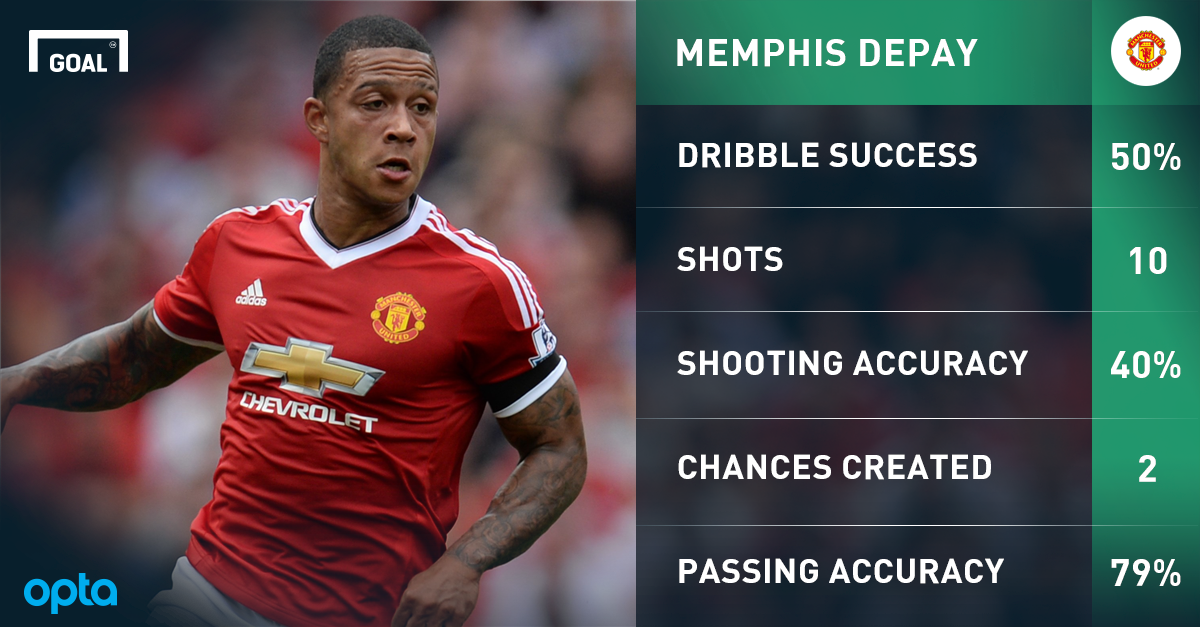 Don't be fooled by the watches, apartments, Louis Vuitton handbags and outlandish outfits. After enduring such a difficult period in his life, Memphis still has his feet firmly on the ground.
On Saturday he was substituted at half-time after a non-existent role in a poor first-half performance by United against Liverpool - but don't expect that to hold him back. He has climbed far higher mountains than the one which could lead him to become a Manchester United superstar.
PSV know better than anyone that Memhpis won't stop until he has cleared every roadblock put in his way.