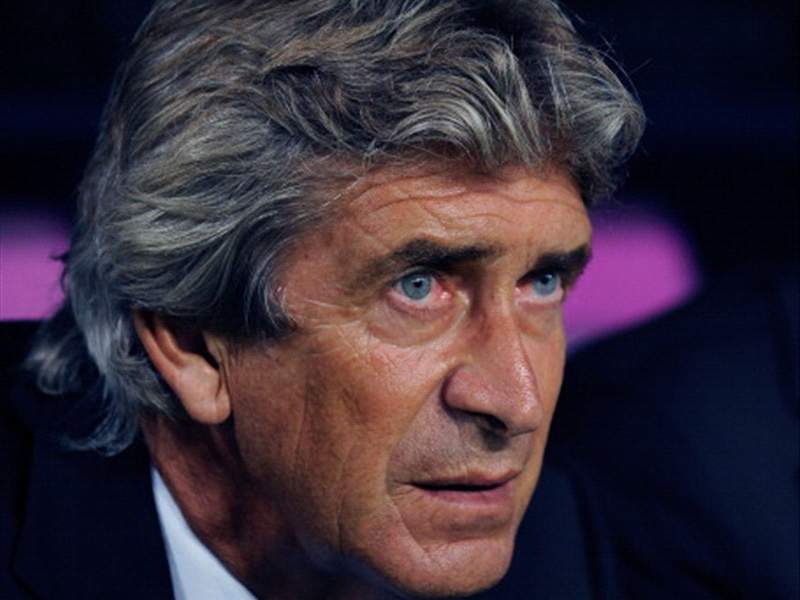 Manuel Pellegrini
has admitted that
Malaga
are keen to avoid either one of
Real Madrid
or
Barcelona
in the draw for the Champions League quarter-finals.
The Andalusians overcame Porto on aggregate in the round of 16 following Wednesday's 2-0 victory at La Rosaleda, and their coach is now remaining hopeful they can continue to march on in the tournament without facing a rival from home.
"Ideally, we want to avoid the two Spanish teams, not only for the power of Real and Barca but also because of its conflict for Spanish football," he told reporters.
"We'll have to accept whoever we get and we will carry on trying to reach the semi-finals."
Porto boss Vitor Pereira claimed after the match his side were given a raw deal by referee Nicola Rizzoli
, but the Chilean felt Malaga deserved more credit for their performance.
"When you play with one less player, it is always difficult. We already played better in the last 15 minutes of the first half and the majority of the second half until the Porto player [Steven Defour] was sent off," Pellegrini added.
"It was definitely a red card. There was a big hit to Joaquin. [Javier] Saviola's goal was legal aswell, but I don't think that was decisive.
"The game changed earlier because after the first half-hour, we stopped giving the ball away to Porto.
"But they didn't create chances. We managed to keep a cool head despite having fire in our stomach in order to avoid conceding a goal.
"I think the team had an excellent game with the exception of a 15-minute period, but we started the game highly charged."