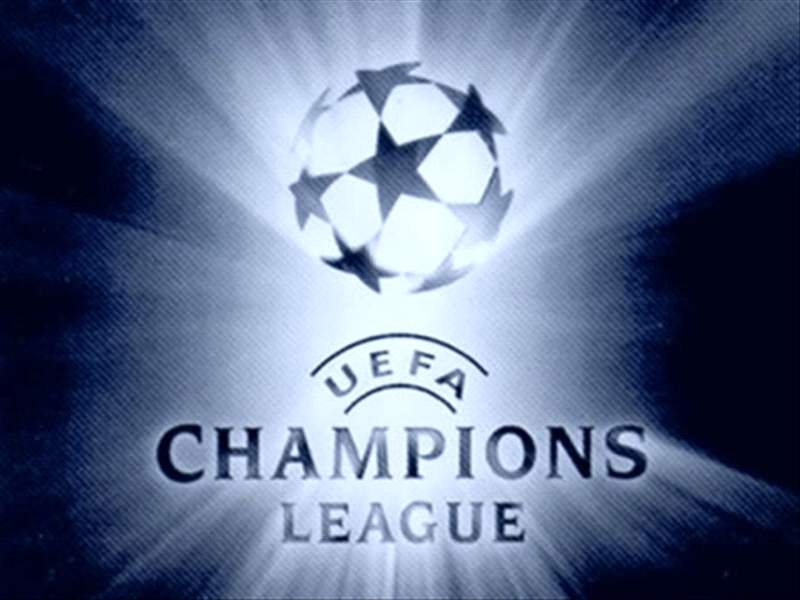 Gazprom will be Uefa's sixth official partner for the upcoming three editions of the Champions League.

The Russian energy giants will promote its products via Europe's most elite club competition from 2012 to 2015 as well as the next three European Super Cups.

"Gazprom is a global energy company and the Champions League will benefit from Gazprom's presence in more than 20 European countries and many more around the world," David Taylor, CEO of Uefa Events SA commented to Soccerex Business Daily.

"We expect that involvement with the Champions League will assist Gazprom to help build their brand awareness and identity on a global stage."

Meanwhile, Alexey Miller, chairman of the management committee of Gazprom, was equally pleased with his company's involvement in the Champions League.

"Gazprom is not only the largest gas company in the world but is also one of those most passionate about football. We have a long history of supporting football clubs in Russia and Europe. Now we have joined the Champions League – the leading European club football competition.

"I am sure this cooperation will improve Gazprom's reputation and advance our brand awareness to a fundamentally new level on the global scale."

Gazprom joins Heineken, UniCredit, Ford, MasterCard and Sony Computer Entertainment Europe (SCEE) as official partners.