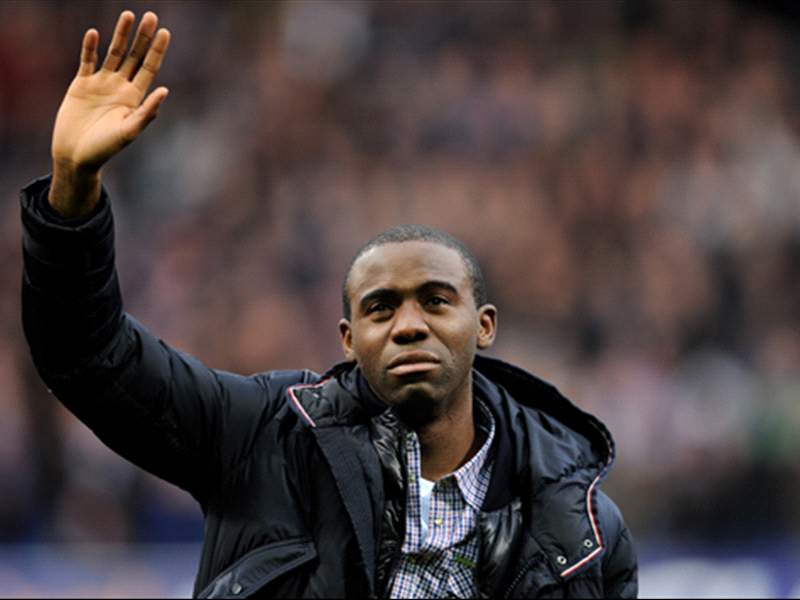 Bolton
midfielder
Fabrice Muamba
is set to undergo further heart surgery but remains hopeful he will be able to return to the game.
The 24-year-old has travelled to Belgium where he is due to have more treatment and a 'minor but necessary procedure'.
The midfielder suffered a cardiac arrest in March during an FA Cup tie against Tottenham in March, where his heart stopped beating for 78 minutes, but he has since made a good recovery and even admitted to playing football recently whilst on holiday.
Since then Muamba has been monitored daily and has had a device implanted in his chest which would restart his heart should it fail again.
His partner Shauna, took to Twitter to thank friends, fans and family, and said the couple remain hopeful he can return to his playing career.
She tweeted: "Thank you guys for the support if it is Gods will @fmuamba will play again even better and stronger than before. Faith can move mountains.
"For all your kind words thank you so much @fmuamba and I really appreciate it. Promise to update at the end of the week xx."