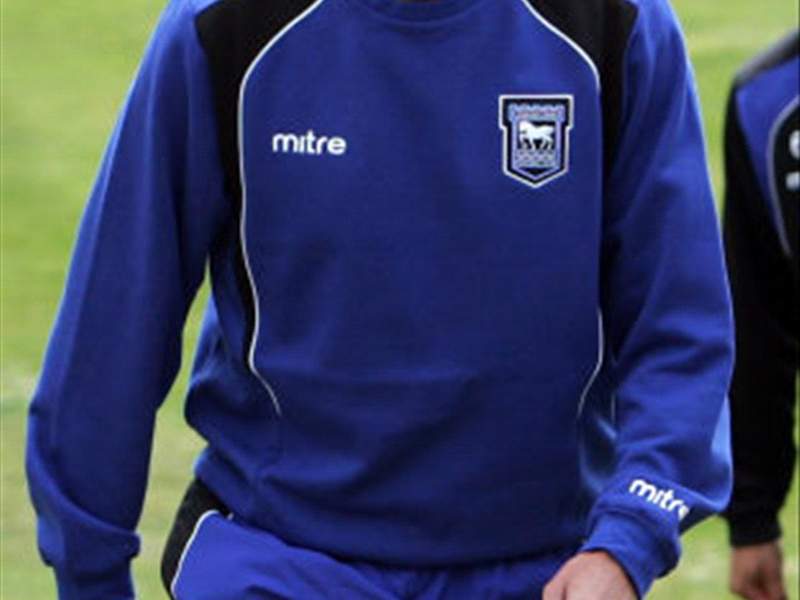 For all the latest reports and transfer rumours, visit our dedicated section here.
Roy Keane has been sacked by Ipswich Town after 20 months in charge, according to reports.
The former Manchester United midfielder was reportedly dismissed by owner Marcus Evans, after a run of seven defeats in nine matches left their side 19th in the Championship.
Chris Hughton, who was sacked by Newcastle United in December, has been touted as one of the early candidates to succeed Keane at Portman Road. Another name in the frame is Paul Jewell, who hasn't managed a side since departing from Derby County in 2008.
Keane has been unable to replicate his previous achievement of guiding a side to the Premier League, which he accomplished with Sunderland in 2007.
Reports of Keane's dismissal come two days before Ipswich play Chelsea in the third round of the FA Cup at Stamford Bridge.
Keane has been erratic during press conferences in recent weeks after responding to speculation regarding the security of his job.
"I'm doing my best and if my best isn't good enough, then I'll take the consequences," Keane told reporters after Ipswich's 1-0 home defeat to Nottingham Forest on Saturday.
"I don't expect you to be giving me phone calls if I do lose my job. It's the nature of the game," he added.
"Even managers who win football matches lose their job, let alone managers who don't – George Burley last week, Darren Ferguson, Lawsy [Brian Laws], Big Sam [Allardyce], blah, blah, blah. Don't let my position keep you awake at night. What will be, will be."
But Keane is responsible for the club's worst run in its history after he failed to secure victory in any of their first 14 league games last season.
However, he started this term brighter after guiding his side to a five-game unbeaten run, but subsequently, a string of poor results has seen Ipswich teeter on the brink of the relegation zone.
Keane enjoyed success with Sunderland during his first spell in management, however a rift with club chairman Niall Quinn was cited as a reason for his departure from the Stadium Of Light, four months before he took control at Ipswich.
Reports suggest the 39-year-old was given £8 million by the Ipswich board since his arrival in 2009, in an attempt to build a side worthy of securing promotion to the Premier League, but having failed to see a reward, the club have parted ways with the former Ireland international.