Manchester United manager Jose Mourinho told Luke Shaw he would have to earn his chance, urging the full-back to learn from Henrikh Mkhitaryan.
RUMOURS: Rooney to quit Man Utd
England international Shaw was left out of the United squad to face Saint-Etienne in the second leg of their Europa League last-32 tie.
Shaw, 21, has had limited opportunities this season, making just 14 appearances in all competitions.
And Mourinho said the left-back would be given nothing without earning it.
"He stayed behind in Manchester because I'm playing with Daley Blind, with Marcos Rojo, with Matteo Darmian, and all of them are playing the way I like a full-back to play," he said.
"Luke has to wait for his chance and work better and better, knowing I give nothing for free.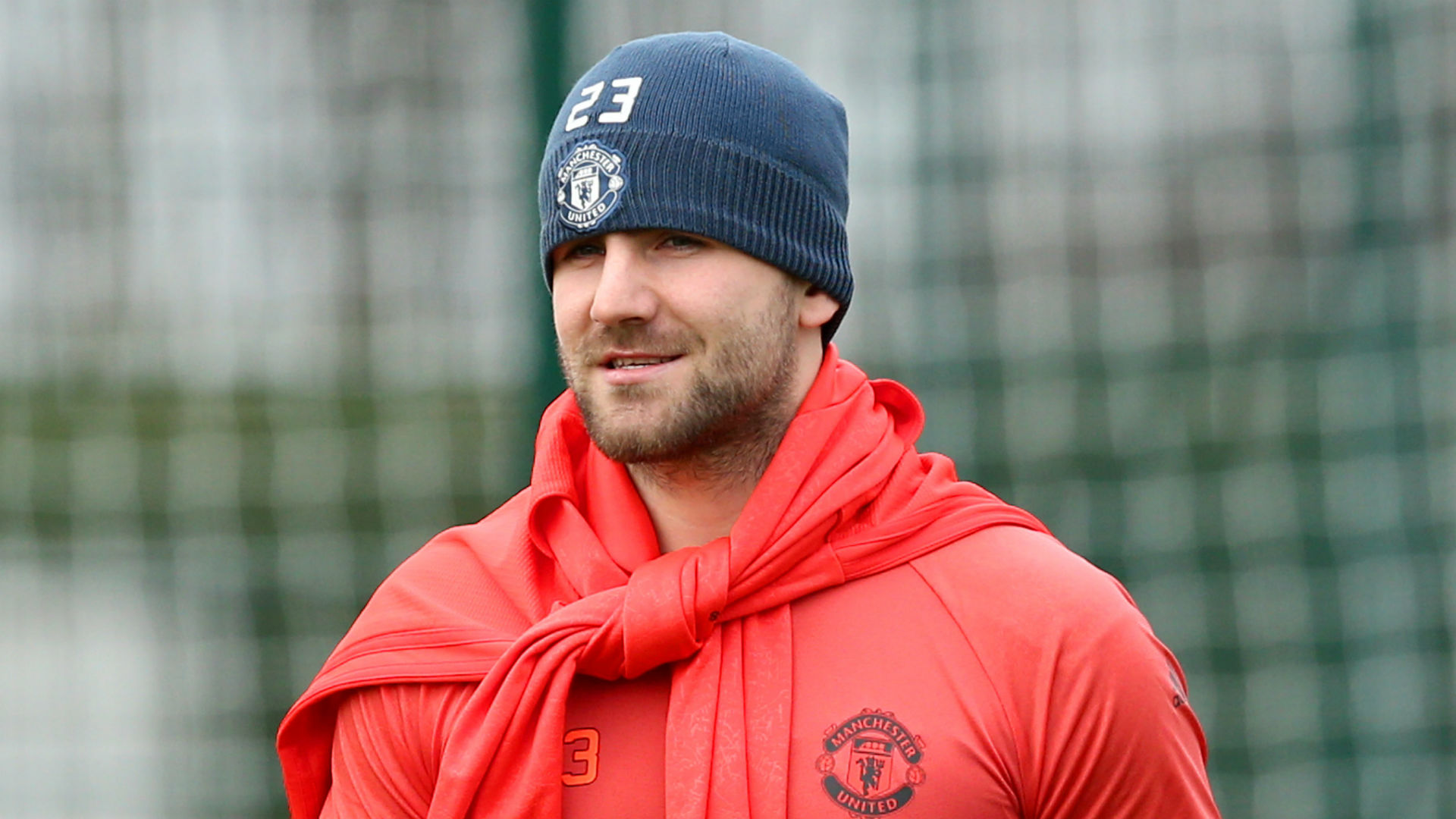 "When I give something to the players, it's expensive for them – it's not cheap.
"They have to work hard every day, they have to play well, so he has to wait. And, at this moment, he's behind the others."
Martial: I love Manchester United
Mourinho said Shaw could use team-mate Mkhitaryan as an example in his bid to break into the United side.
The former Borussia Dortmund attacker had to wait for his opportunity before taking it and becoming a crucial player at Old Trafford.
"Potentially, he [Shaw] has many things that I like but one thing is potentially, another thing is on the pitch to express all the qualities that I like a player to express," Mourinho said.
"And he has to keep working, like Mkhitaryan did for a long time."