Paul Pogba was so determined to win as a youngster he used to cry when he lost, according to a former coach.
One in, one out as Man Utd change keepers
The 23-year-old returned to Manchester United in the summer, becoming the world's most expensive ever player in the process when leaving Juventus in a deal worth £89 million, and Sambou Tati insists his ex-player's progress has come as no surprise.
Tati coached small French side Roissy-En-Brie, where Pogba spent a number of years before being signed by Le Havre, and remembers the young French midfielder's spirit even before becoming a teenager.
"He was very strong for his age because he was strong in the head," Tati told Manchester Evening News.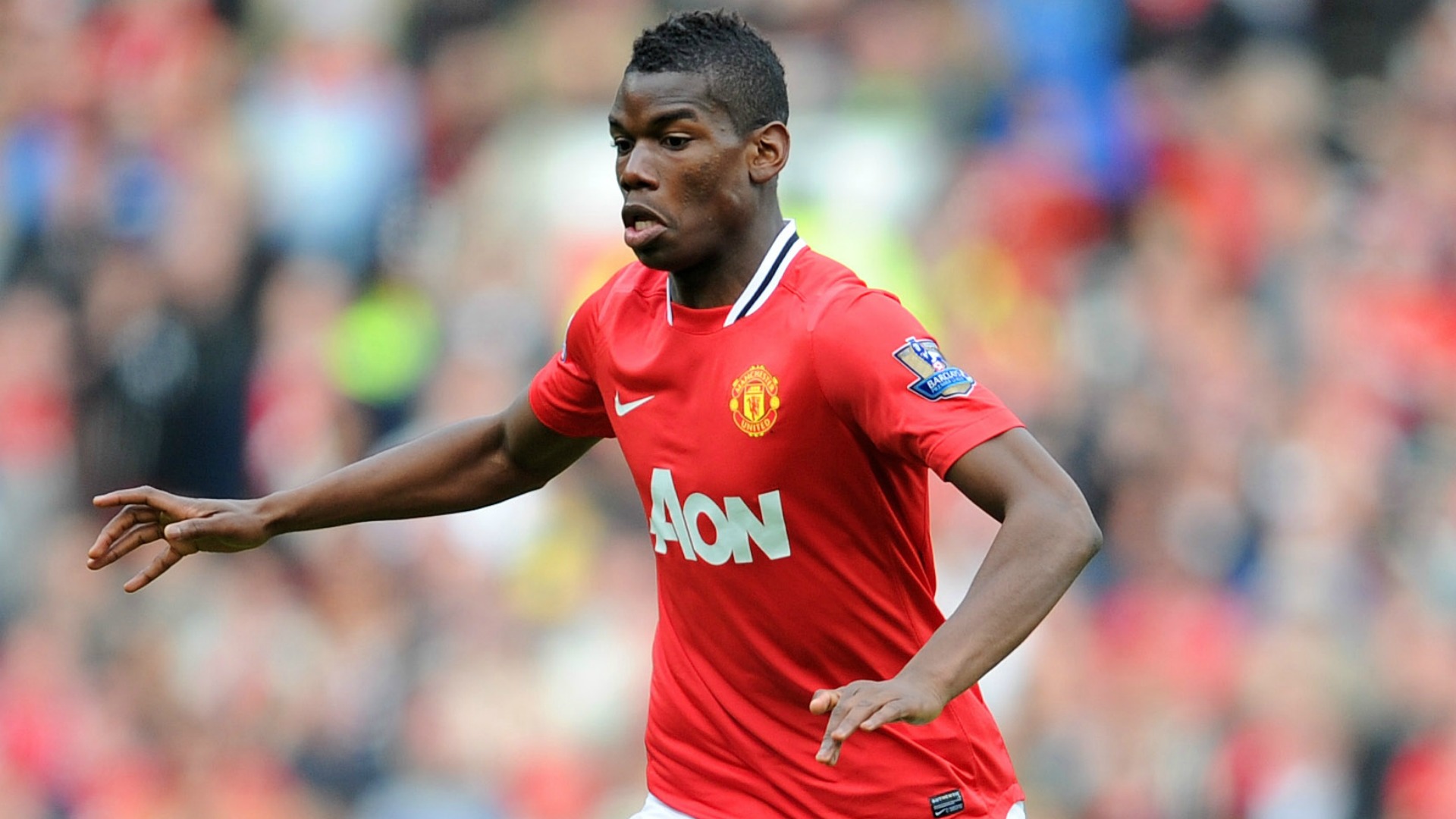 "He's a big winner. When you are a winner, you don't want to lose and from the moment you lose, you're angry and you're mad.
"And Paul, when he was young and lost, he was very angry. I remember he used to cry."
Pogba enjoys a close relationship with his older brothers, Mathias and Florentin, with Tati adding: "[They] are like The Three Musketeers. It's the same.
"Paul has a great, great relationship with his brothers. Now you can see we have the Pogbance!"