---
COMMENT
---
What's winding up Pep Guardiola? Journalists, referees, the Premier League, probably even his own players. Quite possibly the Manchester City fans, too.
Guardiola might expect journalists to ask stupid questions, the referees to make bad decisions, the Premier League to mess up the schedule and his own players to play badly.
PROFILE: Meet Arsenal's first January signing
What he would not expect is for City's own fans to show their impatience quite so often.
Guardiola's interviews after the Burnley game on Monday made more headlines than City's battling 2-1 victory. In fact, the City boss has triggered the same kind of negative narrative we have come to expect after his teams are beaten.
He has often been spiky after games this season but never following a victory, and it is not easy to put a finger on exactly why.
"Pep, you don't seem happy that you've won?" How awkward is this? pic.twitter.com/JPXfIOBdKF

— Match of the Day (@BBCMOTD) January 2, 2017
It has to be a combination of factors, given he complained to the referee and fourth official throughout Monday's game - which kicked off less than 48 hours after City lost at Liverpool - and then saw Fernandinho sent off and, in his mind at least, Claudio Bravo fouled for the Clarets' goal.
City had just emerged from a bruising December in which Guardiola says he "adapted to the quality of his players", shorthand for admitting they're not good enough to play the type of football he had hoped to be playing by now.
Why Mou & Man Utd don't need to sign
He was seen in the midst of a heated discussion with sporting director Txiki Begiristain after the defeat at Anfield, and while he defended his team's performance in public his anger in the dressing room was revealed by Yaya Toure.
There must be a sense that things are not going his way at the moment, and he would have been less than thrilled at the prospect of facing those who, he believes, understand the complexities of his task least - us journalists.
He seemed to be in a bad mood when the time came to do his interviews, although he was laughing and joking with his staff on his way into the press conference room, after he had spoken to Sky Sports and the BBC.
Those close to Guardiola also insist his mood is far brighter than those recent appearances suggest, that he is focused on turning City's fortunes around. And those observers who believe his he is not fully committed to City because he has already thought about his retirement are simply wrong.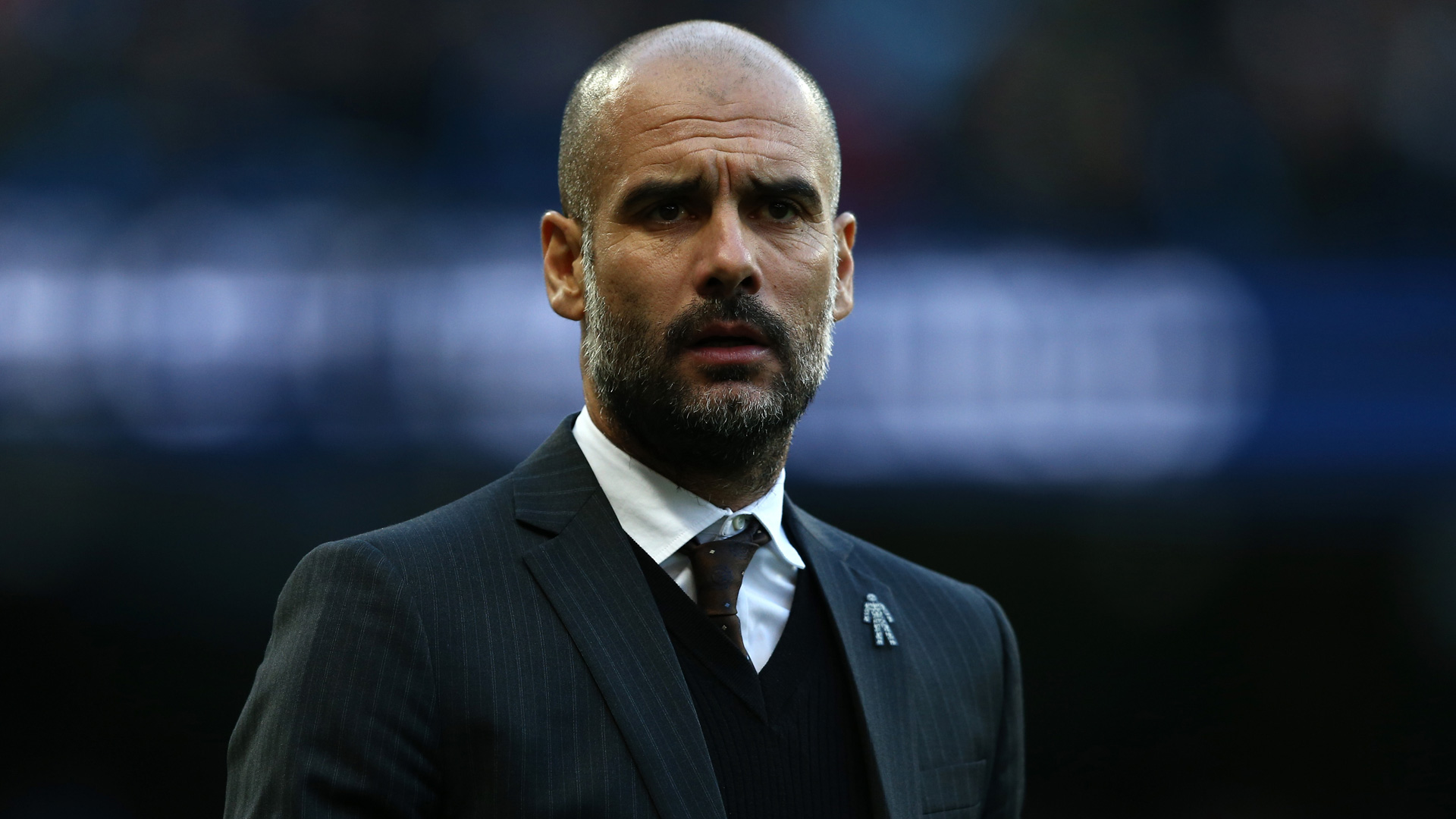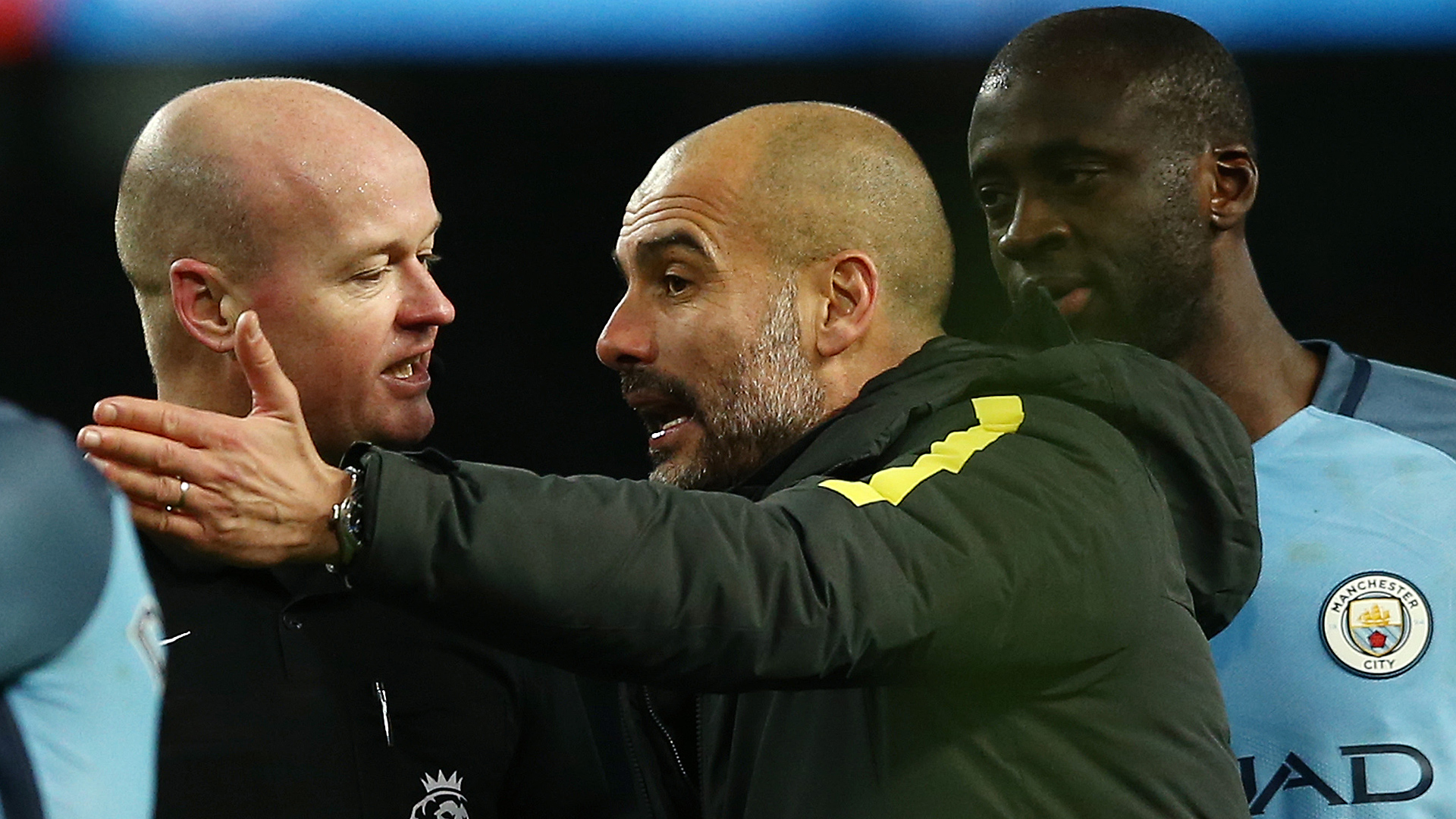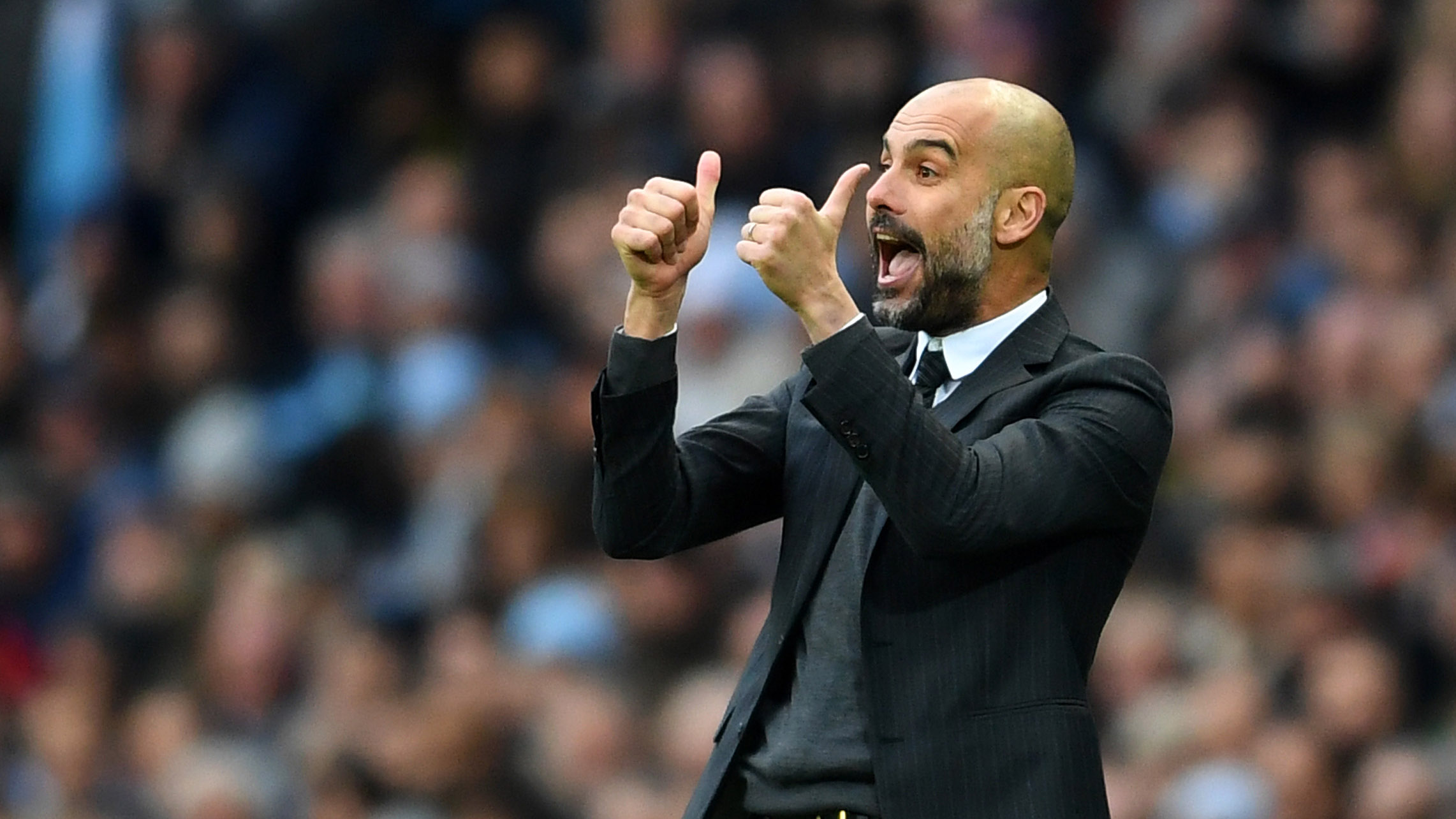 But with the list of obstacles seemingly increasing, he will not want his own fans making matters worse.
It cannot be denied that the atmosphere at the Etihad Stadium can be impatient and irritable. That was certainly the case on Monday, when disappointment at missed chances - often by City's younger players - spilled over into unhelpful complaining.
Most of these instances occurred in the first 20-25 minutes, not at the end of the match when patience can wear thin.
'There's no room for Muller at Bayern'
Audible groans when City play the ball sideways or backwards are nothing new, either, and it is worse when a pass goes out of play. Like with missed chances, it is more than normal disappointment, there is an edge to it, moaning that lingers after the initial gasps.
There are certain fans who go to games and berate players and the manager from the off, but that is not unique to City. The Etihad is often quiet, but again that is a problem facing all English clubs.
This difference is the general feeling of unrest at games. It all but evaporates when City are winning, but it is the kind of atmosphere you would normally find at a club who are at their wit's end with the manager.
It is not ordinary disappointment, it is negativity.
This is what will hurt Guardiola, especially if he believes external factors are conspiring against him. The Catalan emerged for the second half on Monday urging the fans behind his goal to make more noise. He even seemed to be gesturing at one fan in particular - perhaps one of those you'd get at any club who has too much to say for himself.
Guardiola, after all, is not your typical City boss, and has ruffled a few feathers with comments that many other managers would shy away from. He wasted little time in telling the supporters to stop booing the Uefa anthem ahead of Champions League games, for example, and has freely admitted that his idol is Sir Alex Ferguson.
He has not been afraid to say City are a club with no Champions League history, either, which has been lapped up by the meme accounts of Twitter and Instagram.
And while those somewhat brutal comments won't please City fans, they do explain why he would be especially annoyed at the lack of encouragement from the stands.
If he does regard City as equals to Villarreal, as is said to be the case by one of his close friends, he would see his fans' impatience as unfounded, that they should not expect instant success.
City are plainly bigger than Villarreal and their fans are right to set the bar higher, and Guardiola should realise that.
But City fans must also realise that Guardiola is still new to the job, making his own mistakes and covering for those of others, and is building a new team which will rely more and more on young players.
He may have handled Joe Hart badly and signed a poor replacement, and he may have expected too much of his defenders, but he has done a lot of good so far and some of the issues which have annoyed supporters in recent years are not his fault.
Wenger: Ozil's not been seen for a week!
The City home fans get a hard time from visiting supporters for being Jonny-come-latelies, which is a lazy stereotype that ignores consistently high attendances throughout the club's long, often turbulent, history.
But for a fan-base which prides itself on its loyalty during the darkest days, they need to leave the negativity at home as Guardiola tries to bring the good times back to the Etihad.