---
COMMENT
---
Pep Guardiola watched intently as Stoke, for a flicker, looked as though they had deciphered how to undo Liverpool at Anfield.
On Tuesday evening, sat amongst the home club's legends in the Main Stand, the Spaniard also witnessed why multiple opposition managers have rattled off their difficulties against the Merseysiders.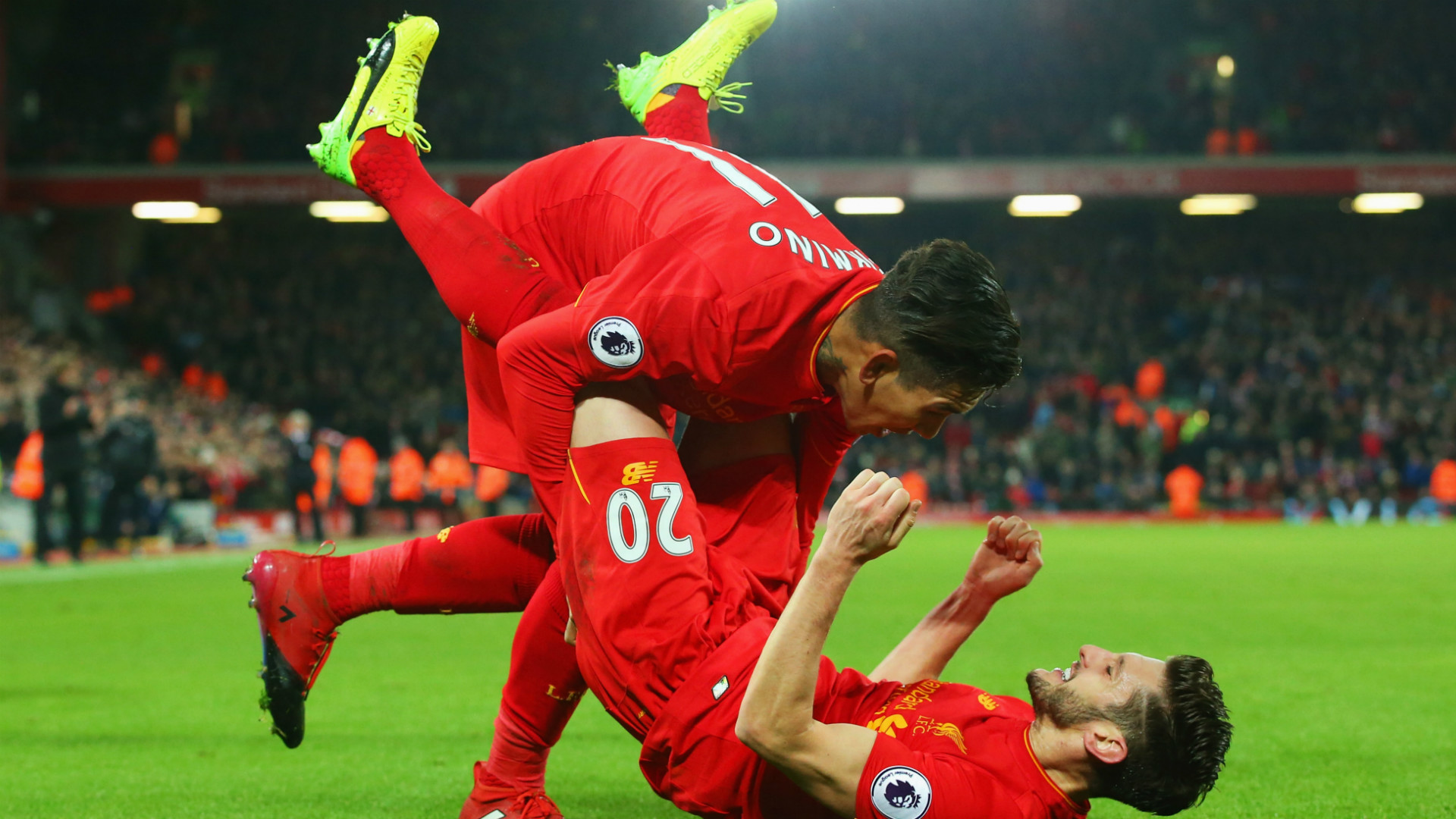 Mark Hughes' decision to negate Liverpool's press and fluency through an aerial approach, with Joe Allen snapping at the second balls, briefly unsettled the Reds and allowed the visitors to go 1-0 up.
Klopp: I hope Pep saw special game
But in a 10-minute period, goals from Adam Lallana and Roberto Firmino put Jurgen Klopp's men ahead at the interval, and in the position to put the game beyond doubt.
Liverpool did exactly that, doubling their score as Stoke failed to produce a single shot on target in the second half.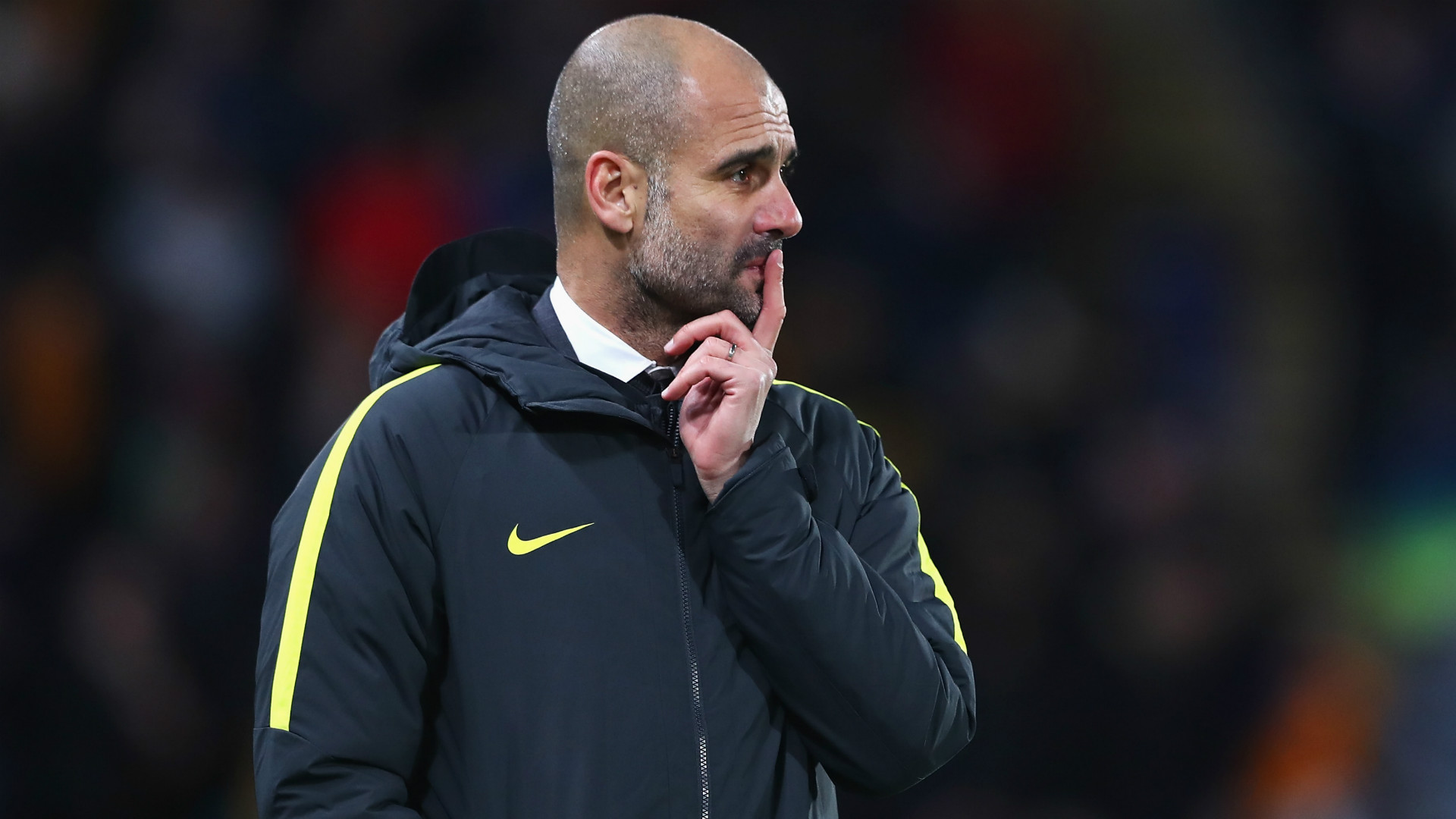 It was the 10th game at Anfield this season and the eighth occasion in which the hosts were victors, with the contests against Manchester United and West Ham ending even.
29 goals have been scored by Liverpool during this sequence at the ground, with just eight let in.
Guardiola will be at Anfield again on Saturday, this time as the man in the visiting dugout needing to decode how Manchester City can end the longest current unbeaten home run in the competition.
Klopp's side have not lost the previous 16 top-flight games on their own turf; their mix of artistry and industry underpinned by an unrelenting desire to be authoritative, especially in their arena.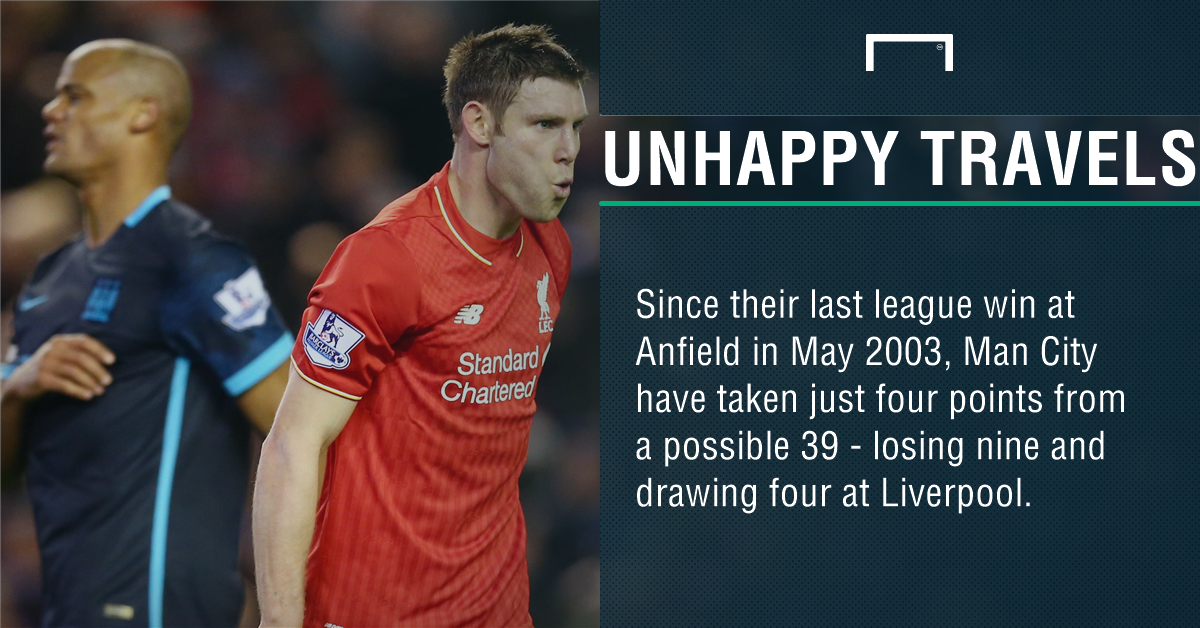 City, meanwhile, last won away to Liverpool in the league in May 2003 and have failed to shut the Reds out at Anfield since August 1986.
Only one point currently separates the sides in the standings, but Liverpool have enjoyed superiority in recent encounters.
Liverpool send Man City warning
They have the upper hand in the last five tussles in the division with an aggregate score of 13-7.
It was at City in November last year when the capabilities of Klopp's aggressive blueprint was first apparent for his new club in a blinding 4-1 blitz.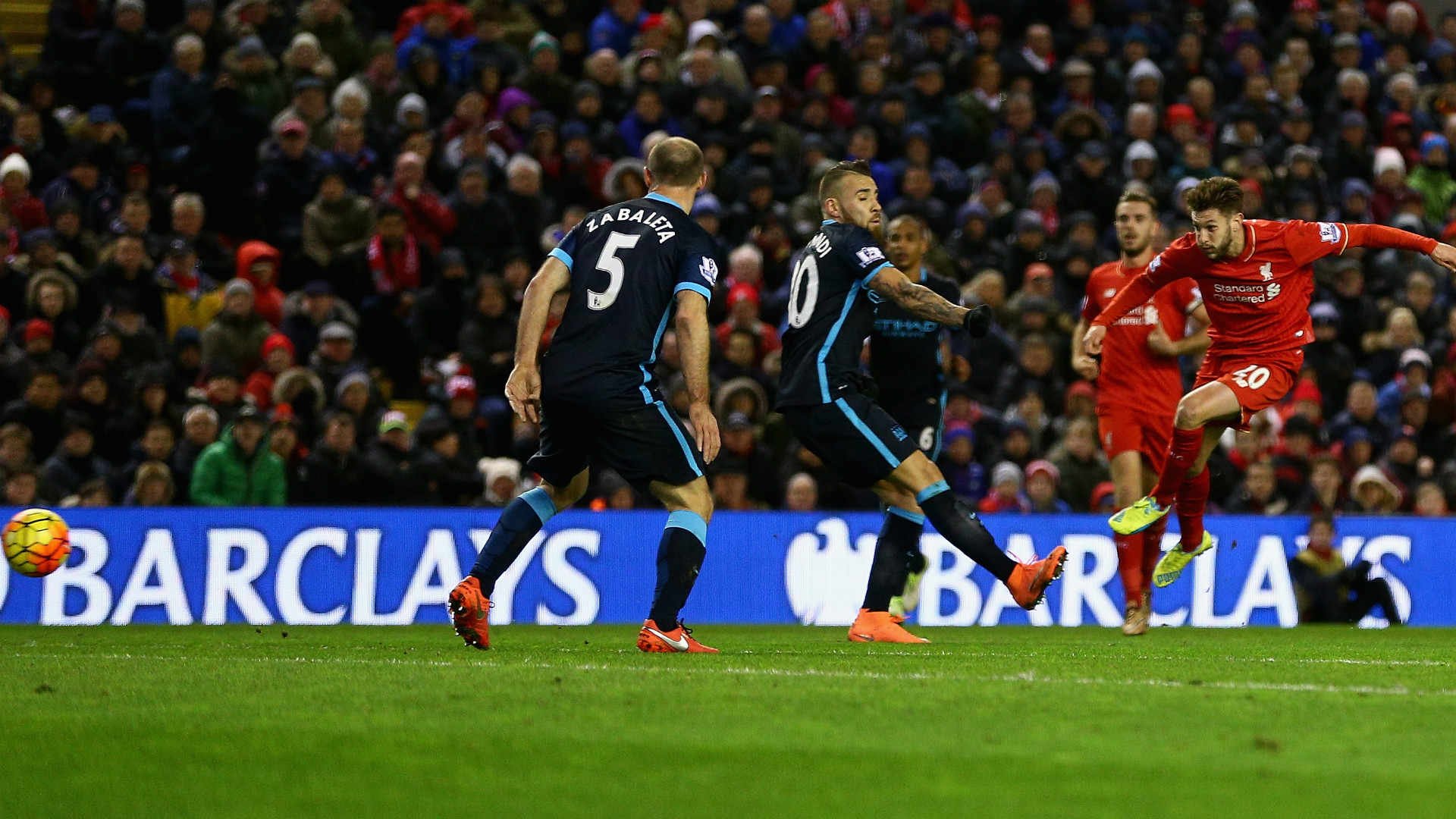 And the 49-year-old described the next league meeting in March - a 3-0 win just days after Liverpool ceded the Capital One Cup victory to them on penalties - with a simple yet reverberating 'boom'.
Klopp matches Dalglish goal record
The Reds ended both 2014 and 2015 in triumph, and will be determined to close off 2016 the same way at their re-established fortress as further evidence of their title credentials.
Should Guardiola fail to thwart them, it will mark a half-century of league victories for Liverpool against City at Anfield.