---
COMMENT
---
Manchester United are sixth at Christmas. Yes, the same Manchester United who spent £150 million on transfers and committed a hell of a lot more to new salaries in the summer.
Where will James go when he leaves Real Madrid?
Yes, the Manchester United who sacked Louis van Gaal for the failure that was finishing fifth in the Premier League. And, yes, this is the club who, when choosing a new manager last May, went for the man with a record for delivering immediate results rather than investing the time and resources on somebody with a more long-term vision, one in keeping with the club's long-established approach.
But as the country glares constantly at the Premier League table this week for lack of actual football leading up to Boxing Day, there is more to judge Jose Mourinho on than United's current league standing well adrift of Chelsea, Liverpool, Manchester City, Arsenal and Tottenham Hotspur.
Mourinho himself has pointed repeatedly to the fact that United's performances have been on a whole other level to their results, and while he has exaggerated the point to an extent it is certainly true that they have been better than their current 30-point haul suggests. More than that, the recent run which saw them beat Zorya Luhansk, Spurs, Crystal Palace and West Bromwich Albion in a nine-day period justifies the manager's mantra.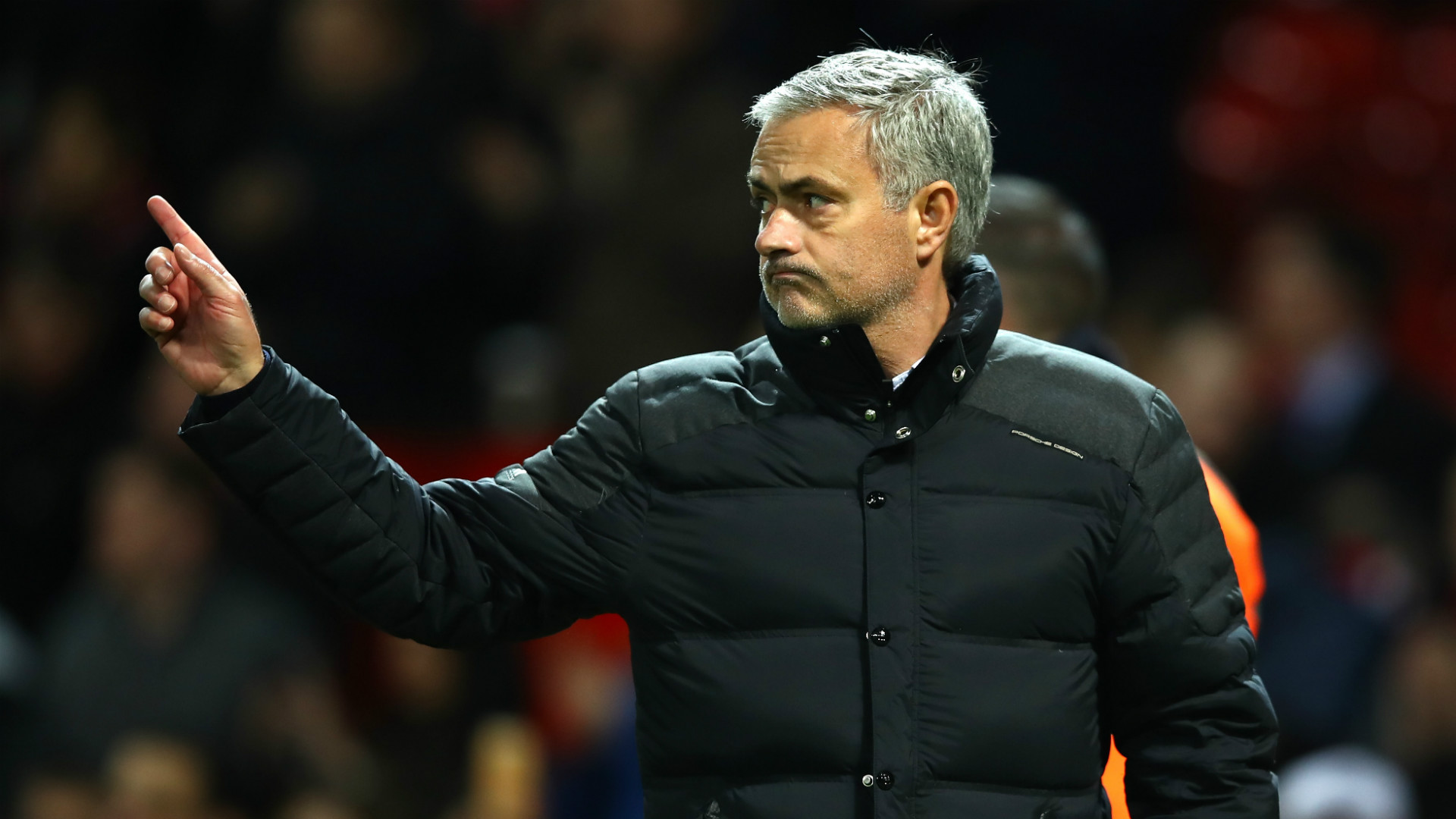 Had the near-misses of the draws with Stoke City, Burnley, Arsenal, West Ham United and Everton been as good as it got, their wastefulness would have been worth every bit of the fierce criticism which has come their way. But the fact is that United have taken that run of draws and learned from it. Their response has been to continue playing positively and to develop it into winning football.
Far from the state of play on 3 December when they sat 10 points adrift of the top four, United are now within four points of the Champions League spots and aside from Chelsea are the Premier League's form side. As Mourinho predicted, his side have benefitted from an improved run of their own coinciding with others slipping up. Whereas United were struggling in October and November as Arsenal and City pulled away, the boot is now on the other foot.
Genk braced to lose Manchester United target Bailey
The Portuguese has Paul Pogba beginning to rediscover the Juventus form which made him the most expensive footballer ever in the first place and Zlatan Ibrahimovic silencing the critics in spearheading the new United at the age of 35. Not only that, but he has somehow come through a period in which he has been shorn of his two best centre-halves by instigating new levels of form out of Phil Jones and Marcos Rojo.
But for many that is still not good enough. They will keep falling back on the bare facts: Van Gaal fourth and fifth, Mourinho sixth. For them, there is a greater correlation to be drawn between Jose and David Moyes than there his between him and Sir Alex Ferguson.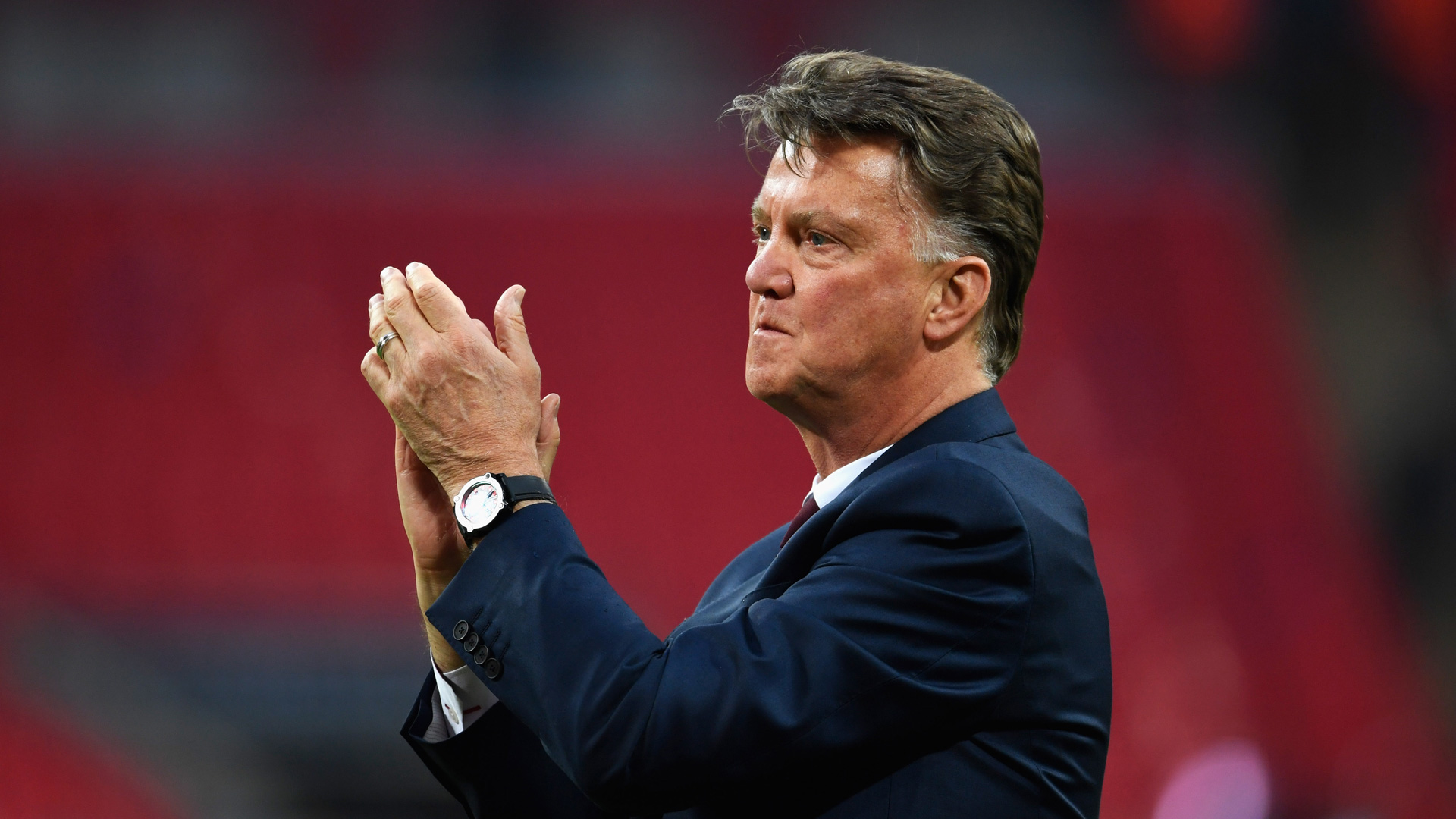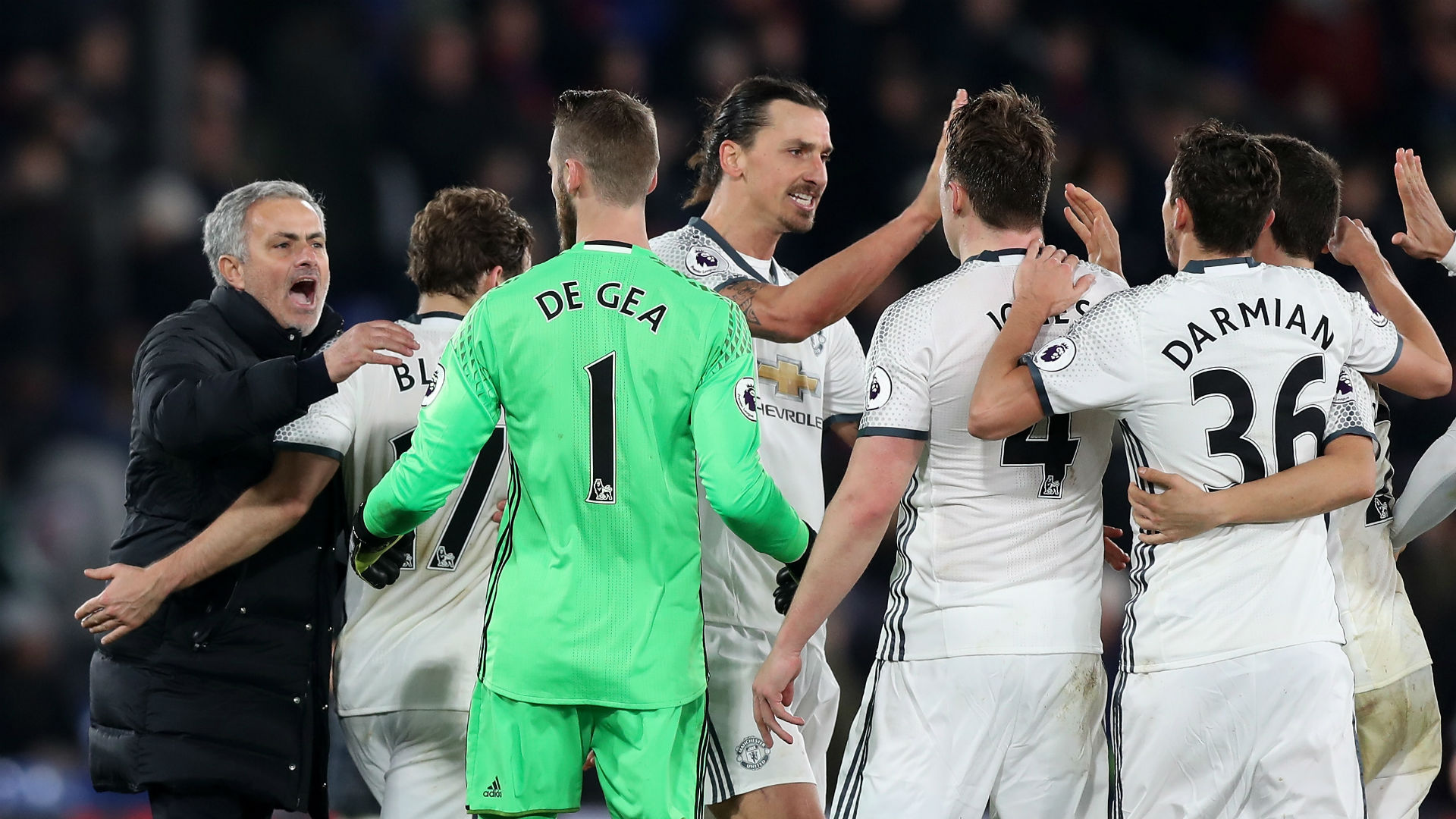 In truth Mourinho will continue to receive such reviews until the day he brings a Premier League trophy to Old Trafford, and that will not happen this season. The 13-point gap between United and Chelsea already appears insurmountable, and any tilt at the title from Old Trafford would depend on too many other teams falling apart besides Antonio Conte's men.
Yet most United fans will accept the ebb and flow of United's season so far if the end result is a more hopeful environment at the Theatre of Dreams, and the early signs are certainly positive in that respect. The football under Mourinho has been like a completely different sport to what Van Gaal served up and results are now starting to reflect the improved style in which United have played. And in the last three weeks alone, that has made one hell of a difference to the league table. There is a buzz around M16 once more which was nothing but a distant memory under the Dutchman.
RB Leipzig a nightmare rival for Bayern Munich
There is no guarantee that their current form will continue after Christmas, but neither is it a certainty that Mourinho's difficult denouement at Chelsea was proof of the Special One's star being on the wane.
The man himself has asked to be judged after three years, and claimed that he won't have the squad as he wants it until next season. He can't expect everything he desires, even at Christmas, but the least he can ask is that people give him credit where it is due for overcoming a difficult first few months as Manchester United manager and jockeying them into a position of relative promise at the turn.