World Cup winner Xavi is delighted to see Alexis Sanchez getting the recognition he deserves, with the Arsenal forward now considered to be 'one of the best attacking players in the world'.
The Chile international has always been held in high regard, but has often been overshadowed by the exploits of others.
Man City should go all out for Alexis
His efforts at Udinese in Serie A earned him a high-profile move to Barcelona in 2011 but his time at Camp Nou was spent working in Lionel Messi's shadow – with the majestic Argentine at the peak of his powers.
Alexis has, however, become a leading light in the Premier League since trading Catalunya for north London, with his contribution helping to push Arsenal into title contention this term.
His 12-goal return has him sat alongside Chelsea's Diego Costa in the race for the English top-flight's Golden Boot, while the lack of a contract extension at Emirates Stadium is seeing him linked with big-money moves elsewhere.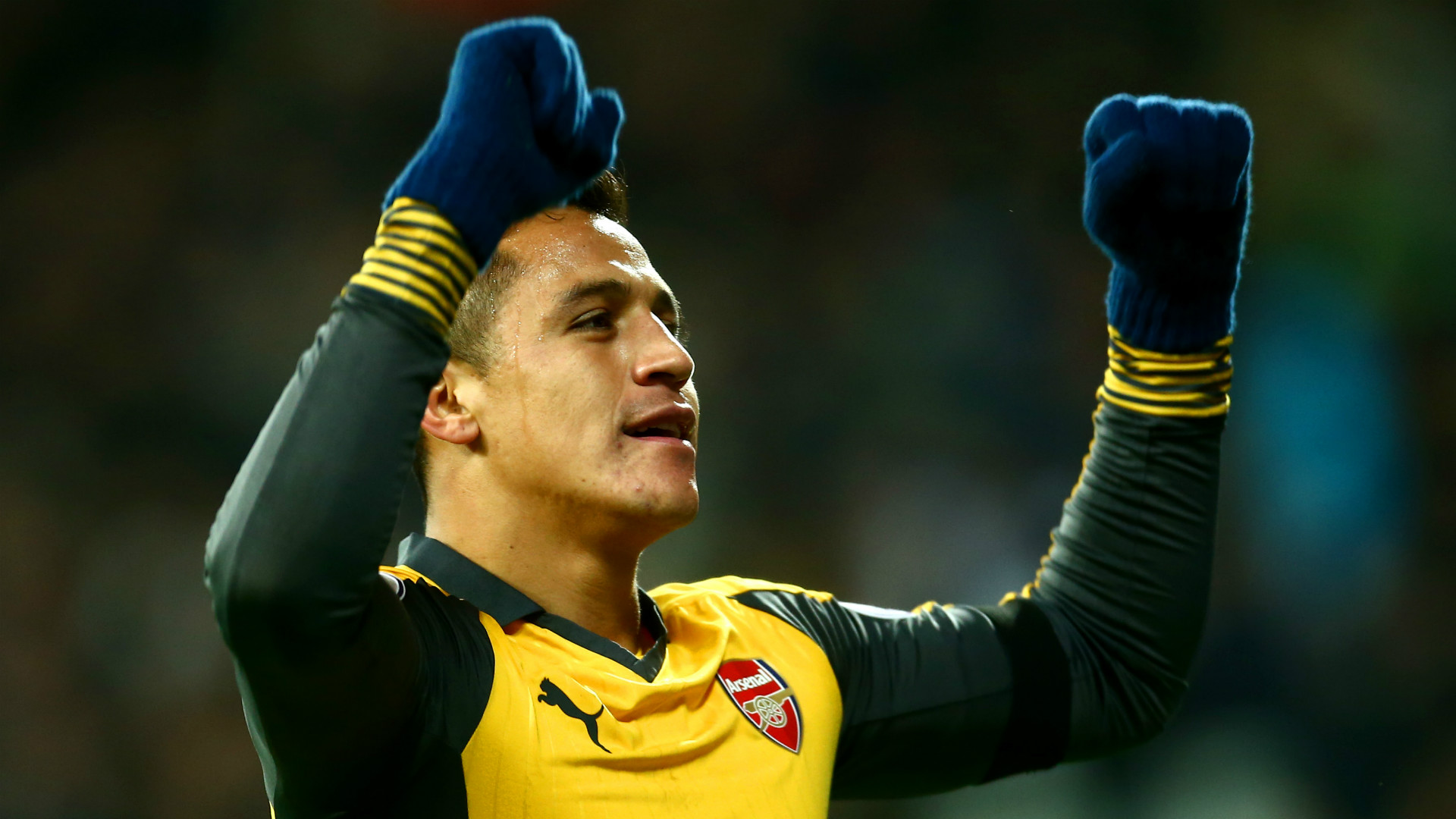 Xavi is not surprised to see the 27-year-old shining in the global spotlight, with his ability clear for all to see when forming part of a star-studded squad at Camp Nou.
"The level Sanchez is playing at now is not a shock to me at all, he is one of the top forwards in Europe and now everybody is seeing it," said Xavi.
'£80m for Alexis is Arsenal's get out'
"He scored some important goals for Barcelona but maybe because there were so many established stars already at Barcelona that not everybody recognised him as they should.
"Now at Arsenal he is their main threat, people are starting to notice - but anybody who has played with him will know of his qualities and not be at all surprised he is now being considered one of the best attacking players in the world.
"What gets him so much respect is his work rate. He has this obvious ability but also works so hard for the team, he never stops running."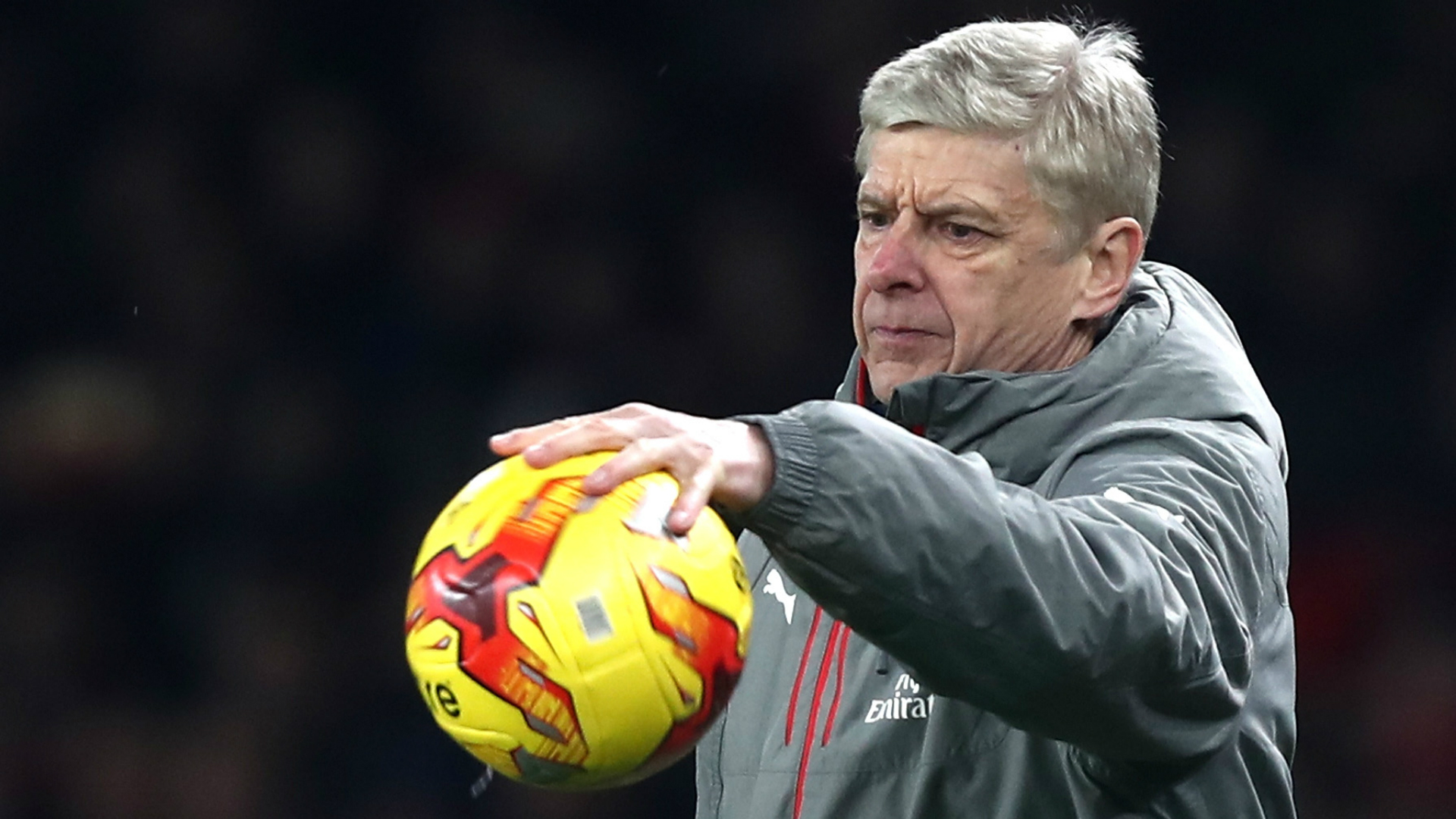 While being an admirer of Alexis , Xavi is also a fan of Arsenal and expects Arsene Wenger's side to sustain a challenge for major honours at home and abroad – with the Gunners due to face Bayern Munich in the Champions League last-16.
'Whoever Arsenal buy won't be as good'
He added: "I have always respected the way Arsenal play football but this season there is something different about them, they have that extra bit of quality and determination.
"It is a long season but with the team they have, they shouldn't fear any team in England or in Europe."