---
COMMENT
---
Ilkay Gundogan's cruciate knee ligament injury is bitter news for the midfielder as he beds into Pep Guardiola's Manchester City side but there is, as harsh as it may appear, something of a silver lining.
'Barkley isn't what Tottenham need'
Guardiola has lamented the news that Gundogan will miss the rest of the season and that is completely understandable, given the Germany international's versatility and the fact that he would have been expected to find his feet in the team over the coming months.
City appear to be at something of a crossroads at this stage in the season and their performance in the 2-0 victory against Watford on Wednesday - the game in which Gundogan sustained his injury - suggested Guardiola has scaled back his demands.

His defenders were not charged with switching positions and the whole approach appeared a much more basic, comparatively speaking, than at any other point this season.
It remains to be seen whether Guardiola will stick to that outlook for the rest of the campaign, but it would appear that the win against Watford did appear to be a step forward - given it provided three points and a clean sheet - but not necessarily in the right direction.
Guardiola will want to play and win on his terms - the way he had been playing up until Wednesday - but he may have decided to compromise, in the knowledge that his defenders are not up to the job.
If that is the case then the learning process will be less intense over the coming months, if not on hold completely, and the players may not make as much progress this season as Guardiola would have hoped back in the summer. The 'Watford approach', if you like, may produce results in the short-term but it will mean City take longer to realise Guardiola's long-term goals.
December 16, 2016
And it is from that perspective which Gundogan's injury can be viewed.
He has shone in several games this season, most notably with doubles against both Barcelona and West Brom.
The 26-year-old has also shown an incredible ability to adapt to a new role, given he had never played so high up the pitch before he had joined City.
But it is also true that things have looked a little cramped in City's midfield when he has been operating in the same areas as Kevin De Bruyne and David Silva.
Pochettino: Dier staying at Spurs
With Gundogan recovering from his previous knee injury, De Bruyne and Silva started the season in fine form and City were winning matches for fun. The German slotted in seamlessly mid-way through September, but that was when Silva was injured and he took up the Spaniard's place in the team.
When they have all played together, the machine has not looked quite so well-oiled.
The problem has been more pronounced when City have played three at the back - meaning there's room for an extra midfielder - as all three men have been working out how they can co-exist in the same system.
There have also been knock-on effects when De Bruyne is forced into a wide left role; the Belgian does not look as comfortable out there and still comes into the central spaces Gundogan is operating in.
It has worked well at times, as you would expect from a team still finding their feet, and most notably against Barcelona when De Bruyne played left and Gundogan scored twice while playing next to Silva, but City were afforded space to break into that night, unlike the majority of their matches this season.
When games are tighter, the trio have found things much harder.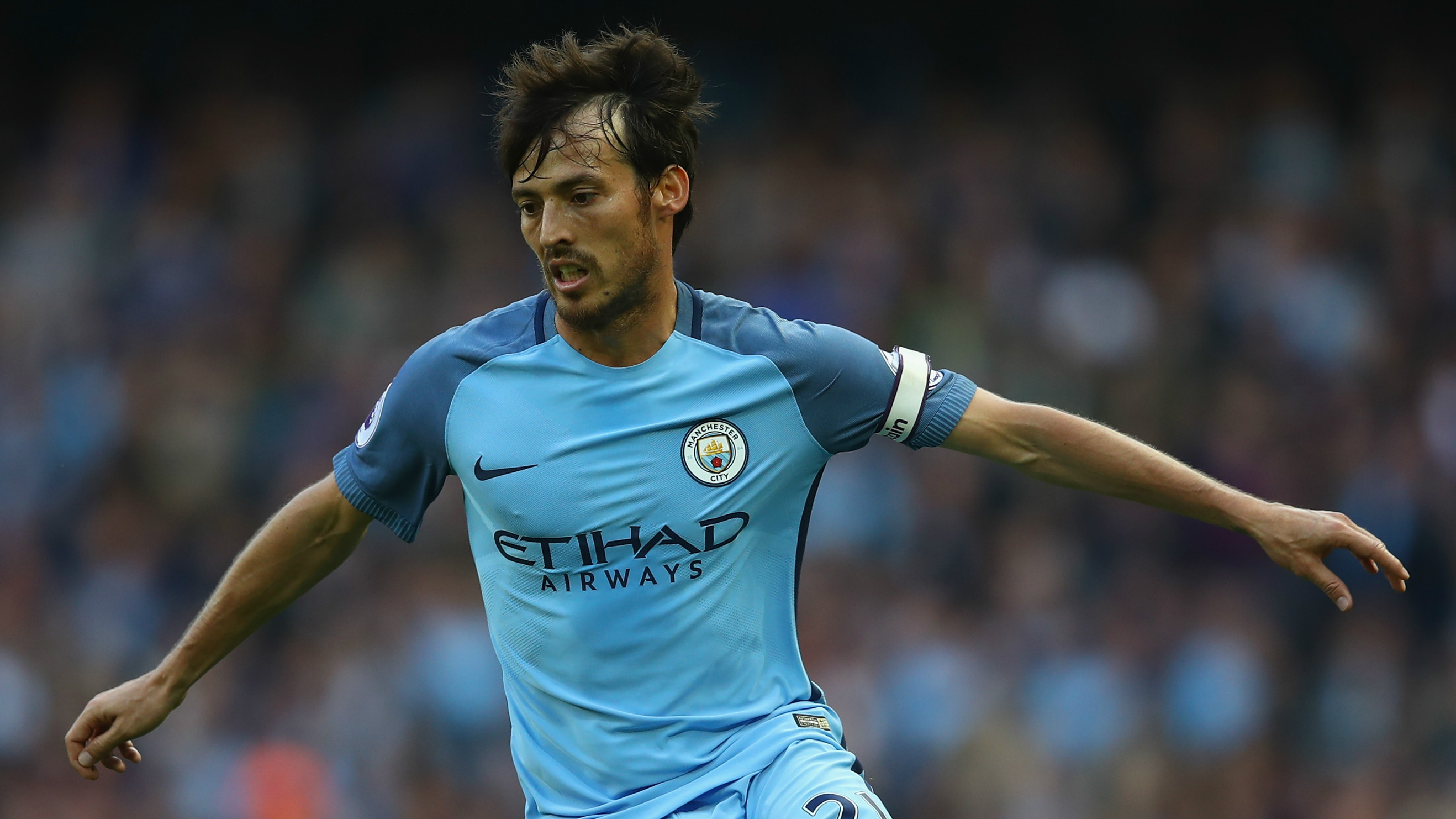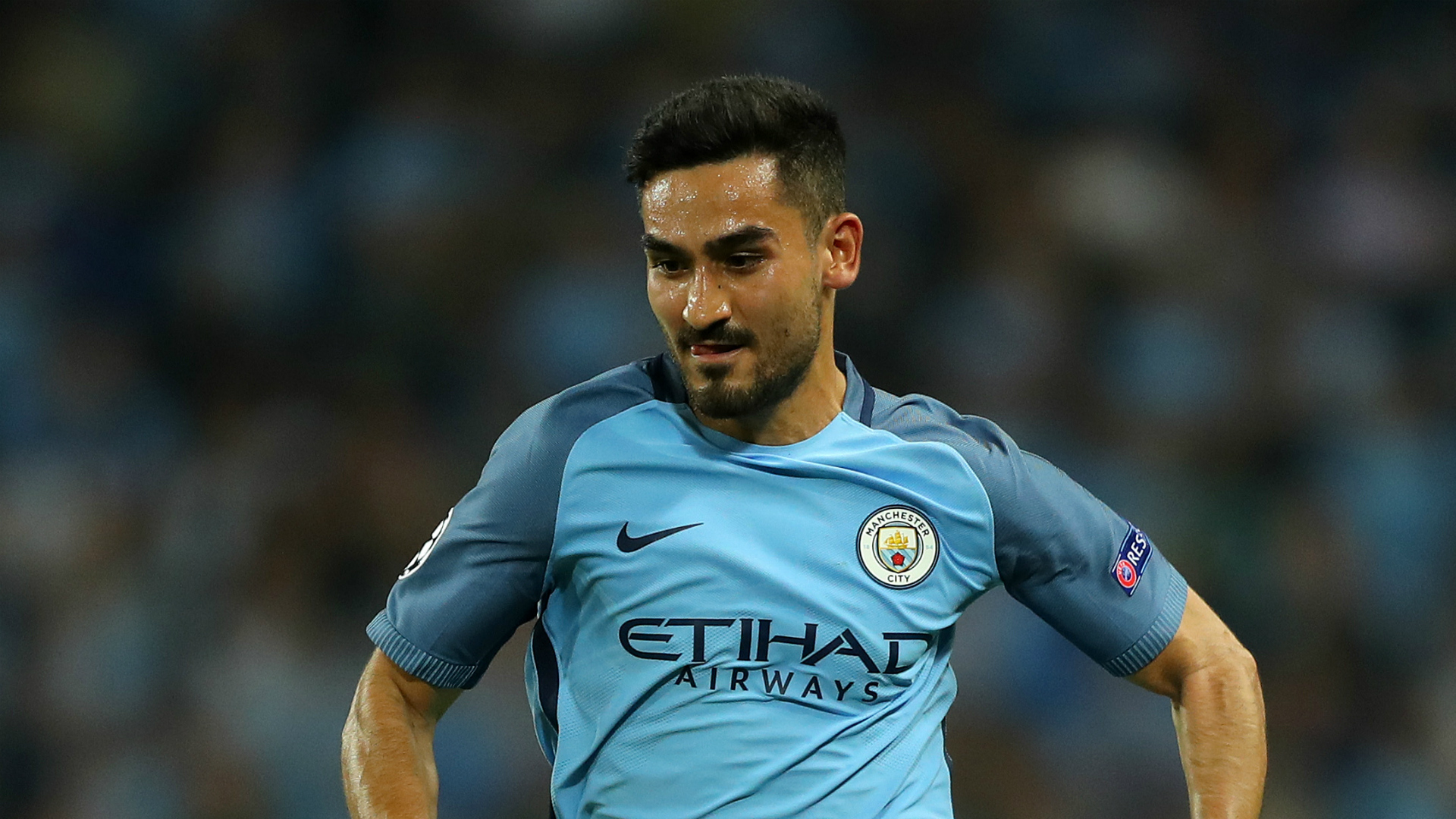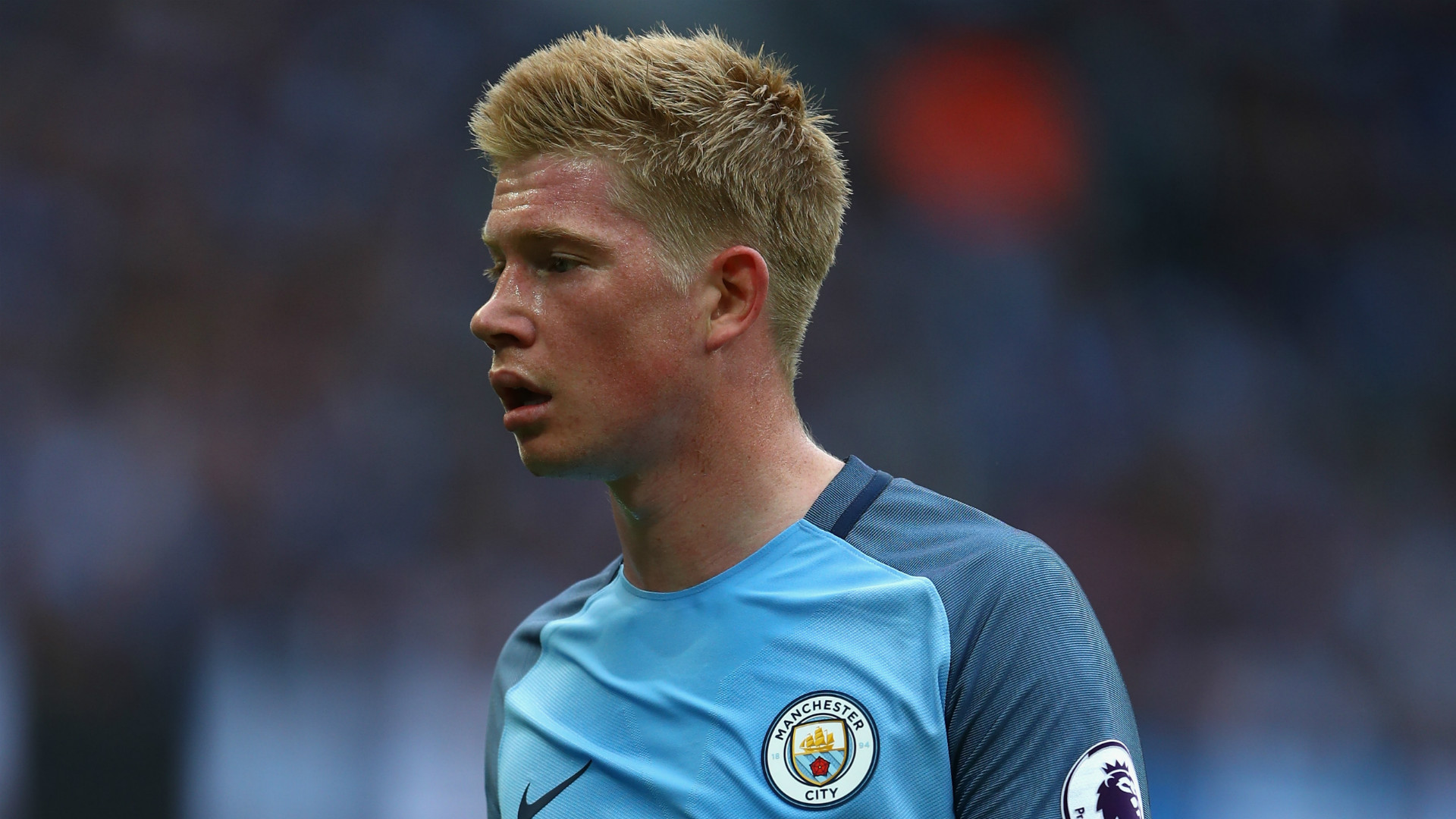 Guardiola, when asked about this specific problem in October, did not seem to think it was an issue, and insisted the three can all play together. No doubt they would have improved their understanding across the remainder of the season, too, which is, apart from the mental anguish for Gundogan personally, the greatest shame about the current predicament.
But in the short-term, as with 'the Watford approach', there can be a silver lining. In an ideal world, Gundogan would have continued settling into the team and he, Silva and De Bruyne would have worked out how to combine to devastating effect.
And, ideally, City's defenders would have taken on Guardiola's methods better and some of the recent draws and defeats would have provided victories that many of the performances deserved.
But the Blues may now benefit - or at least after Fernandinho returns from his ban on Boxing Day.
Perhaps the balance in the City midfield will be restored, and with less of a need to shoe-horn Yaya Toure into the team, De Bruyne and Silva may be able to reprise the central partnership they enjoyed earlier in the season. The goals could well flow again.
It is desperately unlucky for Gundogan, nor would anybody have wanted things to pan out like this, and Guardiola would have wanted to do things his own way, but maybe things are falling into place - for the short-term at least.