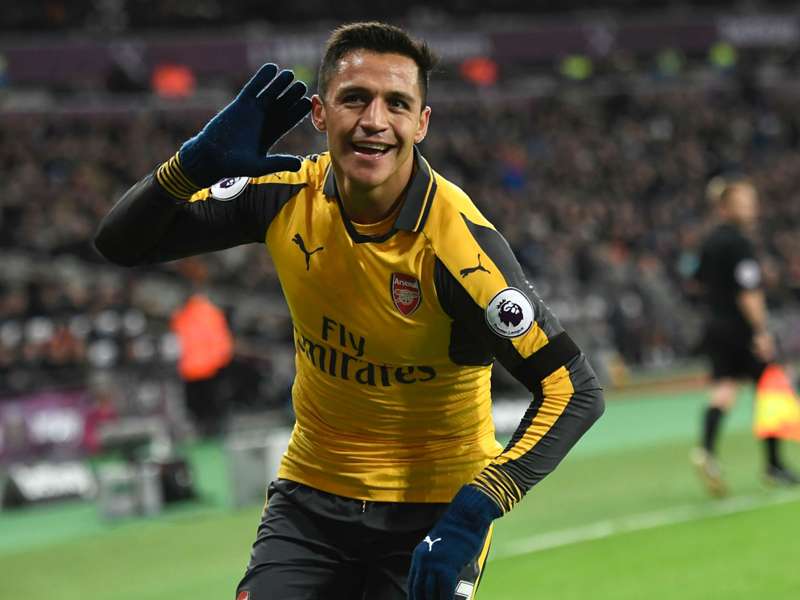 Alexis Sanchez says it is up to Arsenal to solve the uncertainty surrounding his future, not him.
Benzema blow in sex-tape scandal as appeal rejected
The Chilean attacker's contract with the Gunners ends at the end of the 2017-18 campaign and he, Mesut Ozil and Arsene Wenger are all yet to confirm whether or not they will remain at the Emirates Stadium.
Alexis has since been linked to a move away from Arsenal, with Chelsea and Manchester City linked, though Antonio Conte remained quiet on the prospect of signing him and Pep Guardiola said claims he called his former player are false. There have also been reports that Alexis could be offered a vast sum of money to move to China in the near future.
While the 27-year-old says he wants to achieve success with Arsenal, he admitted that the club must show confidence in him to convince him to sign.
"I'm focused more on winning football matches - I'm staying concentrated on that," he told Sky Sports. "It depends on Arsenal.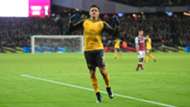 "It really doesn't depend on me - if they want to show confidence in me. I'm very happy at the club. I love all the staff. I'm very grateful for everybody here.
"I enjoy the relationship with the fans. I want to achieve more for them. I want to win the Premier League and the Champions League."
'Chelsea will beat Arsenal's 14-game win record'
However, Arsenal's general secretary, David Miles, suggested negotiations with Sanchez and Ozil are making good progress.
"Talks are ongoing with certain players and certain contracts," he told The Sun. "At the moment, things are looking pretty good in that way."