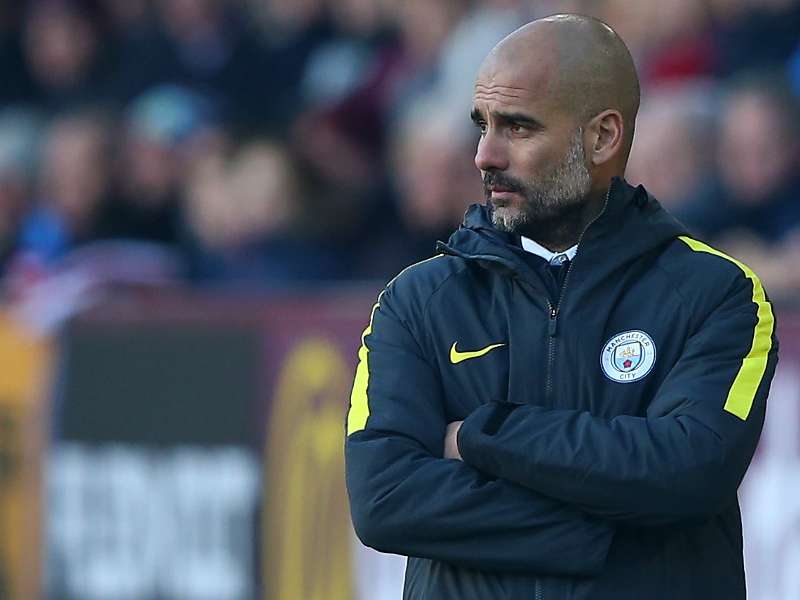 Manchester City supporters would be "going bananas by now" if they had anyone other than Pep Guardiola at the helm, claims Harry Redknapp.
Zabaleta glad 'strange' run is over
The Spaniard is enduring a testing spell at the Etihad Stadium, with City returning to winning ways against Watford on Wednesday after suffering back-to-back defeats in the Premier League.
Setbacks against fellow title hopefuls Chelsea and reigning champions Leicester have dropped Guardiola's side to fourth in the top-flight standings, seven points off the summit.
City have looked shaky at the back, with questions asked of goalkeeper Claudio Bravo and centre-half John Stones.
Redknapp believes Guardiola would be facing fiercer criticism for his selection and tactical calls had he not arrived in English football on the back of considerable success at Barcelona and Bayern Munich.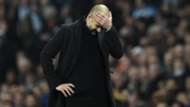 He sees the Catalan as being virtually untouchable, with predecessors Roberto Mancini and Manuel Pellegrini having come under pressure a lot quicker than the man currently at the City helm.
Redknapp wrote in a column for the Evening Standard: "Pep Guardiola is one of the best managers around but he is guilty of overcomplicating things at Manchester City right now.
Pep better than I expected - Stones
"Some of his decisions lately have been really strange and had it been any other manager, the fans would have been going bananas by now.
"Don't get me wrong: I like Pep and his record speaks for itself but that doesn't mean he isn't prone to making mistakes like the rest of us.
"If City continue to struggle, Pep's decision to bomb out Joe Hart for Bravo will be questioned.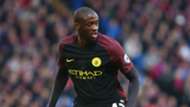 "His treatment of Yaya Toure has been strange given he came in after ages out in the cold, scored two goals and has barely played since.
"If that was an Englishman or a foreign manager making his way in the game, people would be asking 'who is this guy and what's he playing at?' But because it is Pep and his record tells you he usually gets it right, nobody is kicking off too much.
Toure & Silva hit PL milestone
"Maybe his way will pay off. It would be stupid to think a man like Guardiola isn't capable of it but at the moment, teams have worked out how to play against them."
City face more potentially make-or-break fixtures before the end of the calendar year, with Arsenal visiting the Etihad on Sunday.
Guardiola's side will also take on Liverpool at Anfield on New Year's Eve, with an away game at Hull City sandwiched between two crucial clashes on Boxing Day.