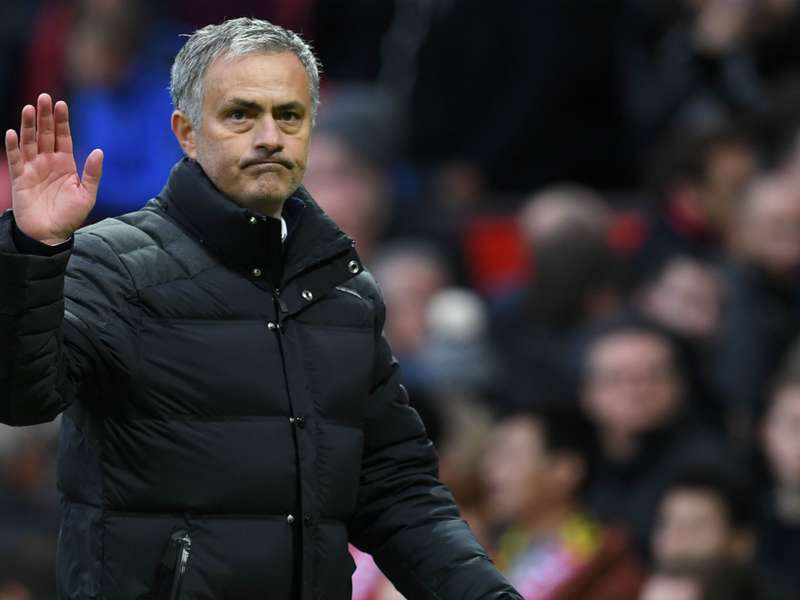 Gary Neville has been impressed by Manchester United's showings in recent weeks and admits that he likes the current side "a lot more" than the one pieced together by Louis van Gaal.
The Red Devils have endured another tough opening to a Premier League season, with Jose Mourinho thus far unable to shake a sleeping giant from its slumber.
'Mhki absence cost MUFC seven points'
Performances have deserved greater reward, though, with United considering themselves unfortunate to have seen so many points slip away.
A more attractive brand of football is being played under Mourinho, and that has helped to keep the fans on side.
That was not always the case under the previous management regime, with Van Gaal's dogged approach delivering tangible reward – in the form of FA Cup success – but winning few admirers.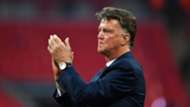 Neville believes United have moved positively away from that approach, with pace added to their ranks and a defensive formula stumbled upon that works better in practice than it does on paper.
"I know that over the last few weeks Jose Mourinho has been criticised at times," he said on the Gary Neville Podcast.
"When you don't win games and you say your team are playing well and it will come, but it doesn't, you can sometimes look a little bit foolish as a coach.
"But I've said it before, I like this team a lot better than the team of last season, even though they might be in a worse points position.
"I like the way they are playing more. I like Henrikh Mkhitaryan and I like the way Anthony Martial has played in the last couple of weeks on the left. There's pace back in the team.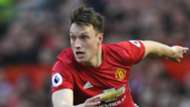 "They have a centre-forward that holds the ball up and they have a midfield that is mobile with Carrick as the composure with Ander Herrera and Paul Pogba in front.
"It's a better-balanced team and even though the back four doesn't look great on paper, it's performing really, really well. Marcos Rojo and Phil Jones have really been good these last few weeks.
'Fans justified in Fellaini boos'
"Mourinho has stumbled on something a little bit with that back four, but in terms of the team I like them a lot more than last season. As a Manchester United fan I like them more.
"They have to go on now and kick on from this and win game after game and get the results the performances have been suggesting."
United returned to winning ways on Sunday, with a 1-0 victory over Tottenham at Old Trafford breaking a run of three straight draws in the Premier League and lifting them to within six points of the top four.