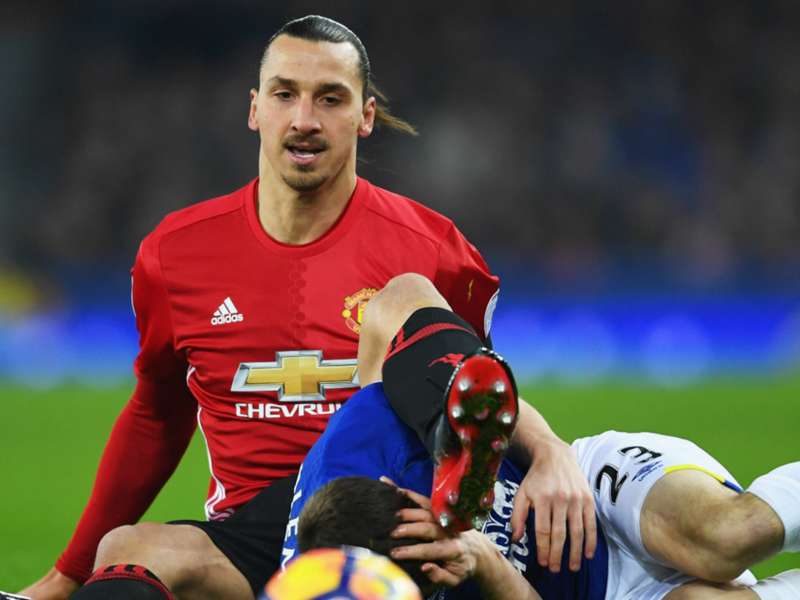 Zlatan Ibrahimovic is expected to face a retrospective ban for appearing to kick Everton defender Seamus Coleman in the face.
Balotelli's bizarre £1m Liverpool bonus
The incident was not noticed by any of the officials at the time, meaning that the Manchester United striker could face action after full-time that would rule him out of upcoming Premier League fixtures.
The Swede had earlier given Jose Mourinho's side the lead in their Premier League encounter at Goodison Park, his lobbed finish just before half-time being confirmed by goal-line technology.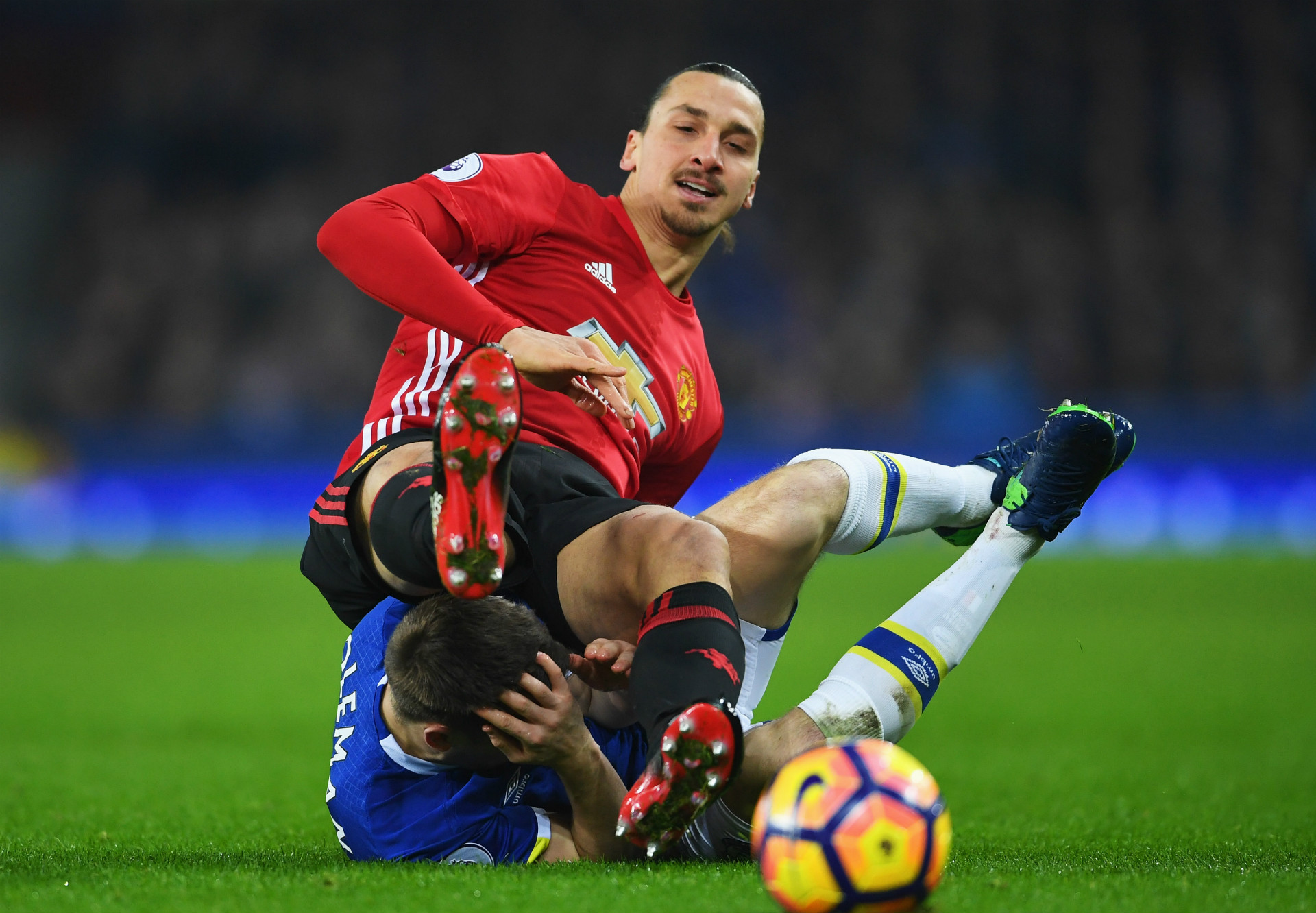 Ibrahimovic has already been shown five yellow cards in his 20 games so far for the Red Devils since joining from Paris Saint-Germain in the summer.
Less than 15 minutes after their collision, Coleman had to be substituted as he was still left struggling.
Klopp: We stopped playing football
Earlier in the game, Marcos Rojo had been similarly lucky to get away without serious punishment for what Gary Neville called a "shocking" tackle on Idrissa Gueye.
While fans had been aghast at Rojo and Ibrahimovic, the Swede's scoring touch drew much adulation as supporters hailed his 12th United goal.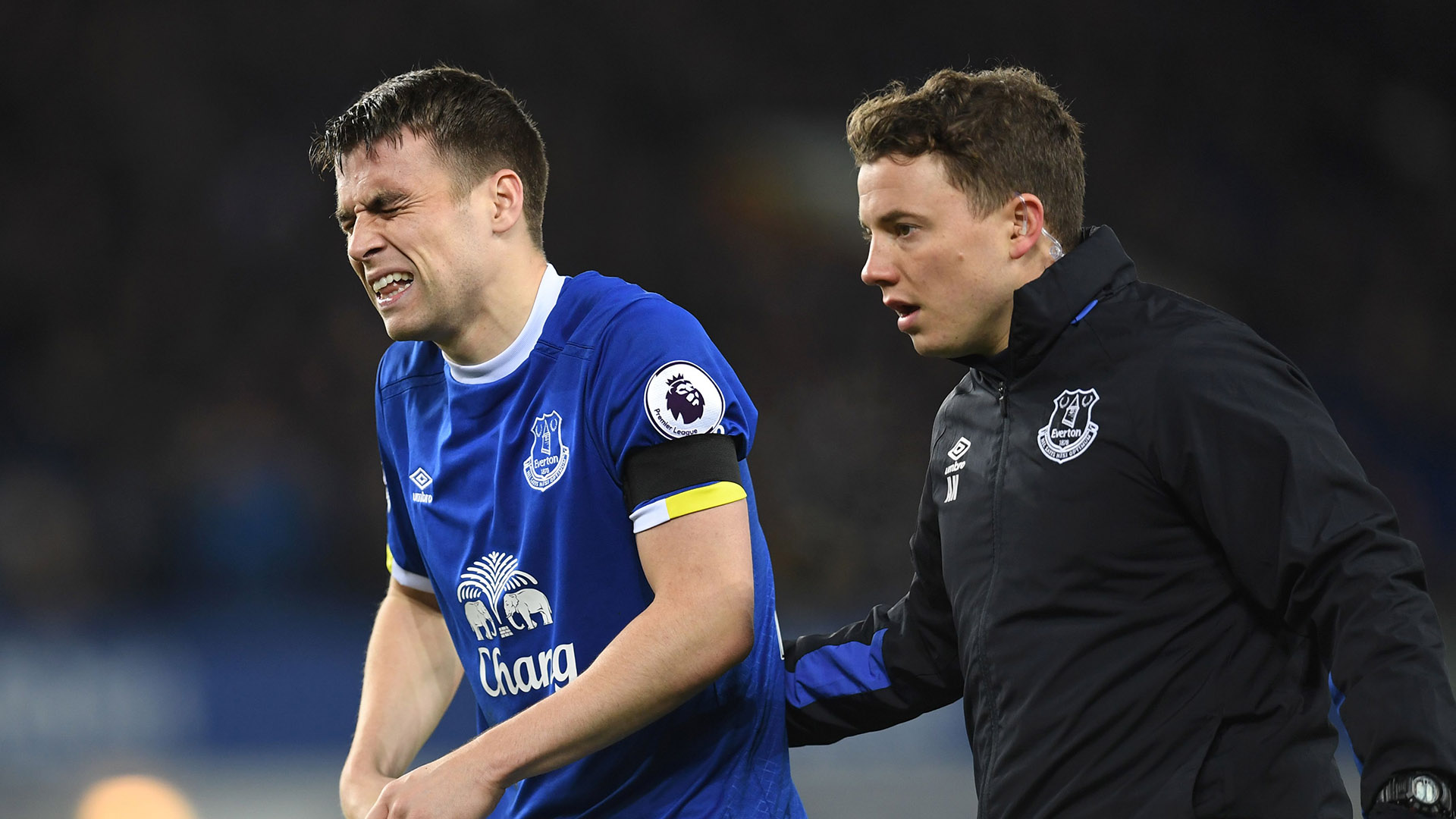 Jose Mourinho was in no kind of mood to discuss any of the match's high-profile incidents after the full-time whistle, however, as he repeatedly insisted that "I didn't see it" when reporters questioned him on both Rojo and the giving-away of a penalty by Marouane Fellaini.
Fellaini came on as a substitute late in the game and, within two minutes, conceded the penalty that allowed Leighton Baines to cancel out Ibrahimovic's opener and secure a 1-1 draw for Everton.
Man Utd undone by Fellaini grenade
The Belgian's disastrous cameo quickly had fans erupting in fury on Twitter, as many demanded that he be immediately shipped out of Old Trafford, having seen what looked like a certain win slip through their team's fingers.
The result means that United have won only two of their last 11 Premier League matches, with pressure building on Mourinho as he tries to resuscitate their season.
The Red Devils are already nine points behind fourth-placed Manchester City in the race for Champions League qualification and are a full 13 behind leaders Chelsea.