---
COMMENT
---
It is the 34th minute at Old Trafford, and Manchester United are finding Feyenoord difficult to break down. As they begin to put the Dutch defence under increased pressure, United attack down the left but Luke Shaw decides against swinging a cross in against the back-pedalling visitors and plays a short ball to Wayne Rooney instead.
FIFA 17 pays tribute to Chapecoense
Jose Mourinho throws his hands up as he twirls around in despair at his full-back's decision not to exploit the opportunity which had arisen.
As Feyenoord break, Shaw then holds his position up against Jens Toornstra before suddenly racing towards the breaking Rick Karsdorp and leaving Toornstra free to collect a simple pass and run at United's now exposed left side.
Shaw slips as he finds himself in no man's land and Mourinho wears an exasperated expression as he points his right palm towards the prone England man on the floor. In the space of less than 60 seconds he has seen examples of Shaw's shortcomings both defensively and in attack.
Within a minute, Zlatan Ibrahimovic finds Rooney with an intelligent delayed pass and the United captain lofts the ball beyond Brad Jones to break the deadlock and bail out Shaw after his moment of madness. His errors now forgotten by the home crowd cheering the opening goal, the 20-year-old joins in the celebrations on the way to an eventual 4-0 victory.
But Mourinho does not forget so easily. After an opening spell of 2016-17 that has seen Shaw come under fire for both his poor performances and what his manager deems a questionable attitude, the left-back is now arguably as far from first-choice consideration as he has been at any point since his arrival at Old Trafford in 2014.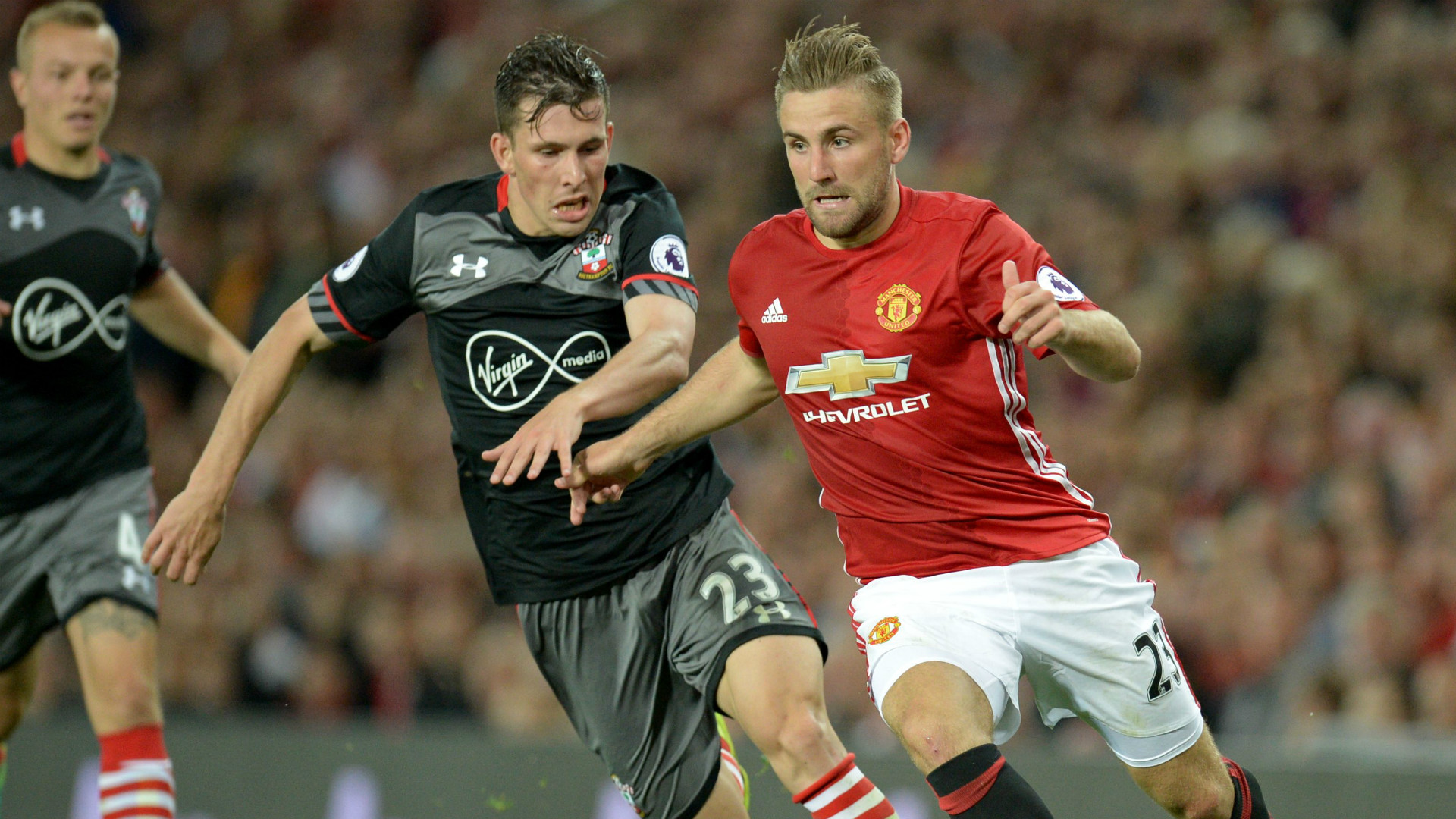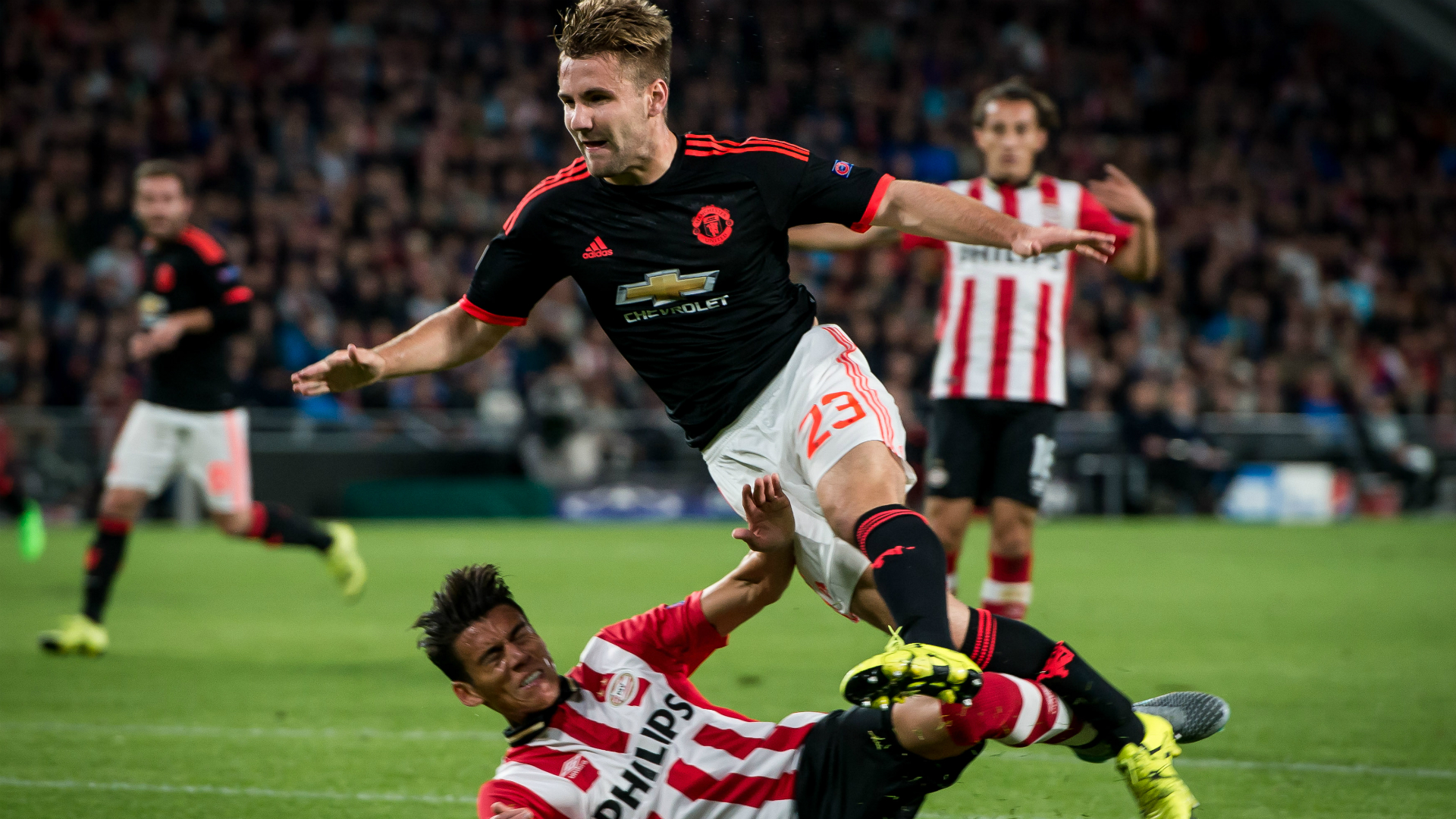 At 21, Shaw is still learning the game at the top level and has already had to deal with the psychologically damaging experience of having his leg broken in the United cause, and what he could do with right now is a boss who will protect him in public.
Instead, he is currently playing for the hardest of taskmasters. Mourinho's decision to question Shaw's positioning for Watford's second goal in the 3-1 loss in September is one thing, but his public display of ire after the full-back ruled himself out of the trip to Swansea in early November due to injury is another entirely. It speaks of overall frustration with the player himself rather than a one-off issue due to a supposed lack of commitment.
Woodburn debuts just as Gerrard did
But now Shaw's shortcomings at both ends of the field continue, and that is not going to help his cause one bit. He may get another start against West Ham United in the EFL Cup quarter-final at Old Trafford on Wednesday, but Premier League appearances are becoming increasingly difficult to come by for a man who just 15 months ago was finally flying in United colours and appeared set to become England's first-choice left-back for years to come.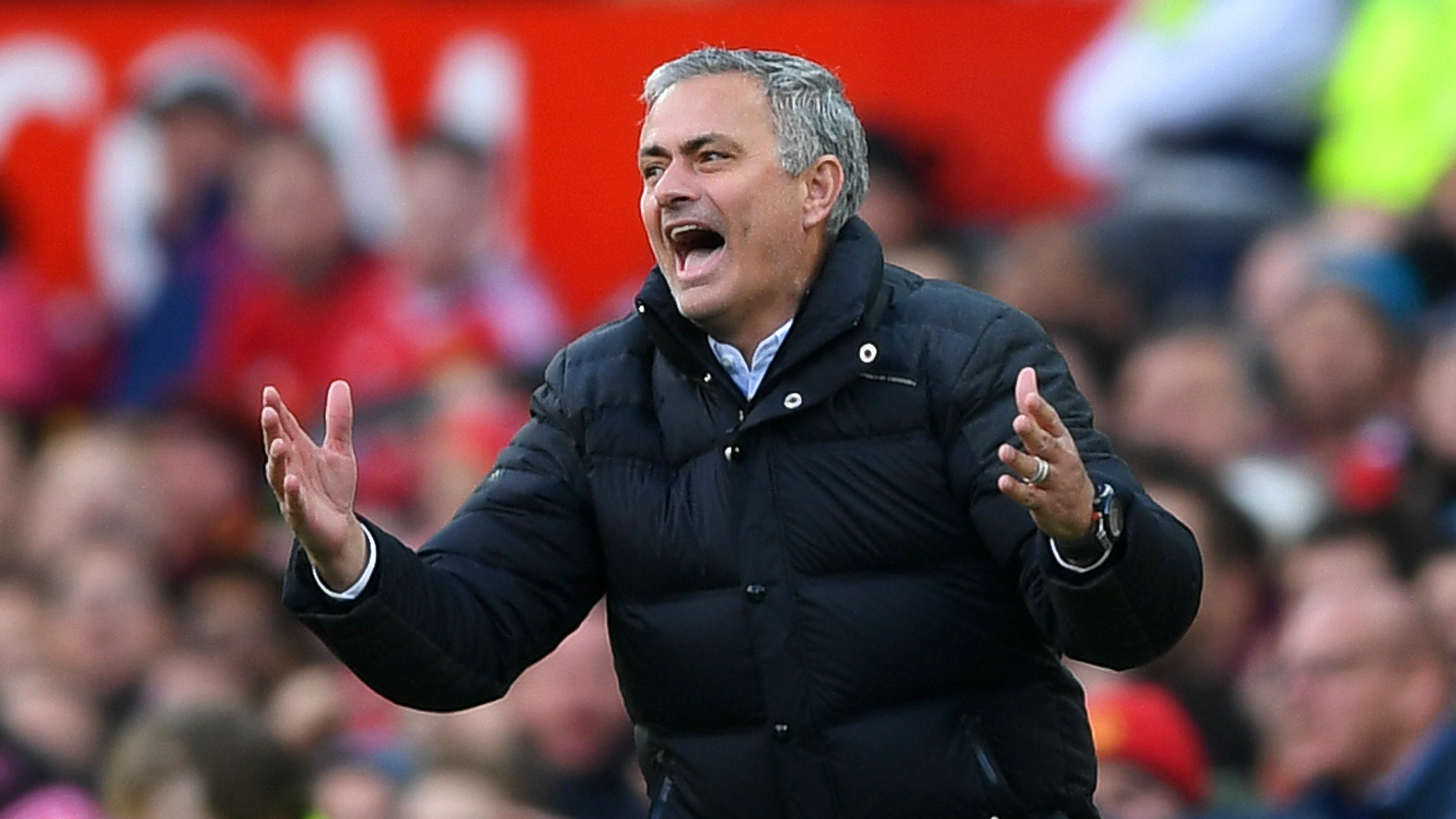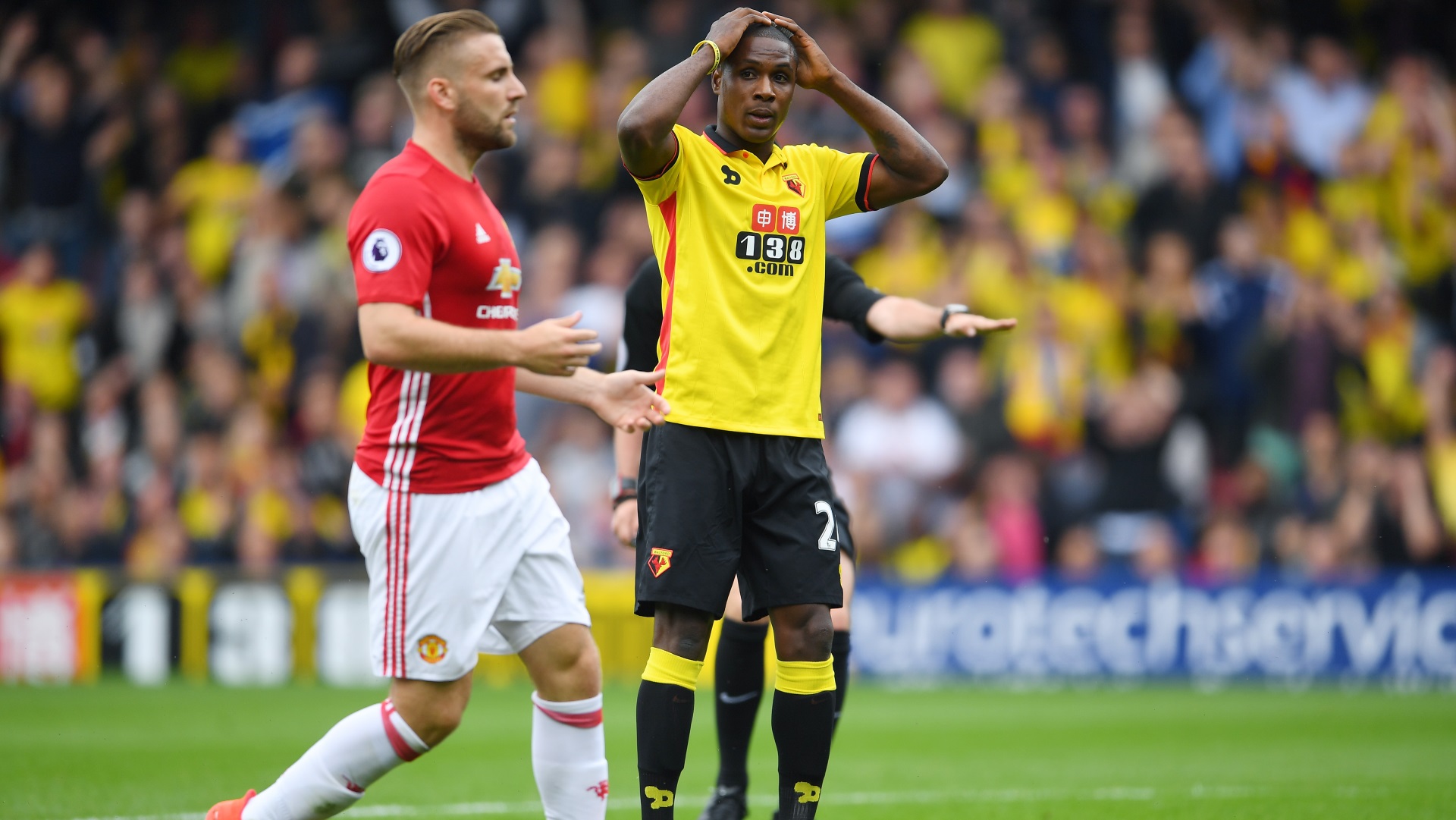 It still feels to many like a temporary exclusion, yet Shaw couldn't even make the 18 on Sunday against the Hammers, despite the continued absences of Eric Bailly and Chris Smalling occupying Marcos Rojo as a centre-back. Even Daley Blind made the bench ahead of him, and Matteo Darmian – best suited to a right wing-back role – is currently getting the nod as the favoured left-back.
Just as his first Old Trafford campaign was blighted with criticism from Louis van Gaal for his having arrived at the club out of shape, Shaw's approach is again under the spotlight. As Mourinho has proved in the cases of Henrikh Mhitaryan, Bastian Schweinsteiger and latterly Anthony Martial, he can be very stubborn once he has seemingly made his mind up what he makes of a player. The England man, then, has a job on to win back his United spot.
Shaw's Manchester United career has been a stop-start affair so far; almost two-and-a-half years in, he has only 26 league starts to his name. But he is clearly not going to be treated with kid gloves by a manager who can be the most demanding in the business when he wants to be.
Mkhitaryan was given one game to prove his point against Feyenoord, and he took his chance. Shaw arguably fell further behind in his fight to show Mourinho he has what it takes to be United's go-to man at left back. He has to start delivering performances better than he was able to deliver against the Dutch side if he is to be given more opportunities, or else he could quickly find himself falling down the pecking order permanently.