---
COMMENT
---
When Liverpool went above budget to land Jordan Henderson for an initial £16 million before his 21st birthday five years ago, the fee was viewed as exorbitant - the "English premium" applied to homegrown talent regardless of how far their capabilities extended.
Over-paid and underwhelming: Good riddance to Bastian Schweinsteiger
Having overseen the midfielder's development since he was eight, however, Sunderland were not demanding an amount based on where he was born, but on where they inherently believed he would end up.
"A lot smaller and skinnier than the others" according to Academy of Light manager Ged McNamee, Henderson showed an early appetite for pushing himself beyond any limitations and over all obstacles.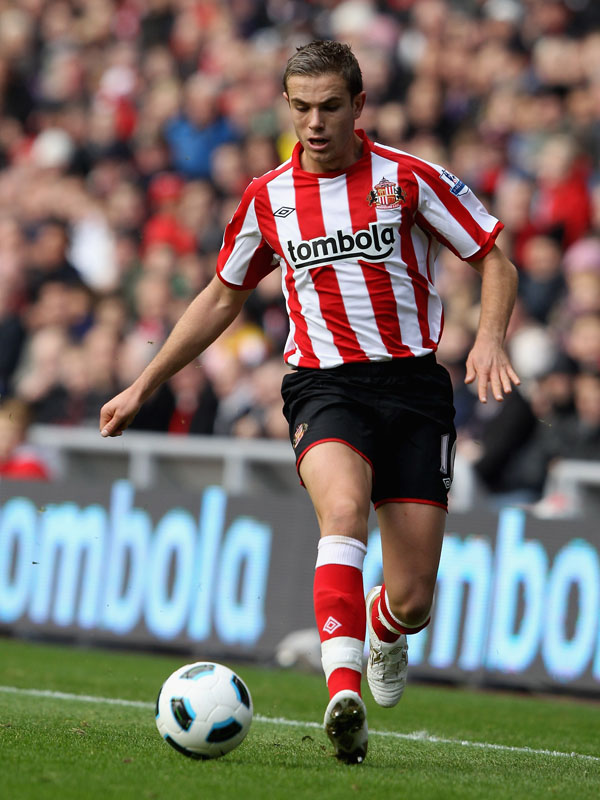 Sunderland were fully aware they not only possessed a player with ability, but one supremely dedicated to making the most of his gifts - regardless of whether he was stationed on the right wing, as a support striker, in the centre of the pitch - and as is the case now - as a deep-lying controller.
In his capacity as Liverpool's director of football strategy back then, Damien Comolli drove discussions with the Black Cats over a transfer in the summer of 2011 and explained on the deal: "We had a budget in mind and I kind of decided to go over the budget by a million-and-a-half - a bit more actually.
"In the negotiations, Niall Quinn told me one thing that triggered something in my head. He said that in one of the derby games against Newcastle he misplaced a free-kick straight into the stands and took a lot of stick from the fans.
"And he said that the week after the game he took about 300 free-kicks on his own just to make sure it would not happen again.
From top scorer to squad filler - Martial must do more to earn his place back at Man Utd
"And I thought somebody who is so dedicated - first of all somebody who hates to fail, that was a strong sign to me of leadership - and somebody who is so committed to improving day to day, that's worth another million-and-a-half."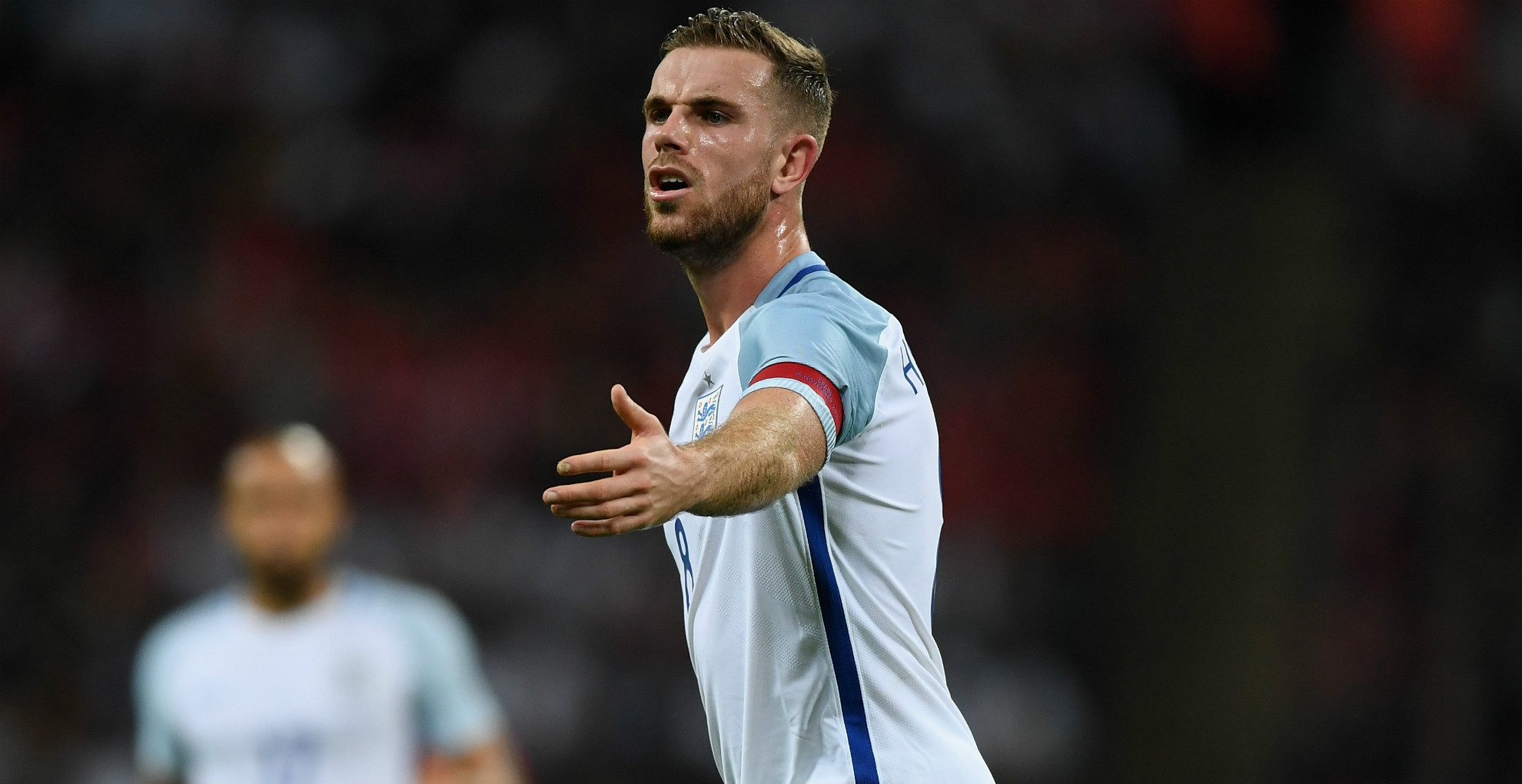 Steve Bruce, who gave Henderson his Sunderland debut at 18, also reflected: "It was evident from the first time I met Jordan that he was going to be as good as he can be. And he has gone on to captain his club and country."
The new Christian Vieri? Italy sensation Belotti is now the most complete No.9 in Europe
From tackling Osgood-Schlatters - a growing pains condition requiring regular treatment, to being labelled an expensive Liverpool flop, to serving as a makeweight in an approach for Clint Dempsey, to emerging as one of the main pivots of Liverpool's 2013-14 title tilt, before being reduced to a frustrated spectator through injury last season, and now providing the platform for the Reds' aggressive play, Henderson has proved his old club correct.
When he lines up against Sunderland for the 10th time since his switch on Saturday - his 250th career league appearance - he does so as the authoritative, accomplished footballer his boyhood side predicted he'd be.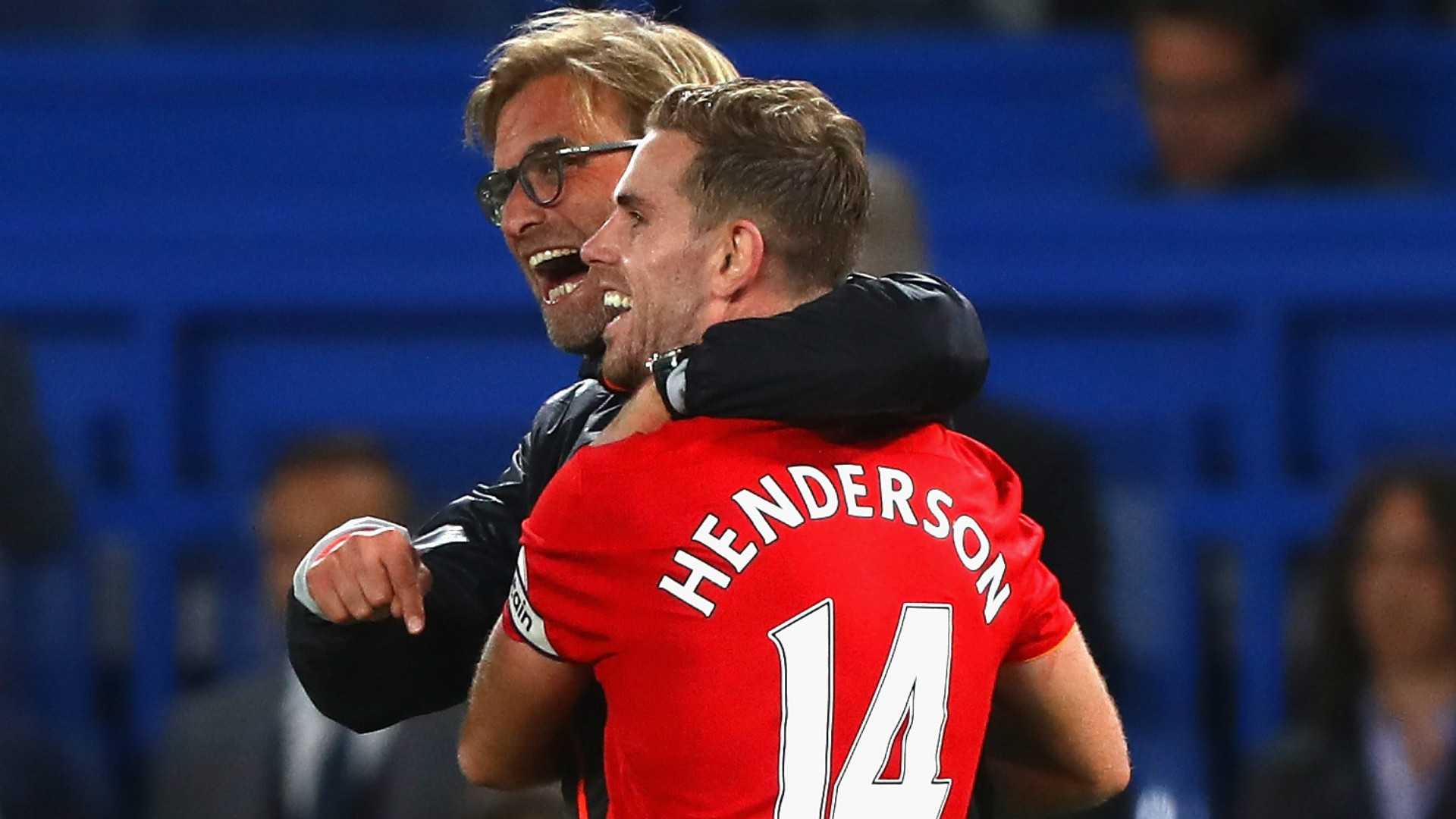 Jurgen Klopp holds the opinion that Henderson is an "international class No. 6" and as he has done with his previous employers, the skipper is turning such thoughts into truth.
The first player to complete over 1000 passes in the league this season - 111 more than the next best Fernandinho - he has also made the second most tackles in England's top flight.
The stat that proves Fabregas MUST start against Tottenham
He is Liverpool's primary defence from counters, and their chief organiser. Henderson also dictates the club's tempo, direction of play and breaks the lines - in and out of possession, he is the base for their bulldozing.
Steven Gerrard, who called time on his playing career on Thursday, said of his successor as Liverpool captain: "Jordan stayed and toughed it out.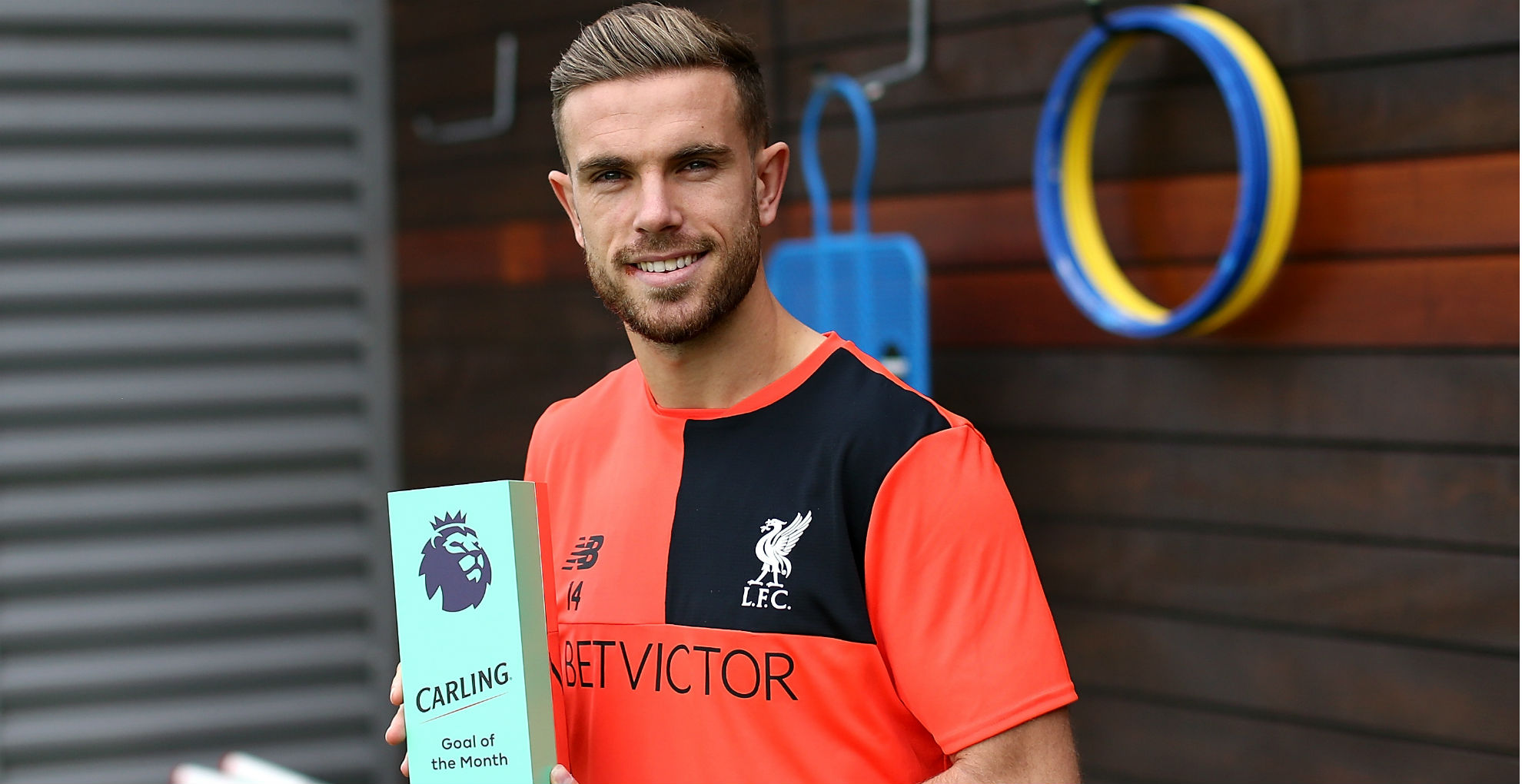 "It's in difficult situations like that you learn a lot about the type of player and the type of character someone is…
"Something that goes underappreciated in football – and you can't put a price on – is those players who are absolutely dedicated to their profession, who from the moment they step on the training pitch are determined to learn more and make themselves the best they can be. Jordan is an example to all players.
Black Friday! Pogba, Ronaldo, Zidane & the top 20 deals in football history
"He has often put his body on the line even when he was not 100% at his best. Give me 11 players like that.
"I'd be so proud of him if he becomes the next Liverpool captain to lift a trophy and I will not be able to send the text quick enough to congratulate him."
Sunderland can be supremely proud of the player they've produced, while the Reds can reflect on the decision to go over their budget on Henderson as inspired.