Jose Mourinho is unlikely to ever be offered the managerial post at Arsenal because he lacks the 'gentlemanly' traits embraced by the club, claims Gunners legend Bob Wilson.
'Arsenal are covering over cracks'
The 1971 double winner is not a fan of the current Manchester United coach's methods, saying he will 'never forgive' the lack of respect he has shown Arsene Wenger down the years.
Mourinho has often become embroiled in a war of words with his French counterpart, while emotions have spilled over in the technical area on occasion.
The pair were at it again ahead of a recent meeting between United and Arsenal at Old Trafford, with there seemingly no thawing of a frosty relationship that has become increasingly bitter over time.
Wilson believes it is this approach which will ultimately ensure that Mourinho is never handed the reins at Emirates Stadium, with the Gunners placing greater emphasis on management than mind games.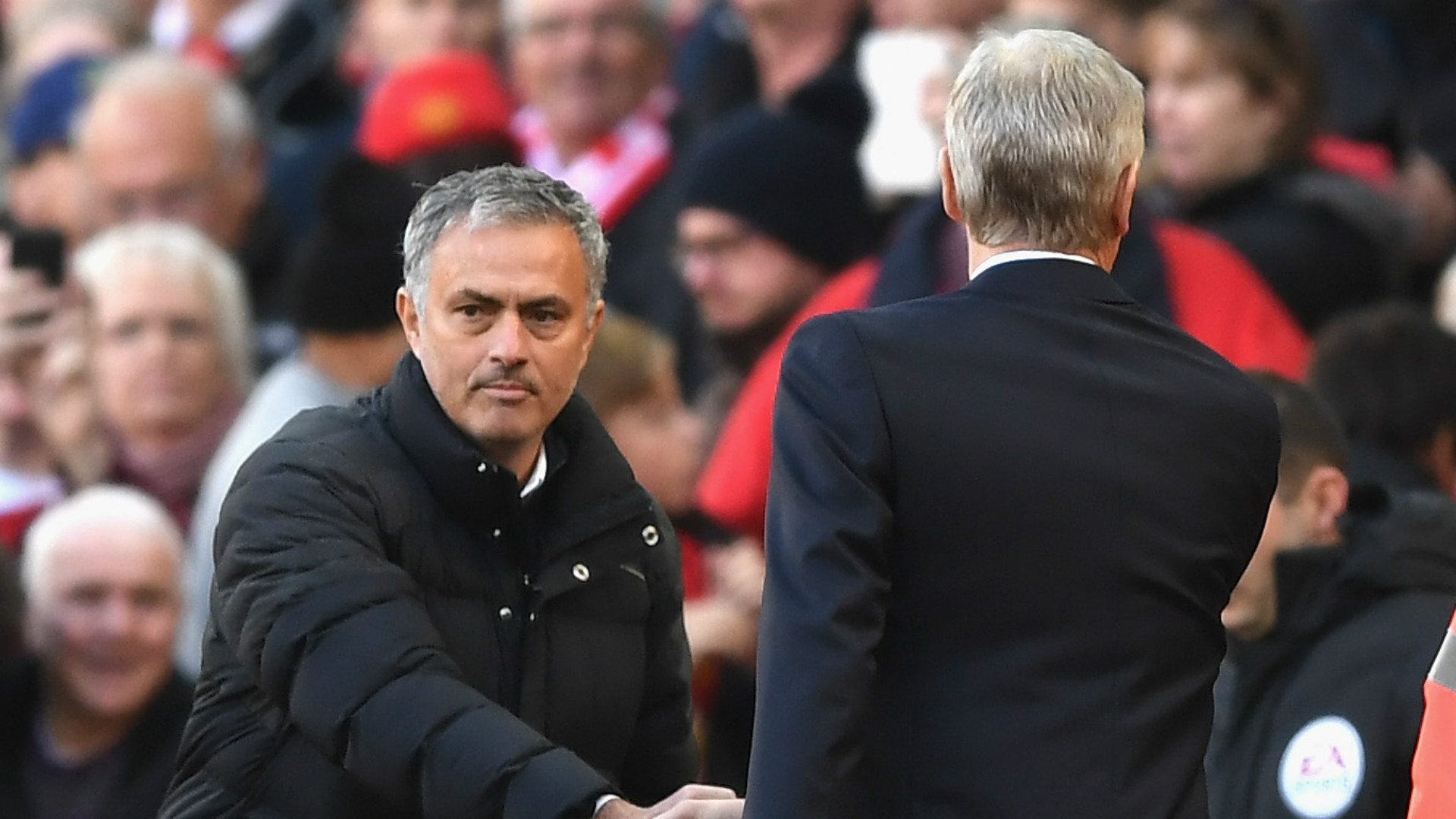 He told the Daily Echo: "Arsenal as a board, as a club, would not like Jose Mourinho's method of management. The post-match abuse and lack of respect. His lack of respect for Arsene Wenger… I'll never forgive him for that.
"Arsenal, as a football club, are different in the way they try to do things. There's a certain style.
"They have always tried to do things in a gentlemanly way. It's a different way to many, many clubs."
It could be that Arsenal are in the market for a new boss next summer, as Wenger's contract in north London runs down.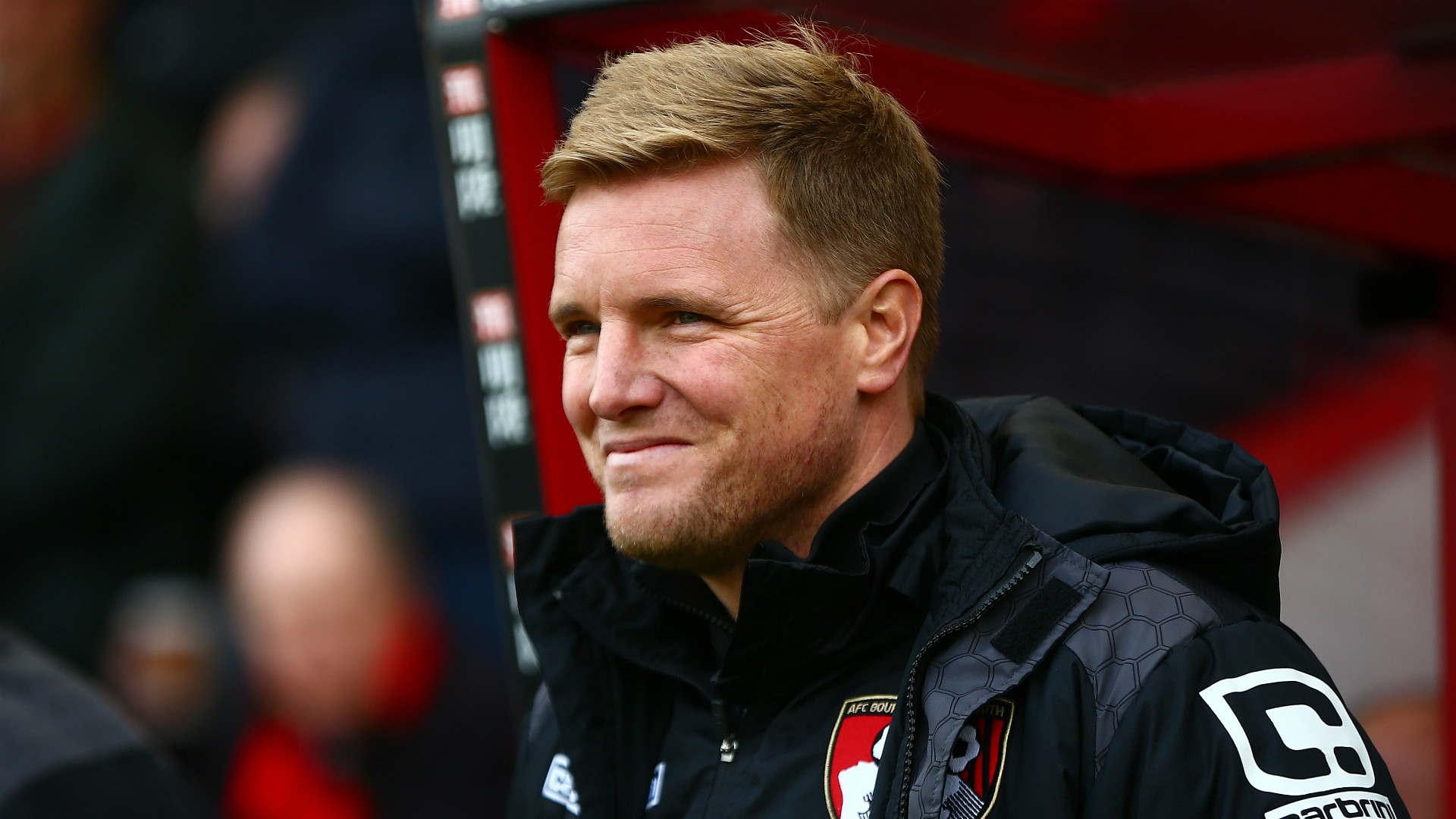 An extension may be put in place, but there will come a day in the not too distant future when an iconic figure walks away from the dugout.
Filling the shoes of a man who has spent 20 years at the helm will not be easy, but Wilson feels Bournemouth's highly-rated young boss Eddie Howe would be an ideal candidate.
What we learned from UCL this week
He added: "Arsene has been at Arsenal for 20 years and what he's done, and the manner in which he's achieved it, has been remarkable.
"Even I sometimes look and think 'who the hell could replace Arsene'.
"But Eddie would definitely be in the frame. I love the way Bournemouth play. It's very Arsenal-like, they play in a similar style, so it's to be hugely admired. The job Eddie has done is extraordinary."