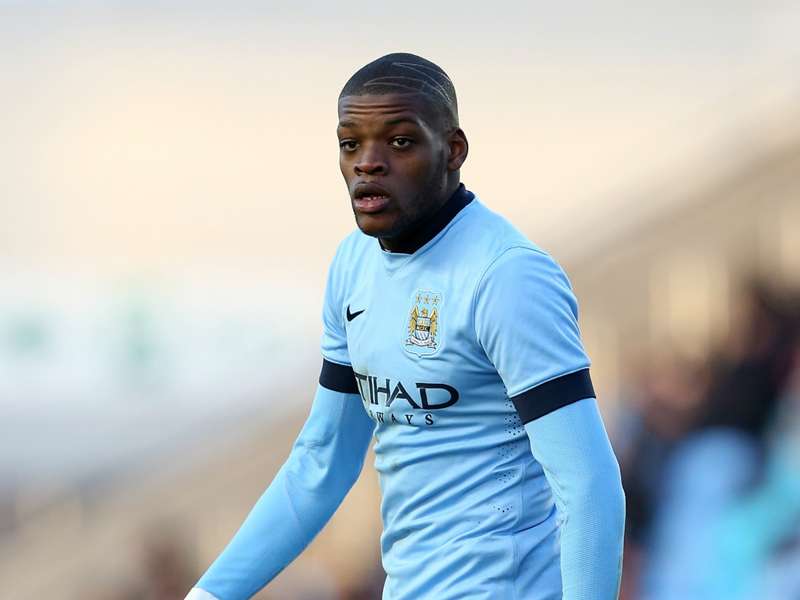 Manchester City youngster Olivier Ntcham is set to go to trial after admitting to police that he has been driving without a driving licence while on loan at Genoa.
Messi, Ronaldo, Suarez? Click here to see the countdown of the 50 best players in the world in the 2016 Goal 50
Police have repeatedly fined Ntcham after he was found without his licence, and he has now conceded that he never learned to drive at all.
Ntcham's fines are understood to have cost him up to €30,000, and he now faces a criminal trial.
A number of footballers have fallen foul of the law when it comes to driving, with stars such as Ezequiel Lavezzi, Marco Reus and M'Baye Niang perhaps the most extreme examples.
Following a minor accident in 2007 then-Napoli attacker Lavezzi flew into a rage, and his girlfriend – arriving on the scene – allegedly whipped a bystander in the head with her belt.
Similarly to Ntcham, Reus was found guilty of driving without a licence and fined €540,000. Ironically, the Germany international had also appeared in car commercials for Opel prior to his fine.
Finally, Milan youngster Niang, at the age of 17, was stopped by police and pretended to be team-mate Bakaye Traore as he attempted to get away from the law.
Ntcham has yet to make his debut for Manchester City but has been likened to Yaya Toure, and has scored one goal and provided one assist while on loan in Serie A this season.