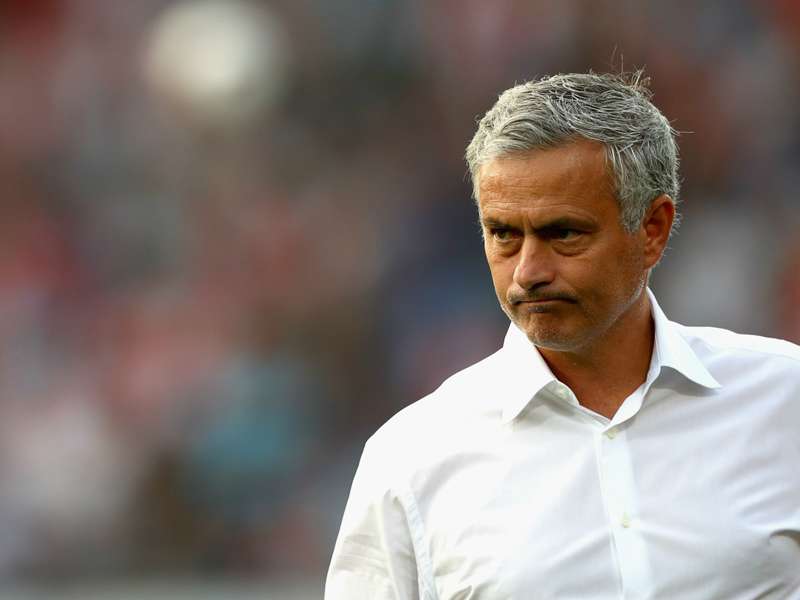 ---
COMMENT
---
The peak of Jose Mourinho's coaching career came in 2010 when Inter won the treble. He remembers with great emotion the Champions League semi-final second leg against Barcelona – the key match en route to the final, in which they beat Bayern Munich. The hard work towards winning that title was done at Camp Nou. Inter survived a Barca onslaught with only 10 men for two thirds of the game – and went through on aggregate against his great rival Pep Guardiola.
When he talks about what he told his players that night his eyes light up. He has no shame in taking the credit for that win – despite the on-field efforts of his players – and considers his pre-match team-talk the best of his career. Mourinho stirred Inter that night – his band of brothers – and jolted them into taking that aggregate victory. His greatest win was actually a loss – and epitomised exactly how Mourinho earns his success.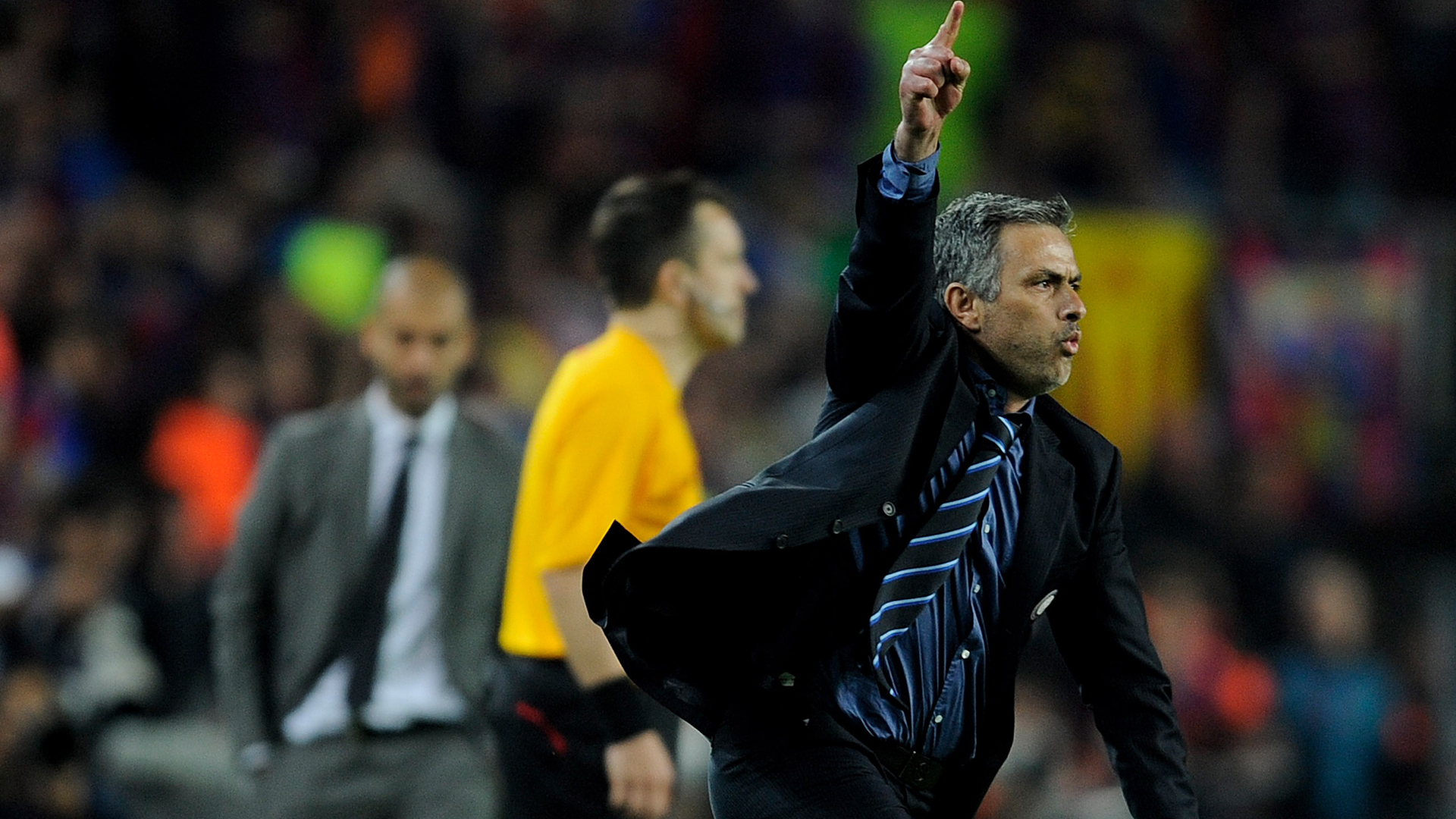 He relies on good players – what top-class coach doesn't? - but then it becomes a question of jolting them into over-performing. As a tactician, he is regimented and is using the same system at Manchester United that he used at Chelsea and that he used at Real Madrid. It's been about six years since Mourinho strayed from his basic blueprint. Some of his teams win in this framework and when it works it is all well and good.
Chelsea's 2015 Premier League title win is a good example of this. By far, they were the best team in England. Six months later and Mourinho was out on his ear having presided over the worst title defence in history. He was – largely – picking the same players in the same positions – but what changed? He lost his ability to jolt them.
What was once a natural action–reaction relationship with his squad came to jade them. There was individual criticism not only in the dressing room but in the press. The same methods – once successful – were failing him. This wasn't about making tactical alterations; there was nothing Mourinho could do beyond winding up certain players and calming down others. The psychological aspect in modern management is integral but his cataclysm at Chelsea – and earlier at Real Madrid – left Mourinho's methods exposed.
It appeared predestined that Mourinho would one day end up at Manchester United. From the moment he celebrated on the touchline there after Costinha's winning goal in the Champions League knockouts in 2004, the 'Special One' had a special bond with the famous old ground.
---
READ MORE |
Mou: Man Utd lacked ambition
---
He missed one opportunity to coach them – Sir Alex Ferguson kept from him the keys to the kingdom when he stepped aside in 2013. Fates aligned, however, and when he was sacked by Chelsea in December there were already stitches being put in United scarves featuring Mourinho's name and face.
Louis van Gaal was on borrowed time and Mourinho was not so much breathing over his shoulder but manager in absentia. United wanted him, he wanted United, they were destined to be together.
When it happened and he first appeared in Manchester United clothing, it looked right; a perfect fit. He had the pedigree of a United manager, he looked, walked, talked and acted like a manager United deserved. He started impeccably too.
That new manager bounce carried them to wins over Leicester City, Bournemouth, Southampton and Hull City. The new signings Eric Bailly and Zlatan Ibrahimovic looked immediately at home in their new surroundings. United were back.
He tried his best to pick the same team – match-by-match – and relied on the players to deliver him a result. There was nothing revolutionary about the tactics or the style of football – it was straightforward.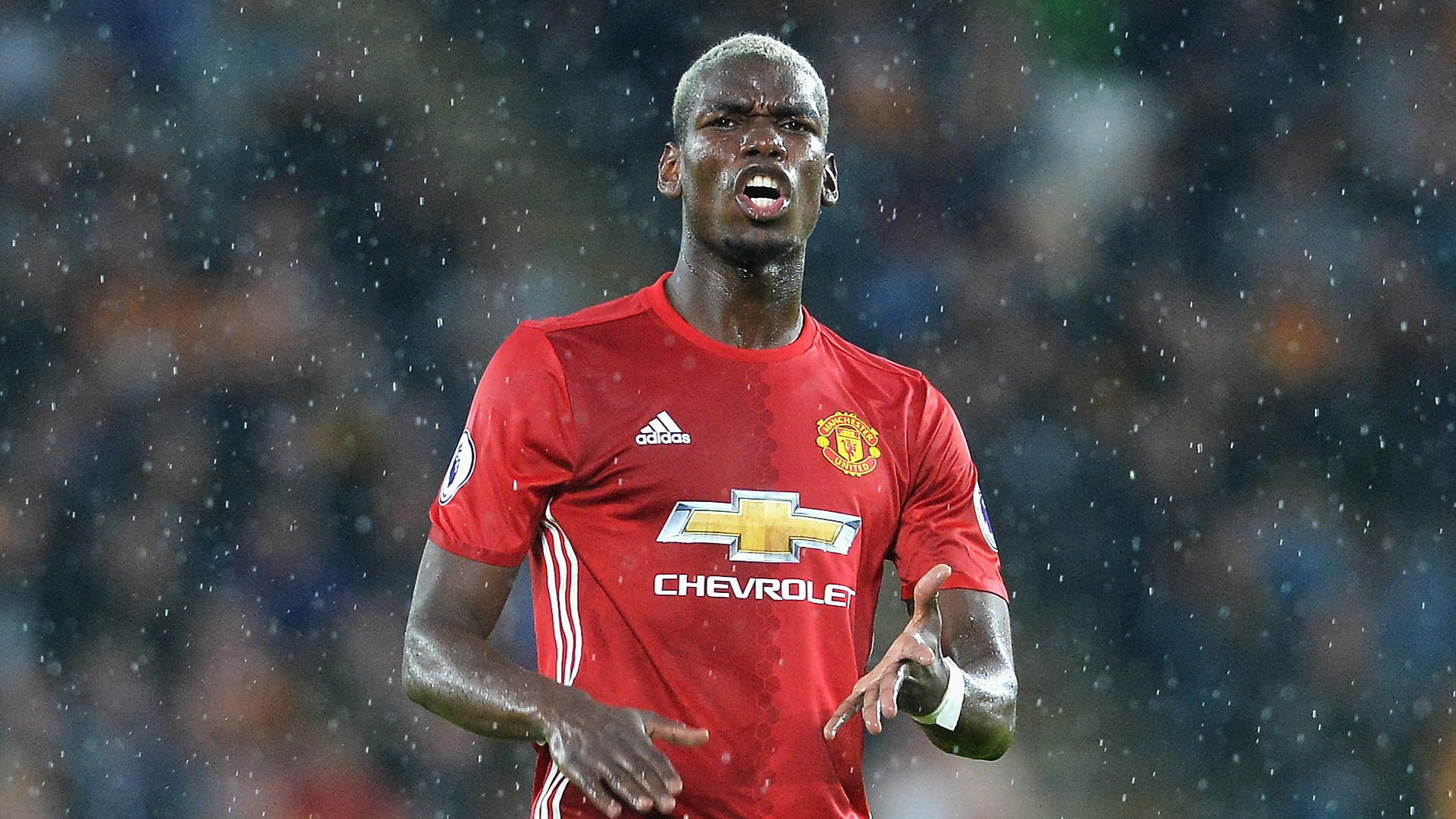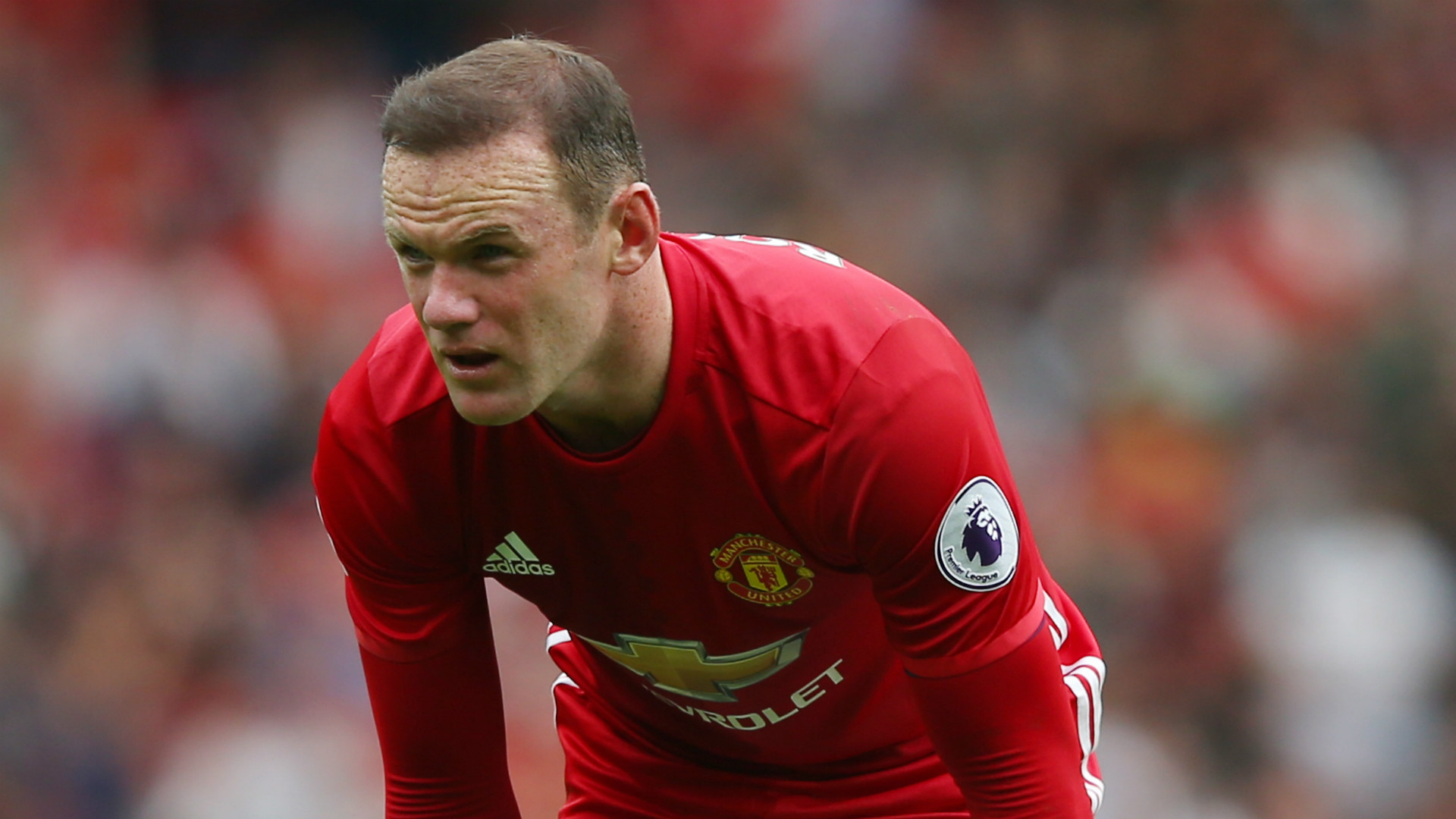 Now, though, he has his first big test and is facing his first question marks. United are damaged; listing from three excruciating years since the departure of Ferguson. They are in the Europa League – where Mourinho said this week they didn't want to be. They might still be in possession of the most-fearsome chequebook in all of football but their big outlays come with few guarantees.
People are not so much remembering the firebrand who marched Porto, Chelsea and Inter to title after title from 2003 to 2010, they are seeing elements of the paranoid Mourinho who went into a tailspin at Real Madrid and Chelsea from 2013 to last year.
The wheels are not coming off but there is enough doubt around United's performances currently that legitimate questions can be asked about where they're heading.
What is in the Mourinho methods beyond inspiring – or more accurately jolting – his players into performing well?
What's going to happen if he can't get the requisite emotional reaction when he drops a player, criticises them in front of the press or their own team-mates?
What comes after substituting three players at once if that doesn't prove successful? If that kind of move comes off – and it has for Mourinho in the past – then he looks a genius. If it doesn't – as happened against Feyenoord – then what is he?
What kind of remedy can he offer after seeing his £300m team played off their own park by Pep Guardiola's Manchester City?
Guardiola is the man against who Mourinho is most often measured. Before they clashed in charge of the Clasico clubs – Mourinho had won 14 major titles. Since then he's got four. Moreover, he's won only one of his last 10 games against Pep.
Last Saturday, the Spaniard's work in progress looked to be coming together nicely.
Mourinho's – well, what else are we waiting for? We have the 4-2-3-1. We have the preferred XI. We have the attempts at firing players up. What else is there to come?