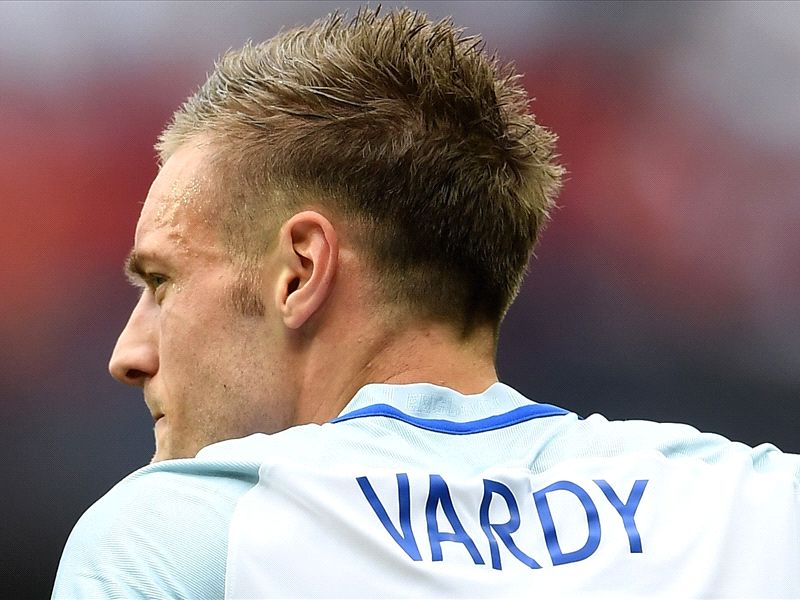 Former Arsenal defender Martin Keown believes Jamie Vardy's style of play would make him the ideal addition to the Gunners' attacking line.
Arsene Wenger's side had to settle for second place in the Premier League last season after a dip in form saw them relinquish top spot after a positive start to the 2015-16 campaign.
And Keown feels that the signing of Vardy, who Goal understands is on the verge of completing a move to Arsenal, will help strengthen their forward line and give them a different option in attack.
"If you look at Vardy and you look at what Arsenal don't have down the middle with their strikers – someone who likes to run behind a defence – then if you feed him he's a real handful and as good as anyone," the former England defender told 888sport.
"He'd be a player who would strengthen Arsenal and give them more variation to their play which they lack down that central area."
---


READ MORE

|
Ozil reveals three dream signings
---
The Gunners have already wrapped up the signing of Granit Xhaka from Gladbach and, with Vardy set to sign in the coming days, Keown believes getting business done early will send a message to their Premier League rivals.
"They have already made their intention clear," he continued. "It's going to be a very competitive summer and we could well see the best ever Premier League next season with the set of managers coming to the table in Guardiola and Mourinho revisiting their rivalry in Manchester and Jurgen Klopp continuing to develop Liverpool.
"Wenger's longevity is really remarkable and then you have Chelsea who had an awful season last year and they can't have that again. The competition between these clubs doesn't start on the 13th of August, it starts now by looking for the best players and retaining your players.
"There is no doubt Arsenal have to be competitive but the Euros have got in the way of a lot of activity. It's like the lull before the storm at the moment because there is going to be a lot of fierce competition for players."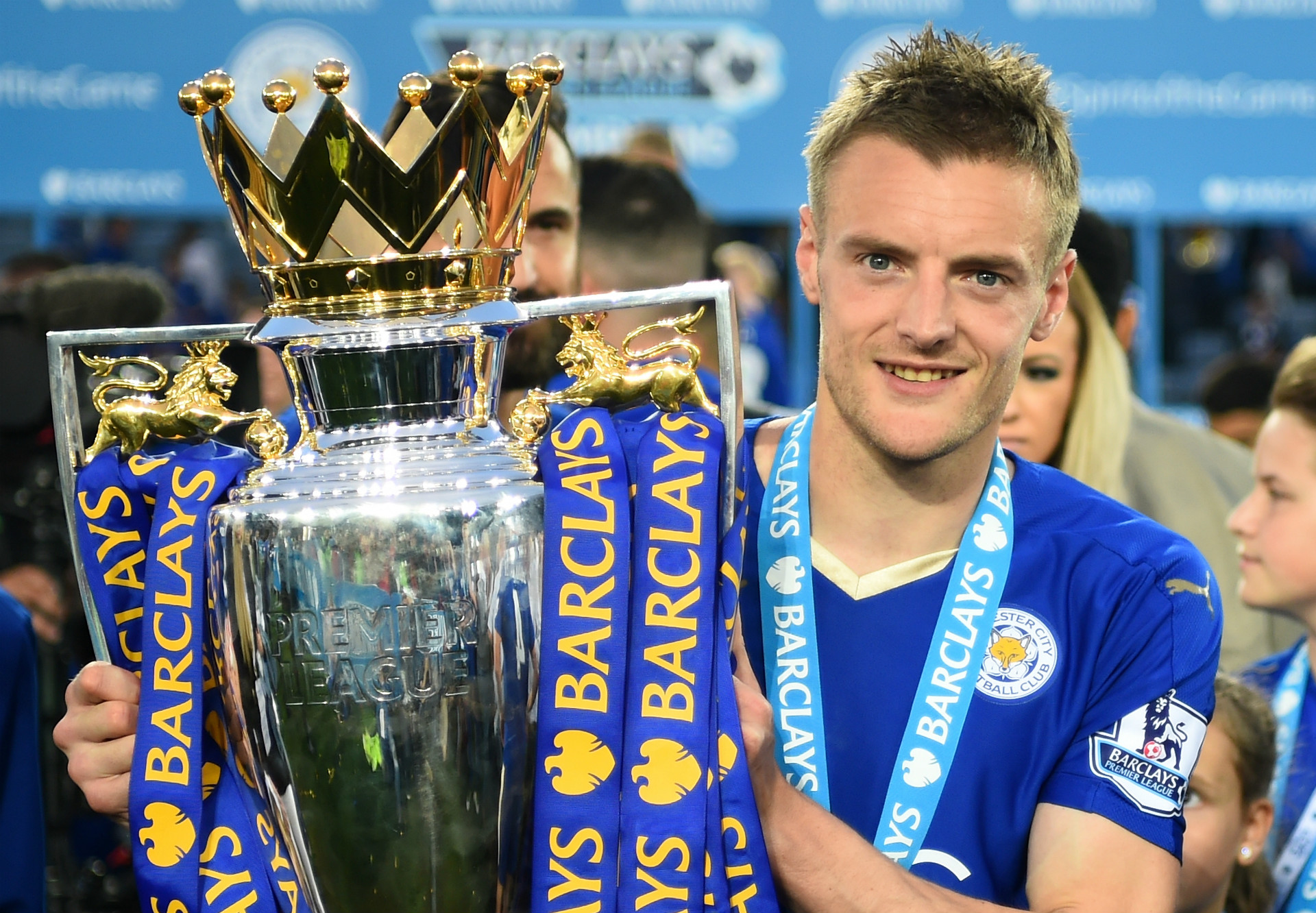 Staying on the subject of Vardy, Keown added that if just one of Leicester's Premier League-winning stars leaves it could have a massive knock-on effect.
"Ranieri asked everybody to give him one more year and if one goes there could be a mass exodus of players," he said. "I hope that doesn't happen and it would be disappointing if that team is broken up so soon because they brought a real freshness to the Premier League last season."
Read the full 888sport interview with Martin Keown here, including his thoughts on what John Stones needs to do to reach the level of Rio Ferdinand.