---

EXCLUSIVE
---
Danny Ings was out of his seat, stationed towards the back of the Anfield press box, with both his arms aloft, swinging back and forth in triumph. He let out a shout as he leapt up, high-fiving and hugging everyone in close range.
David Wagner, manager of Huddersfield and Jurgen Klopp's best friend, was one such benefactor of the striker's euphoria as Liverpool staged one of the most exhilarating continental comebacks to floor Borussia Dortmund and progress to the Europa League semi-finals.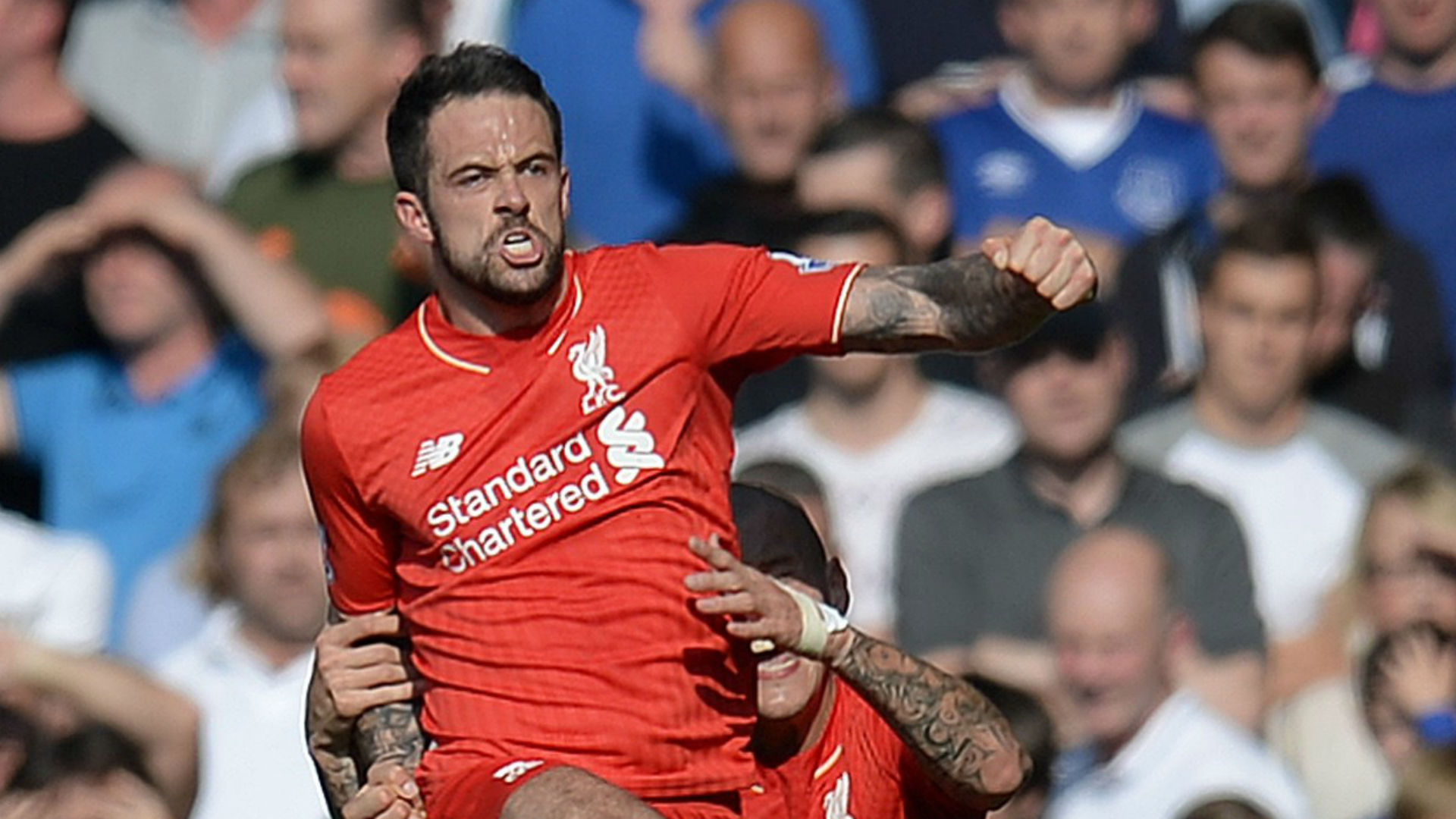 That April night, under the floodlights and in the shadow of the steel structures of the new Main Stand, Ings watched the game as tirelessly as he plays it. In fact, there seems to be nothing the 23-year-old doesn't do at full tilt, with the club's medical team praising his unyielding efforts to recover from anterior cruciate ligament damage ahead of schedule.
"It was incredible to experience a famous European night at Anfield, but there were obviously mixed emotions for me," Ings tells Goal.
"I would've loved nothing more than to be on the pitch helping my team-mates in that game and all the months I was out, but when a bad situation happens, you have to focus on overcoming it and turn it into an opportunity."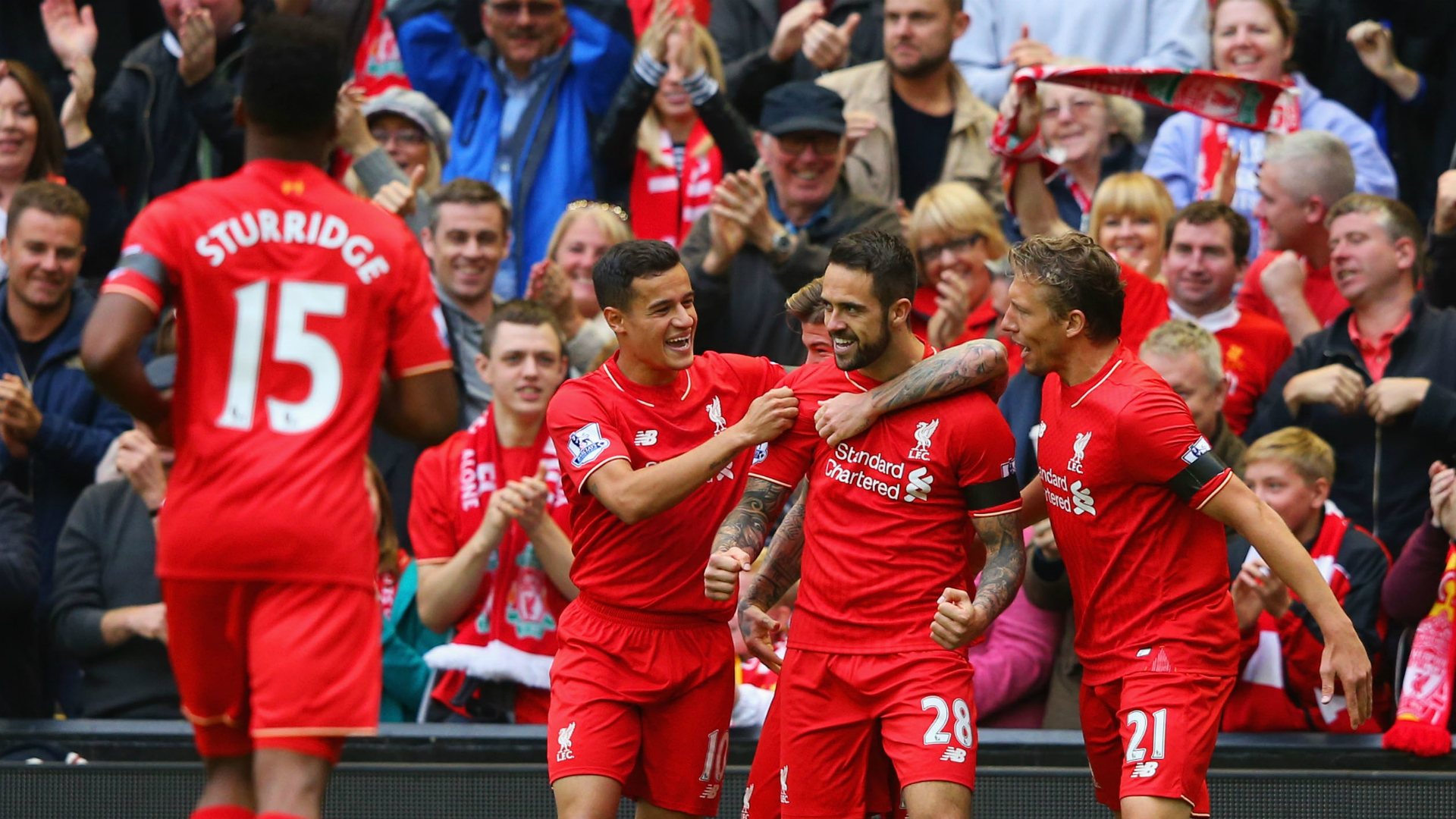 It was during the forward's first training session under Klopp on October 14 - fresh from making his debut for England - that he partially tore his ACL. "The injury came at the worst possible time for me, when I was starting and scoring for Liverpool and I just got the chance to represent my country," he explains.
"There was a real buzz as everyone was looking forward to going back to Melwood and working under the new manager, so it was gutting to have a setback so quickly."
Ings didn't dwell on the sound of his left knee clicking, which was accompanied by a diagnosis that suggested he may not feature again in 2015-16.
"It's very important after an injury like this to ensure you go above and beyond to make sure you're at your best," he says. "I couldn't change the fact that I did my ACL, but I could control how I reacted to it. That's what I focused on, becoming stronger mentally and physically, but I also used the time to learn."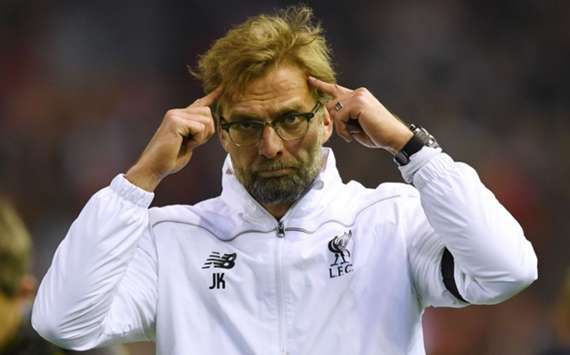 As journalists analysed Liverpool's games in the red, wooden seats of the press tribune, Ings was studious too while watching on from the spec in front of the radio broadcasters.
"I paid attention to the counter-pressing, which suits my game so much, and how and when to use it," he details.
"I saw how much work happens off the ball, the compact defending so you don't allow the opposition to break, and the movement required from the strikers. Every game I watched was as a supporter, encouraging the lads, but I also took everything I could from them."
Ings has been a constant source of encouragement to his team-mates, with Joe Gomez - also fighting back from an ACL setback - crediting the Winchester-born ace for helping him through his rehab.

Those that work at Melwood describe Ings as a live wire, whose effervescence is welcome and appreciated at the training complex.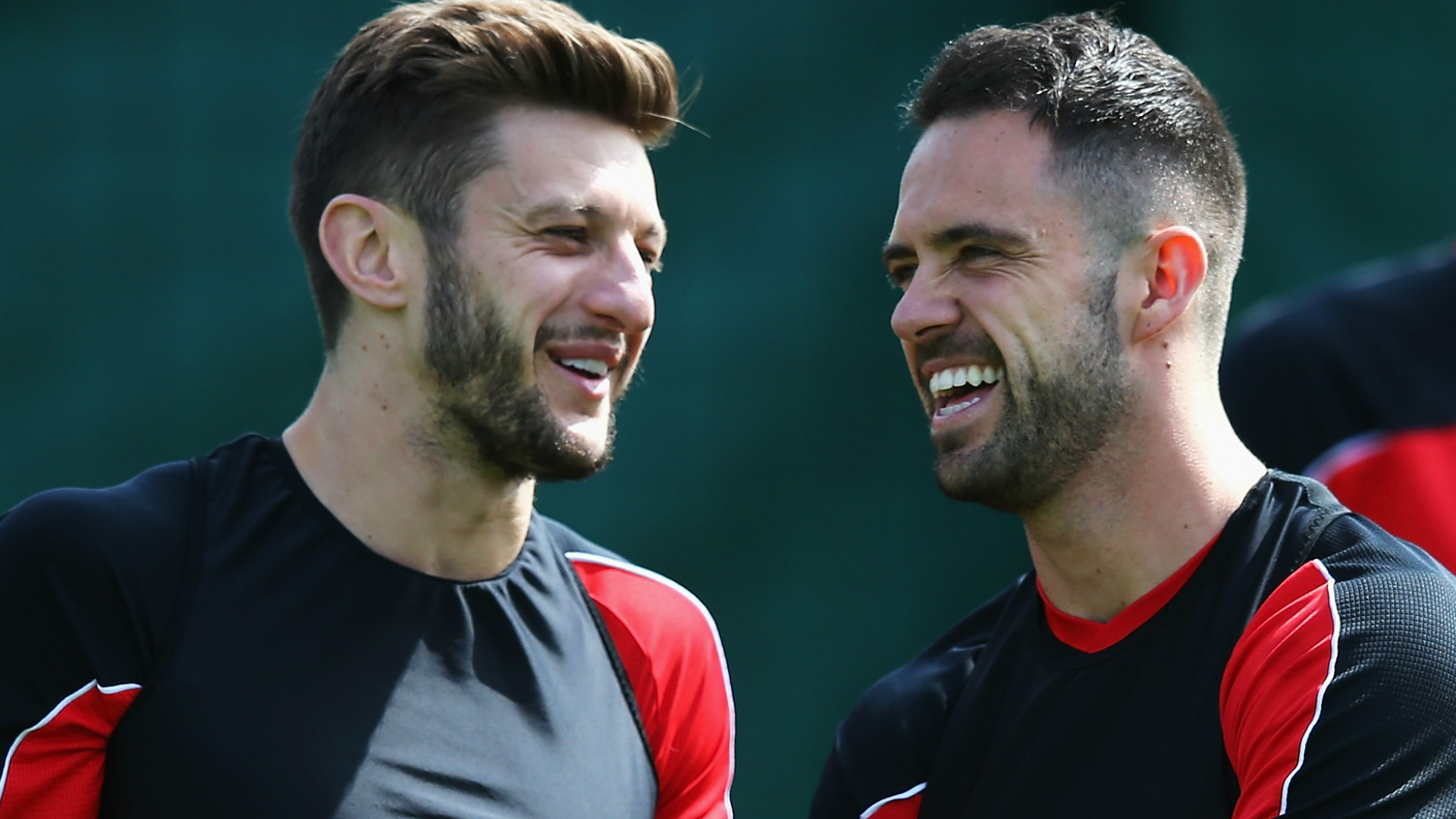 His enthusiasm for the game is evident to all who encounter him, making him a fan favourite despite only recording nine appearances since his switch from Burnley as a free agent last summer.
"I appreciate it when supporters throw themselves behind the team, and I'm sure for them, they appreciate it when they see a player who is going to give everything he can of himself for the club," reasoned the England international, who was the subject of the highest-ever upfront compensation fee (£6.5m) at a tribunal in April.
"I want to give 100 per cent every day whether it's training, a cup final or a friendly. Football is not just a game, it means the world to me and I'm so thankful of what it has given to me and my family, so every opportunity I get, I want to give my all in return."
Despite his current standing as a player who represents one of the biggest clubs globally, that has pulled on the Three Lions shirt, and whom Klopp refers to as "a really nice lad", Ings hasn't forgotten the days turning out for Dorchester in the Conference South, earning only £70 a week. That was just six years ago.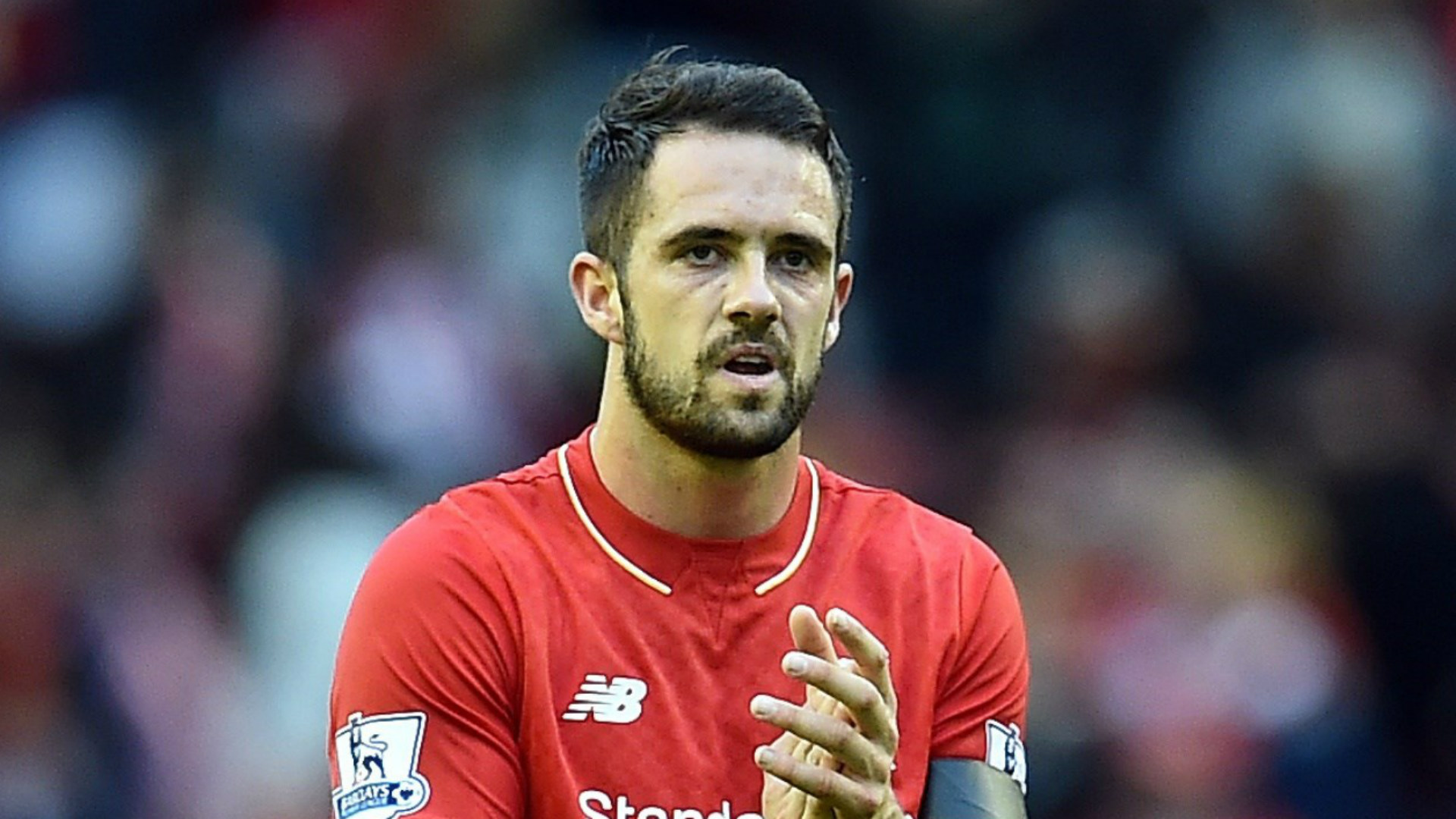 Moreover, he remembers what it feels like to be a supporter. "I like to give the fans what they expect to see from someone representing their club," says the attacker.
"We all grew up as football fans, and we know what we wanted from the players we supported. So now, I want them to see me pressing, to see me tracking back or running beyond, to see me making tackles and scoring goals.

"At the end of the day, we're all one and we can only achieve great things if we all give 100 per cent. That's what I've learnt Liverpool is all about since I've been here - strength together - and we saw some of the power of that at Anfield on European nights and I think that's only the start."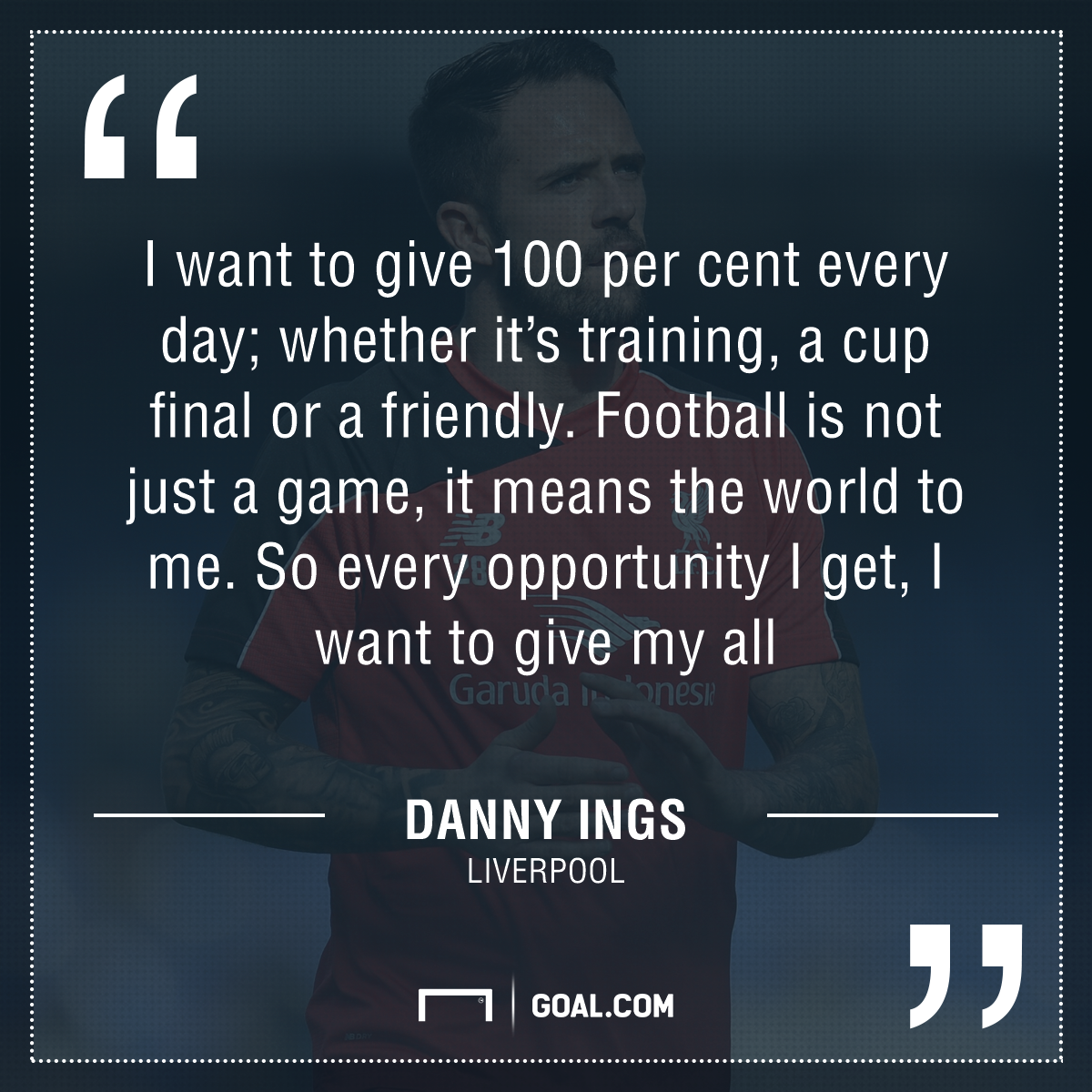 Ings made his comeback for Liverpool off the bench in the club's final Premier League fixture at West Brom, which ended 1-1. It was 224 days after his last outing for the Reds - the Goodison stalemate with Everton - which was Brendan Rodgers's curtain call on Merseyside.
Klopp was delighted to have given the striker a run-out before the end of the campaign, which the former Bournemouth man was desperate to achieve.
Ings will now assume a central role in Liverpool's pre-season preparations with the club missing a bulk of players for much of their schedule through Euro 2016, Olympics and Copa America commitments.

The Reds will kick-off their fitness programme for 2016-17 with four domestic fixtures at Tranmere, Fleetwood, Wigan and Huddersfield before jetting off to the United States. There they will tackle Chelsea and AC Milan in California as part of the International Champions Cup, before facing Roma in a friendly in St. Louis.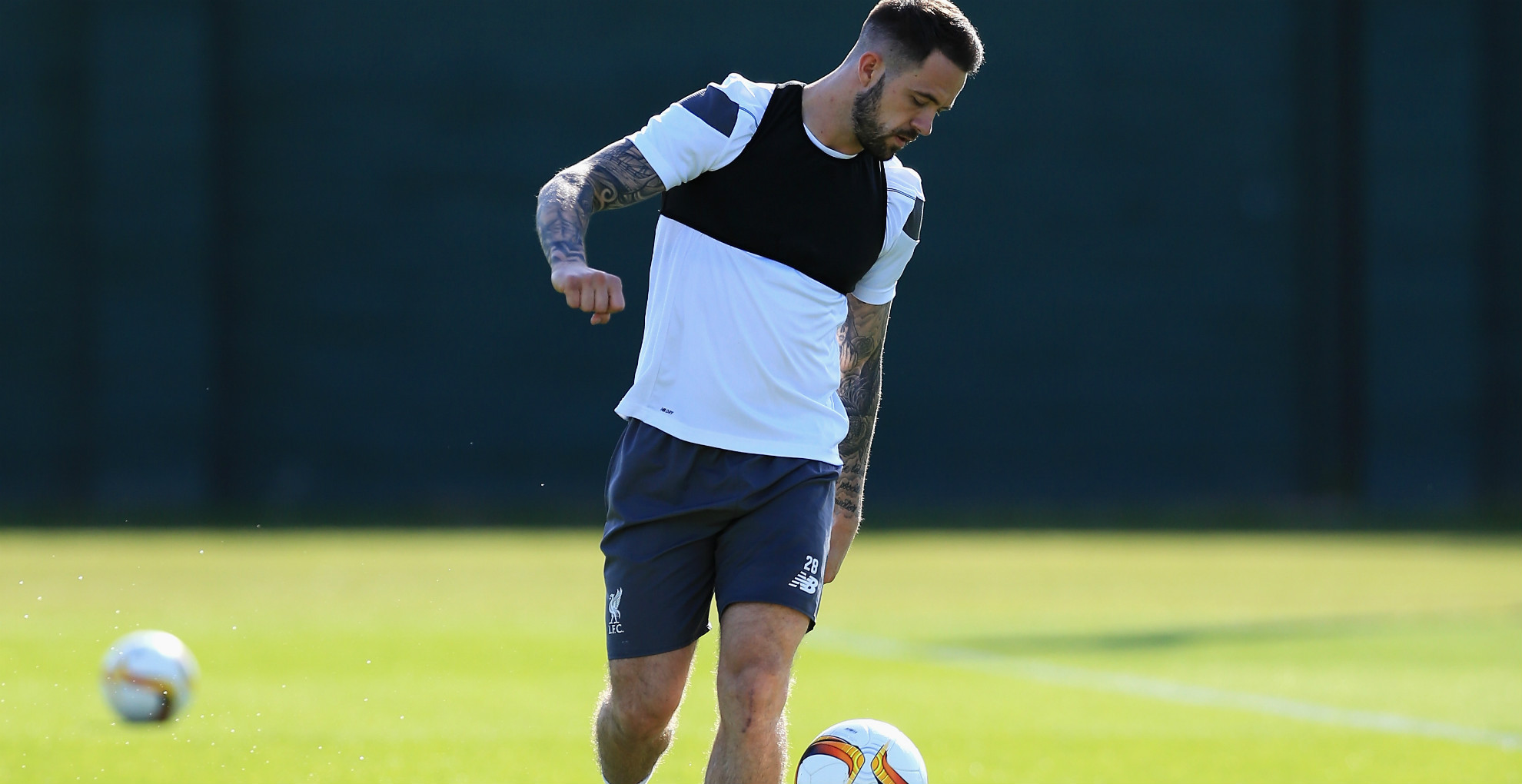 Liverpool will resume tournament duties against Barcelona at Wembley, and Ings is looking forward to testing himself.
"It's a really strong test we have and the manager is planning to ensure we're ready for all the demands of next season so I can't wait," Ings says. "I'll be doing extra gym work and conditioning before we start our pre-season and will make sure I'm fully ready from day one.
"The ICC is a great experience for us lads who've never played those kind of big teams before, and it is a really great platform to train and test yourself against top players.
"It will only bring out the best in us, and that's what pre-season is about. We want to be as fit as possible, tactically switched on and understand what roles the manager wants us to perform for the team.
"I'm really looking forward to it; it's going to be a lot of hard work, but a lot of learning and improving too, which will stand us in good stead."
Last pre-season, his first with the club, Ings earned the praise of Liverpool legend Robbie Fowler for his intelligence and industry. Ahead of this one, Klopp has said if the striker is "as good a player as he is as a person", it will be a massive boost to have him back in attack.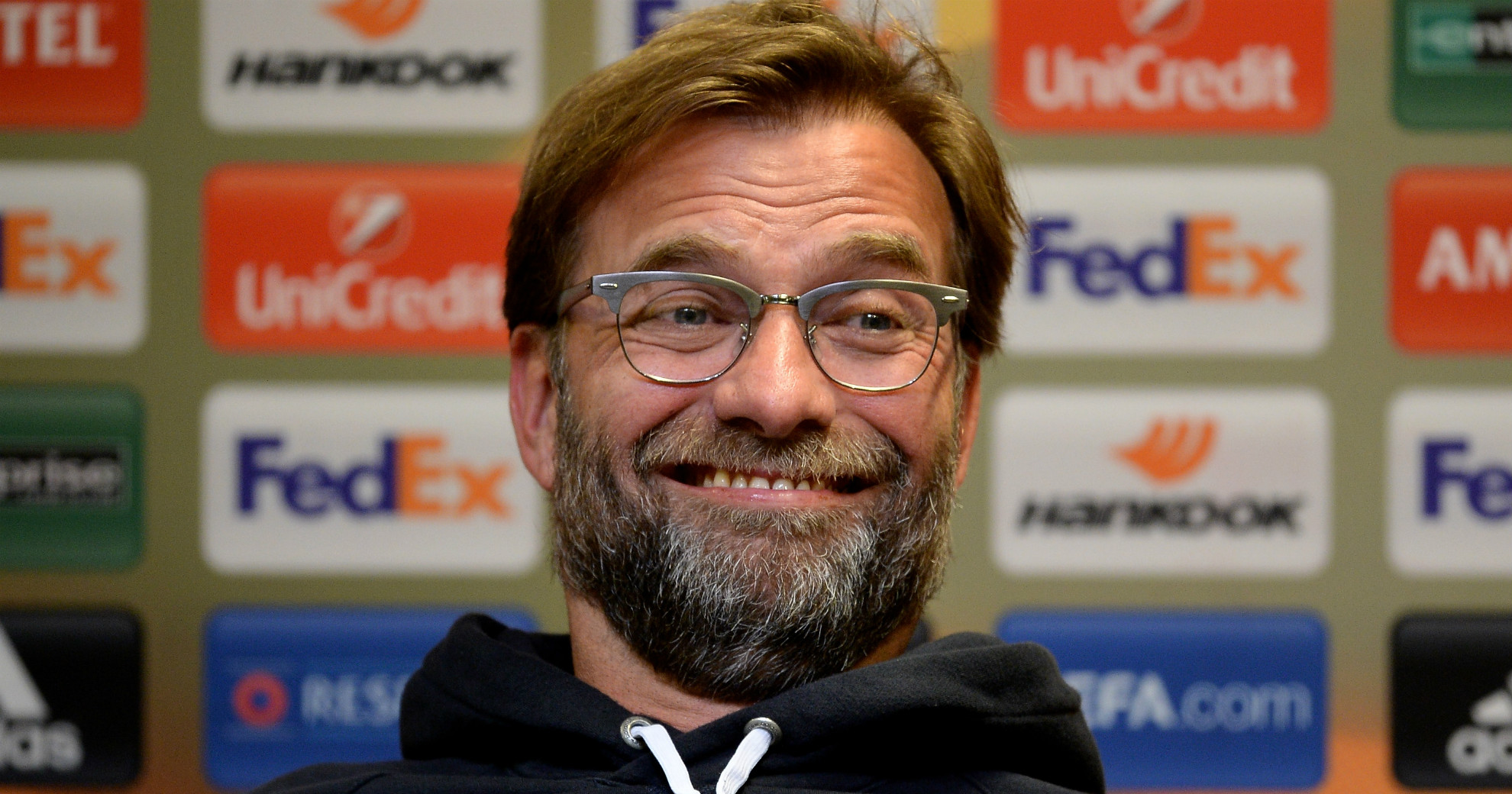 The manager has seen plenty of proof of the former, and Ings is determined to provide a lot more on the latter.
"I want to give everything I've got, I want to impress, I want to do whatever I can to help the team," he says. "I want to win trophies and I want to be part of a successful club. I know that in order for that to happen, us players have to make it happen. I know pre-season is about fitness and not not going all out, but I don't know how to relax when it comes to football.
"Even in my first few full sessions back after rehab I was running around like a kid chasing every pass, closing down and being desperate to score goals in training. I think it's just from passion and desire and I don't think that will change."
No-one at Liverpool wants it to.