---

EXCLUSIVE
---
Southampton are dreaming of winning the Premier League title after Leicester City's success, according to both Ryan Bertrand and Jose Fonte.
Tottenham failed to beat Chelsea at Stamford Bridge on Monday night, thus handing the title to the Foxes, and the Saints face Spurs at White Hart Lane this weekend.
Southampton have an excellent record against so-called bigger teams this season, beating Manchester City, Arsenal and Manchester United in 2015-16.
Ronald Koeman's men are again on course to qualify for the Europa League - they sit seventh in the Premier League - but both Bertrand and Fonte feel that the Saints have the required ability to challenge at the top.
Speaking exclusively to Goal at the launch of the FootiEmoji app, Bertrand said "We talk about Leicester City's achievements every day in training - it is a topic for us every day with the lads.
"Of course we think that could have been us," Fonte added. "It is annoying as in the past two years we have had strong starts or strong finishes but disappointingly we have never been able to combine the two. If we could have done it we would would be in contention [for the Premier League title]."
---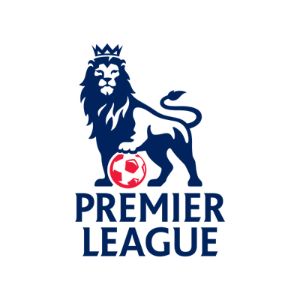 READ MORE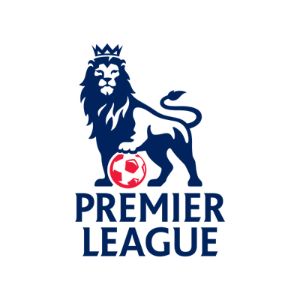 |
'Hat-trick hero Mane was on fire'
---
Leicester appear to have given hope to a number of clubs who once thought winning the Premier League was an impossible dream.
The divison's new television deal, worth a staggering £5.1 billion, is set to enrich a number of mid-table sides this season, and Fonte is dreaming of big money signings.
"The money will give us a chance to maybe make big signings and be part of that." Fonte said. "Of course we've got to dream about it. I feel like we have had a good season still and we shouldn't get to ahead of ourselves but Leicester does leave you thinking what if? Some good signings could give us that edge."
Ryan Bertrand and Jose Fonte both harbour hopes of being involved at Euro 2016, for England and Portugal respectively, but both are already looking ahead to next season with great optimism.
"I think we've established ourselves as a top eight side now," said Bertrand. "In back to back seasons and next year could be the best season ever with the clubs involved.
"Leicester City and Spurs are competing with the big boys and then you've got Manchester City with Pep [Guardiola] and Manchester United with Jose Mourinho, possibly we will see what happens there, [Jurgen] Klopp at Liverpool and Arsenal, is Arsene Wenger going to stay? What's going to happen there?"