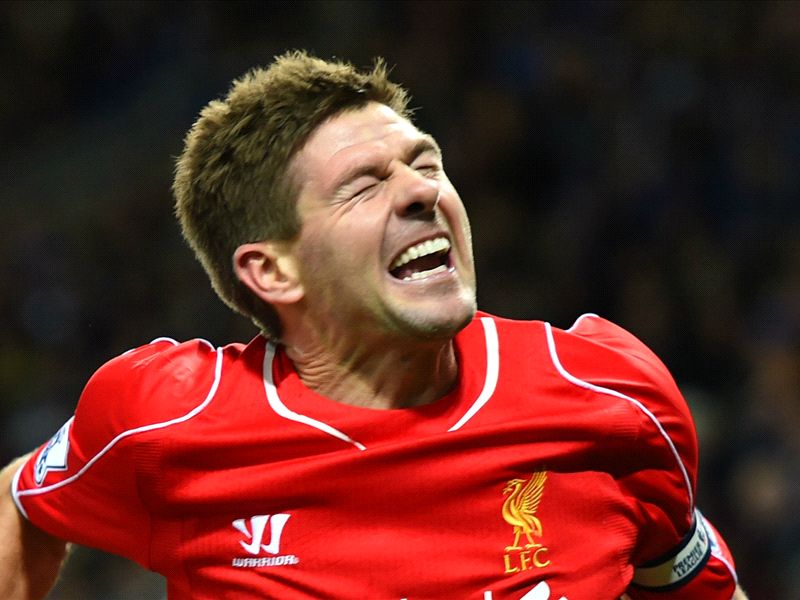 ---

EXCLUSIVE
---
Steven Gerrard rattles off the first question in the interview and it is an unsurprising one. "How are things back home?" he enquires.
Night has fallen on Merseyside to a backdrop of relentless rain. Drivers have been warned over high winds, and sightings of light blue skies are as rare as a convincing Liverpool victory in recent weeks. Meanwhile, it is mid-afternoon in Los Angeles and the sun is a fierce yellow inferno.
The frenzy over Super Bowl 50, contested in the San Fransisco Bay Area and won by the Denver Broncos at the start of the week, is still fresh. The beaches need no Instagram filters or captions and pastel shades of ice cream are prominent. It is - quite literally - night and day between Liverpool and LA, but Gerrard immediately suggests that "it doesn't matter how far you go and how nice it is, there's no place like home".
It is 406 days since the 35-year-old announced that he would be exiting his city of birth and his boyhood club in what he described as "the toughest decision of my life". Over a year has passed but the emotional ties have proved hard to loosen. "It's still taking time to settle and sink in that I'm not a Liverpool player any more," he tells
Goal
. "It wasn't as if, the day after my last game, I could just let go and say that's that.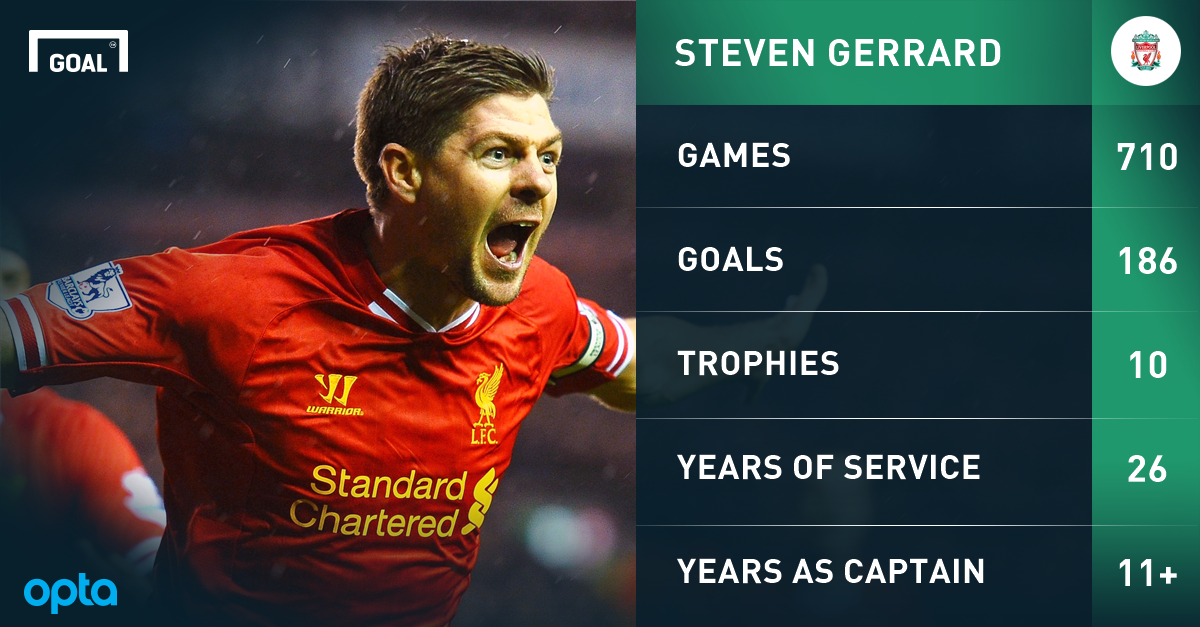 "It was hard and it still is hard to pull away as it's been such a big part of my life. I walked into the doors of Liverpool with my kit on in 1987 as an eight-year-old kid just happy to be there, never imagining all the things that were to come. I'm so appreciative of the career that I've had and the opportunity to be a part of what I feel is the best club in the world."
Gerrard didn't just have the opportunity, he volleyed it first time into the top corner from distance. He possessed the power of altering lost games and solving complex puzzles for Liverpool with the authority of his right foot. Alex Ferguson called him the "most influential player in England, bar none".
John Barnes wishes that he "could have played alongside a complete package. He can do everything: shoot, pick a pass, turn a game, tackle, read the play". Kenny Dalglish said that the midfielder "treats adversity with contempt". The list of tributes is extensive and features the game's foremost footballers past and present. Zinedine Zidane, Cristiano Ronaldo and Pele have all gushed over Gerrard.
Not too shabby for a kid who grew up on Huyton's Bluebell Estate and pretended that the concrete slab outside his house was the Anfield pitch. When Gerrard was nine, a rusty garden fork got lodged in his big toe and a surgeon at Alder Hey wanted to amputate it to prevent the possibility of gangrene spreading.
His father and Steve Heighway intervened, saving the digit on his foot and his career. Gerrard was given three weeks off school to recuperate. During that time, he indulged in a diet of Liverpool footage. "All my heroes were parading their skills on the screen: John Barnes, Kenny Dalglish and Ian Rush," he detailed.
Now, he has surpassed those icons in Goal's countdown of the greatest 20 players in the club's history, by securing top spot.
"That's an amazing accolade. I'm slightly embarrassed, I'll admit, but also very flattered because Liverpool have no shortage of amazing players," he says. "You could do a list of 100 and still so many real good ones would miss out. Top talents have come through the doors of the club and I grew up idolising a big percentage of them so it's an honour to be named among the legends I grew up pretending I was.
"I wouldn't be getting recognised for these kind of things without my team-mates, without all the backroom staff and medical teams I've worked with, without advice from the ex-players, without the encouragement from the fans from day one who constantly pushed me to achieve the things I did for Liverpool. This may be viewed as an individual sort of prize but, for me, it's a collective one.
"Growing up, my dad used to tell me so many stories of the great Liverpool sides and their players. He was forever showing me videos and educating me on the history of the club so, for me to now be part of it, that's something that can't be put into words. From the age of eight, I wanted to be the very best I could be for Liverpool.
"I gave every ounce of myself and worked harder and harder to realise my goal. I wanted so badly to do well for Liverpool that everything I had in my mind and in my body, I put towards it. I didn't just live the dream, I forced it to come true."
Hughie McAuley, one of Gerrard's first coaches at the Liverpool Academy, noted how dominant the youngster was from his opening workout with the club. He walked in and immediately took charge. That was a trend throughout the former Reds captain's career: he bossed it on the big occasions and the dog-awful ones. He did not just shape games but the mentality of his team-mates too. Xabi Alonso explained how Liverpool felt that anything was possible under their ex-skipper, while Dirk Kuyt also referenced a belief in transforming defeats into triumphs with the help of Gerrard.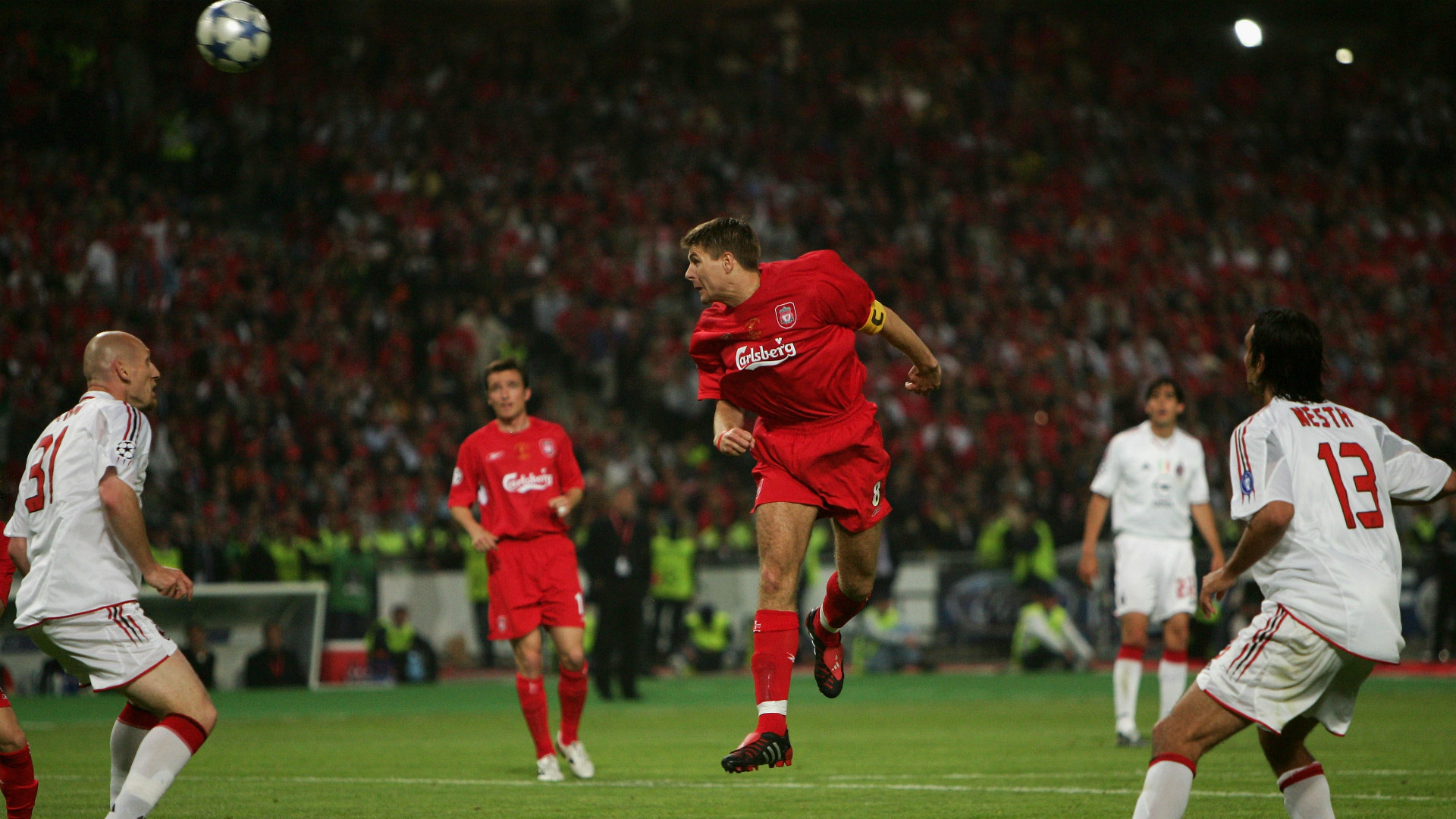 Regardless of his starting position on the field - in the centre of the park, right midfield, on the other flank, as a full-back, in the support-striker role - he would often finish a game by dragging Liverpool into places they'd never have been if it weren't for him.
Olympiacos at Anfield. AC Milan at the Ataturk. West Ham at the Millennium Stadium. There is a lengthy collection of opponents and arenas that witnessed Gerrard putting on his cape and pulling his side through. In 2001, there was the 30-yarder past Fabien Barthez to help Liverpool to secure their first home win against Manchester United since December 1995. Then we were treated to his Merseyside Derby hat-trick in 2012, which was the only one in the fixture since 1982, on his 400th appearance. The years rolled on and so did Gerrard's influence.
In the new millennium, the club became synonymous with 'Stevie G'. Both parties were tightly stitched together and a chunk of Liverpool supporters did not just watch Gerrard grow, they did so with him. From an awkward teenager into an indomitable force, he defined an era which desperately needed an anchoring hero.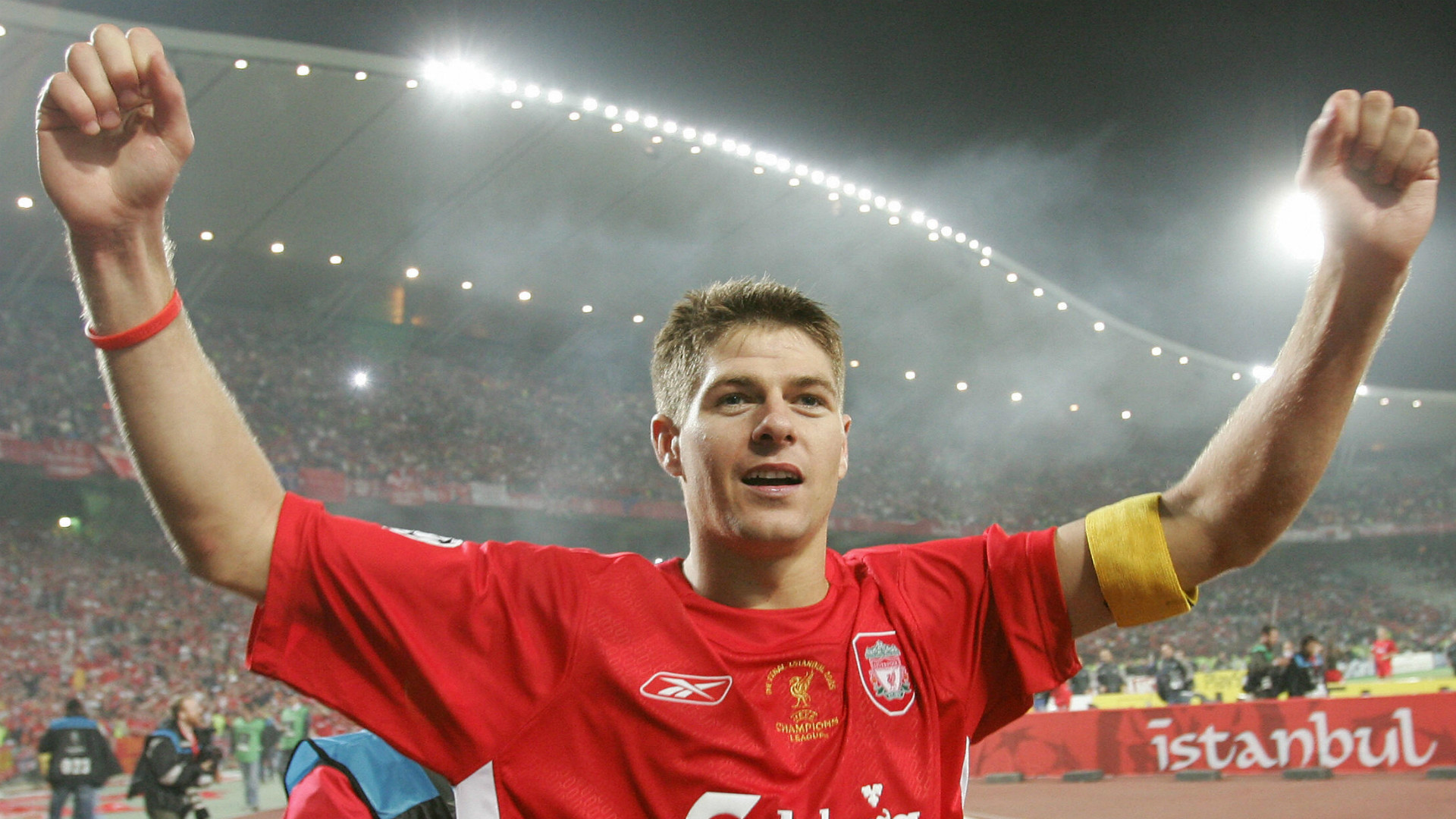 "It would have been quite special to be part of Liverpool in the 70s and 80s when they had so many world-class players and were the best team not just domestically but in Europe as well," admitted Gerrard. "I had some fantastic players alongside me in my career, too, but there were times we struggled as well. My journey has been more up and down than some of the legends we've mentioned, but I wouldn't trade it.
"When you pull on the Liverpool shirt, you have an obligation to represent the club to the best of your ability and do everything in your power to help your team win trophies and I always tried to fulfil that. I'm really proud of all the special memories I'll hold forever from the club and even the painful ones are worth it because they make the good ones feel that much better. The only one tiny regret, of course, is that I didn't win a championship."
The man who could conjure any sort of goal wishes he could produce another trick. It is absolutely clear, throughout this conversation and in the eight months since his last competitive game for the club, that Gerrard has a Liverpool-shaped hole in his life.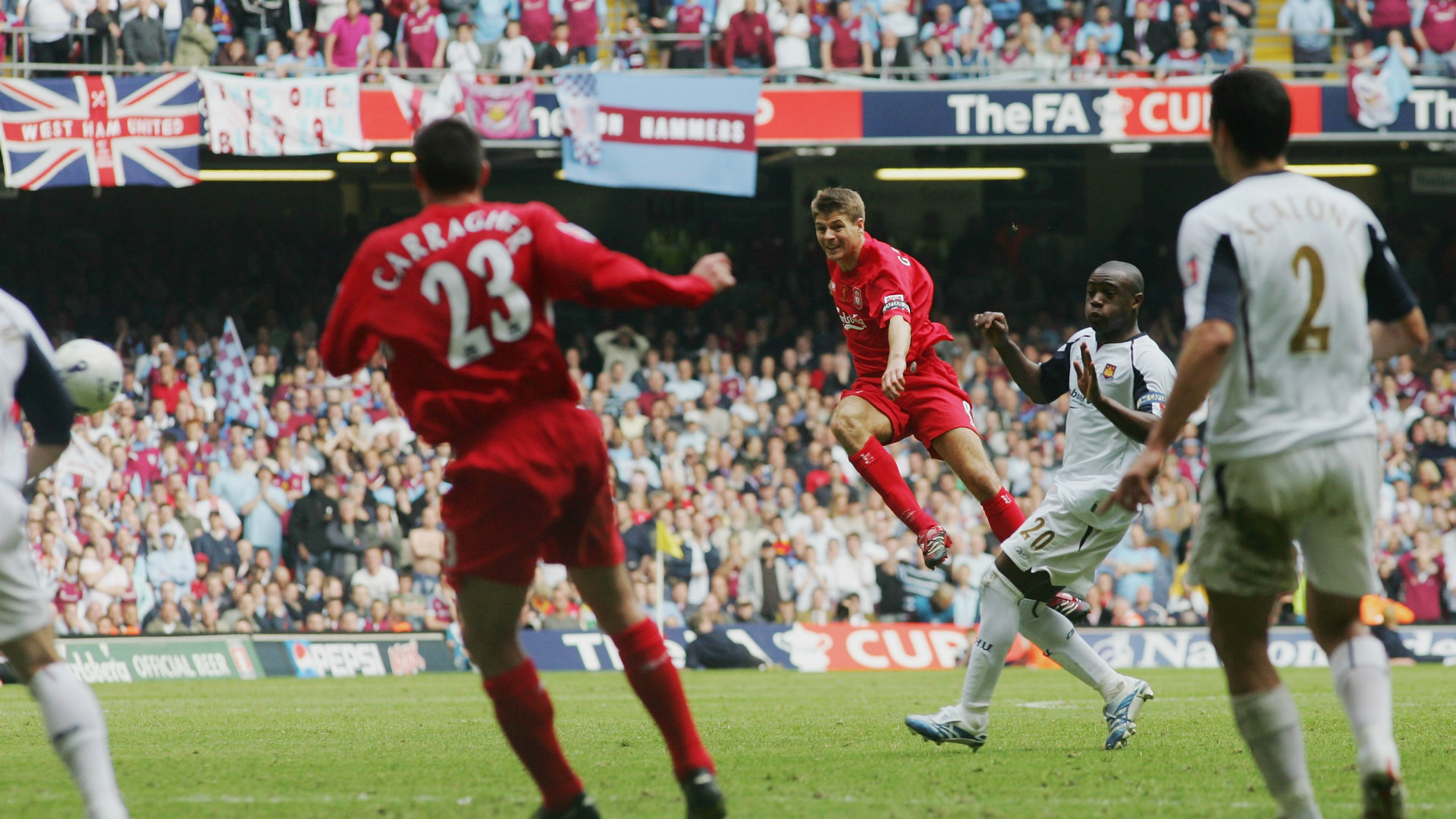 While he is enjoying his LA Galaxy experience, as well as the freedom to spend time with his family at locations like Disneyland and the Santa Monica pier, it is impossible for Gerrard to switch off a 26-year highlights reel.
Does he wish he could reverse time? "Every day. Every day," he speedily offers. "I wish I could play for Liverpool for 100 years. I wish I could wake up every day still being 25, still being captain of Liverpool and still leaving every inch of myself on the field for my boyhood club. The pressure that came with the responsibility wasn't something I didn't enjoy; I absolutely revelled in it at times.
"I loved it but it is a difficult team to play for with the expectation from millions of supporters worldwide who just want to see Liverpool back at the very top again, as I do. For me, the pressure and expectation was always maximised because I'm a fan myself and a local player so I knew exactly what every victory or defeat felt like beyond the dressing room.
"While there are some days more than most when I wake up and just want to turn back the clock and start my Liverpool journey again, I know my time as a player [for them] is up. I've had some highs that I didn't think were possible and some cruel lows, too, but I'm dead proud of my time representing the club on the pitch."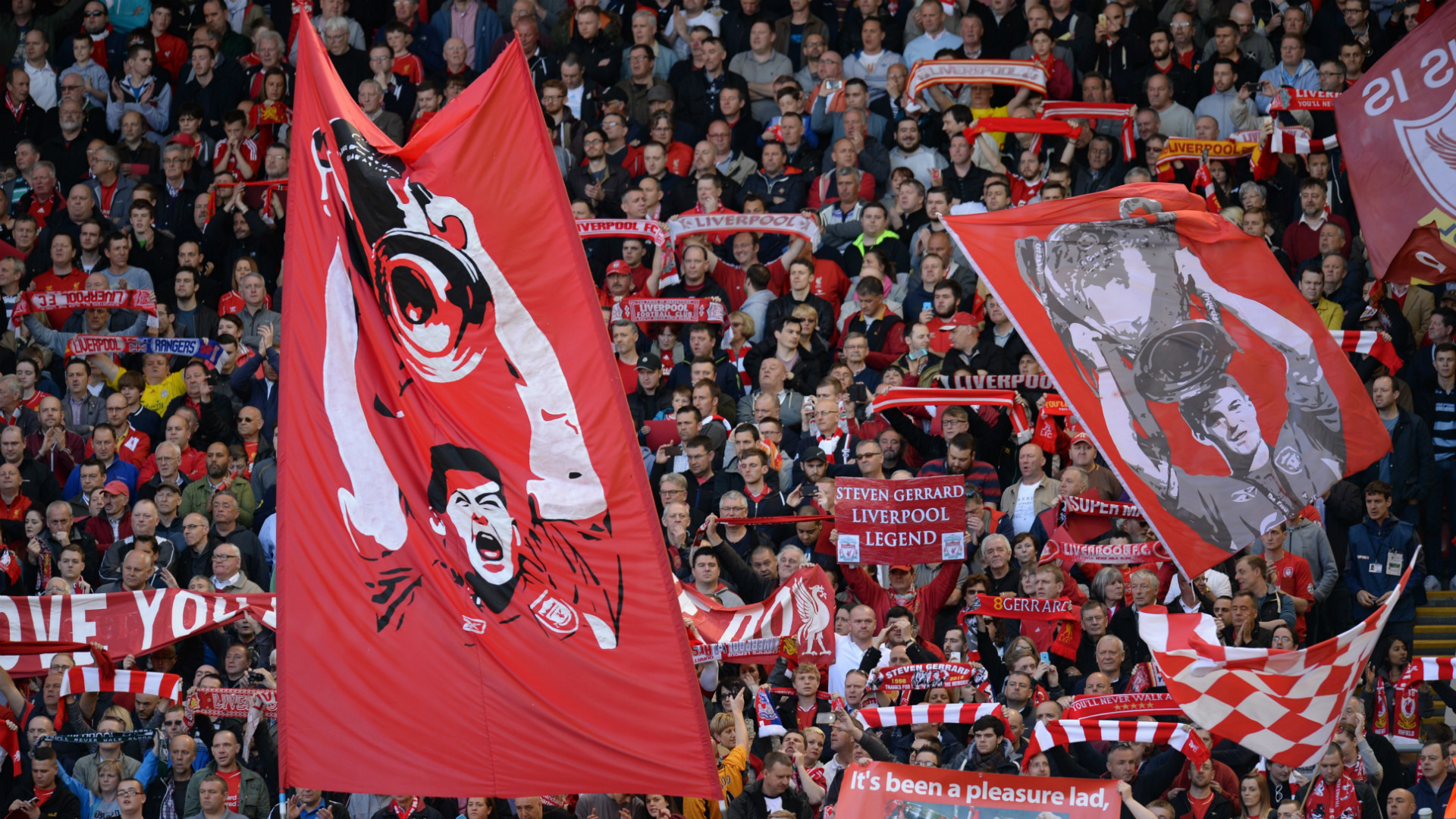 Despite being a world apart from Merseyside, Gerrard still travels home and away with Liverpool by following every game. "It's hard watching the team from a distance without being able to influence results," he admits.
"It's similar to when you're at a club and you're injured. You're stuck in the stands or at home and it kills you just watching your team-mates and not being able to help them at all. You feel the pain of the defeats and the frustration and you kick every ball and it's still sort of like that. So what I do now is just try to give as much support and encouragement as I can to the team. It doesn't matter how far away I am, I still get up to watch every game and back the boys. That won't change."
At the end of November, Gerrard returned to Melwood to stay in shape with the club during the MLS off-season. There were new players and, moreover, one of the game's most charismatic managers in Jurgen Klopp was now in charge. "It was strange. Every ex-player will echo this. When you leave a club and then you step back in, it's a weird feeling," he explains.
"I was lucky that I had a manager and a set of players that I count as friends, really, who gave me a warm welcome so the transition was easy. I didn't want to say goodbye to the team and to the supporters and never look back. I always hoped the doors would be open for me and I'm grateful that they are because the club has been a huge part of my life and will continue to play a big part. It doesn't matter whether I go back and actually work for the club again or not, it will always have a special place in my heart."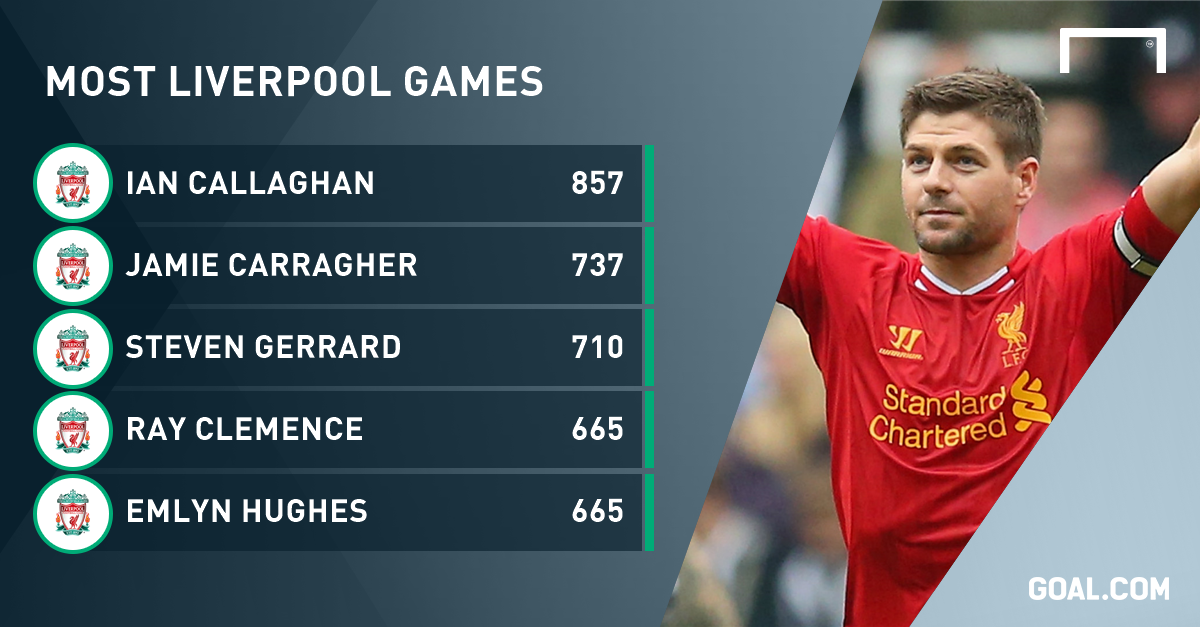 Gerrard did not just use the training complex to stay fit, he studied Klopp's methods closely. "In a short space of time I took a lot away. Tactically, I tried to pick up what he wanted to get out of every player in the team," he says. "I tried to analyse what would be the qualities he wants to make a successful Jurgen Klopp team. I stuffed in as much as I could learn as possible. From just those two to three weeks training with the team and doing gym work at Melwood, I could clearly see his principles and how he wants the team to play in the future.
"Watching the team, I can already see the aspects that are coming off from what we worked on in training but the whole picture will take time. We've got to be patient and give the manager a chance to bring his own players in and have a full pre-season with the team. It's always going to take six-to-12 months for everyone to get used to each other and his exact way of working. With just a little bit of patience, I'm sure he'll be a very successful manager for us and I wish him every bit of luck in the world."
Jotting down lessons from the personalities in the dugout is nothing new for Gerrard. "All the coaches I've worked with at Liverpool, I tried to log notes on their way of working, things I felt they did right or wrong, how they handled different situations.
"For someone like me who wants to stay involved in the game when I retire, I think it's very important to keep that sort of information on the various approaches to management."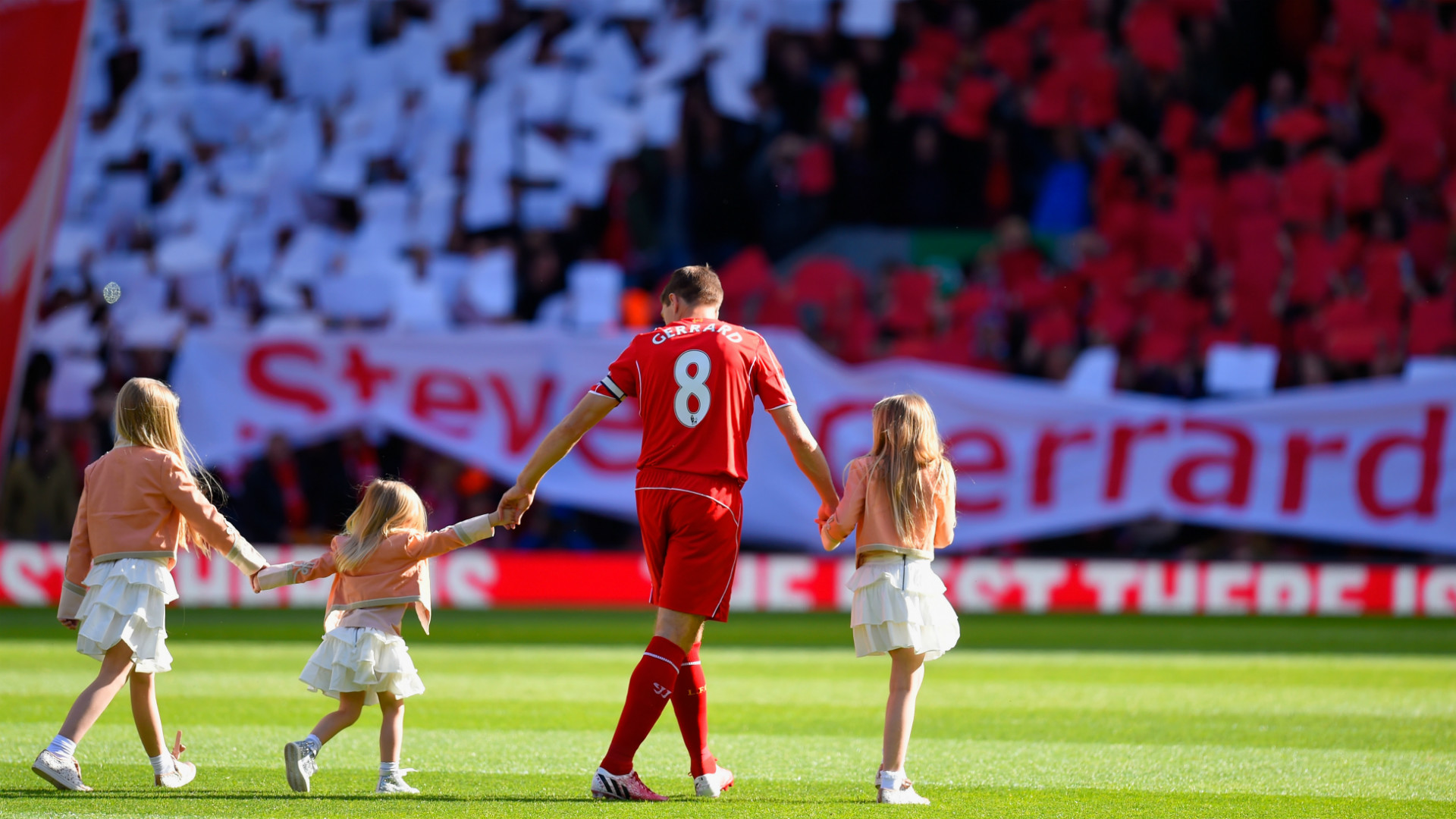 Gerrard admitted that 2016 could be his last year as a footballer but he still has not yet reached a definitive decision. "It obviously plays on my mind all the time," he says.
"I think it's up in the air to a certain extent. I do realise that I'm in my final chapter and there's not long to go. I think I'm just going to assess the situation as the season goes on. I'm contracted in the MLS until November/December and I'm going to see how the season feels and how my body goes. There may be one more challenge for me but I do realise that my time's running out so I just want to make the most of these months."
Liverpool have long stated their desire to have Gerrard serve the club again in future. If he does, it will be with every inch of himself as has always been the case.