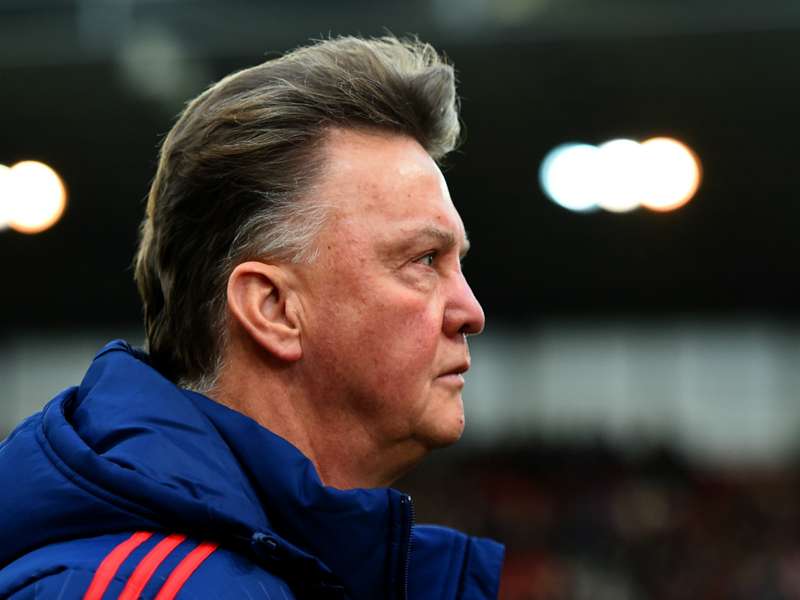 Louis Van Gaal has admitted he is considering bringing in new strike talent to solve Manchester United's lack of potency in front of goal, while asserting that it is not the only option.
After letting Robin Van Persie and Javier Hernandez go in the summer, Van Gaal's has seen his side struggle desperately for goals.
But the manager believes that Anthony Martial and Wayne Rooney can succeed, despite scoring just six times so far in the Premier League.
"I think that we need also the luck of a striker," said Van Gaal.
"There are several players who played in the striker's position. They need luck. How many players have had chances to score and why didn't they score? You cannot always explain that.
"We're always looking for solutions in the team, but we still have a good team and we can still score goals. I'm convinced of that. But we also need a little bit of luck."
---


READ MORE

| Man Utd to offer £35m for Felipe Anderson
---
While recognising that a big-name forward could enter in January, Van Gaal insisted that those already in the team were good enough to succeed.
"It can be solved with money, but also on the training pitch. We're training, but scoring goals is a quality," he said.
"We have that quality, but at this moment there's a lack of confidence at the right time or we need to buy another striker.
"It's always like that."
When questioned on the exits of Van Persie and Chicharito, who has been in electric form for Bayer Leverkusen, he affirmed he let them go to encourage his first-choice strikers.
"I don't believe too much in competition," he explained.
"I believe in trust and confidence. Maybe that's wrong, but I have done it all my life as a manager. I give trust to the players.
"We could have kept all the strikers, but then there would have been a lot of strikers in the stands. They're not happy then, they want to leave. It's the story of Hernandez, for example. He wants to play, but I can imagine that he can't always play.
"Too many strikers of high quality for the same position is too much pressure, but now I don't have the chance to change. Now I have given confidence to the players to play there."