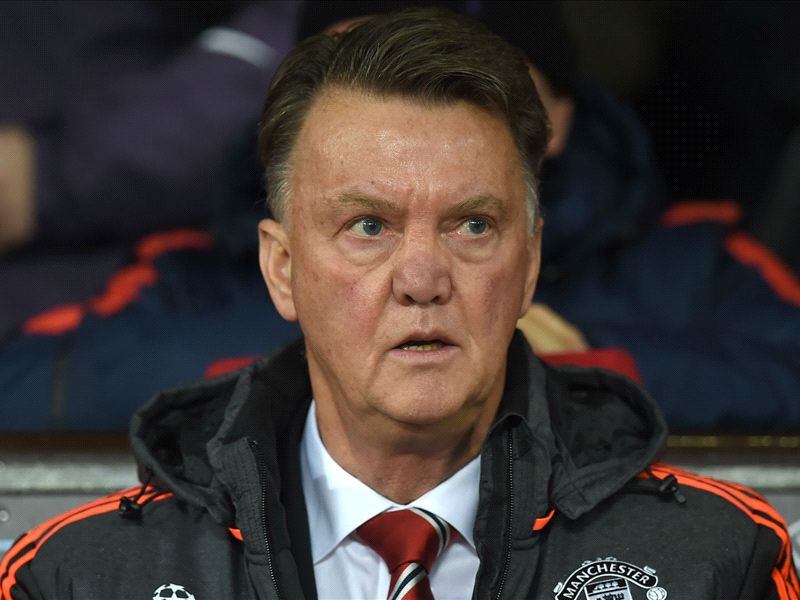 Peter Schmeichel admits he is "disappointed" with
Manchester United's
lack of attacking threat under
Louis van Gaal
and admits he has "no idea" about the Dutchman's style of play.
After a lifeless display against PSV in the Champions League, United struggled to create chances in Saturday's 1-1 draw with Leicester City as Jamie Vardy struck to set a new Premier League record of scoring in 11 consecutive Premier League games.
United are just a point behind leaders Manchester City but Schmeichel, who won five Premier League titles as well as the Champions League during his eight seasons at Old Trafford, struggles to understand Van Gaal's philosophy.
"I'm disappointed in a few things he's saying," the Dane told
Sky Sports
.
---
PLAYER RATINGS: LEICESTER CITY 1-1 MANCHESTER UNITED

---
"Manchester United don't wait for just one chance. They have 10 or 12 chances to score in a game. This is not the way they're set out to play and I don't know if it is going to change.
"The thing about Van Gaal is you hear him talk he never tells you what the big picture is.
"As supporters we don't know what is his plan. He's always talking about giving the sense that everything is under control and going in the right direction but I have no idea what his ultimate goal is."