---

EXCLUSIVE By Alberto Pinero

---
Manchester United
midfielder
Juan Mata
says an Old Trafford return for
Cristiano Ronaldo
is unlikely because he believes the Portuguese forward is happy at
Real Madrid
.
Ronaldo spent six successful seasons at the English club between 2003 and 2009, scoring 118 goals in 292 games and winning nine trophies for Sir Alex Ferguson's side.
The Portuguese continues to speak fondly of the Premier League outfit and many Manchester United fans hope to see the forward back in their colours for a second spell.
"I think it's difficult for that to happen, in truth," Mata told
Goal
in an exclusive interview.
"The respect and admiration that the people have for Cristiano (in Manchester) is incredible. You see it at the training ground, at the stadium, with so many photos of when he won all those titles there and did so well on a personal level as well.
"But it's complicated with him at a club like Real Madrid and happy there, which I think he is. He is a player who makes the difference in any league, obviously. But as it's very complicated at the moment, I prefer to focus on the players who are here, on playing well and achieving the club's objectives."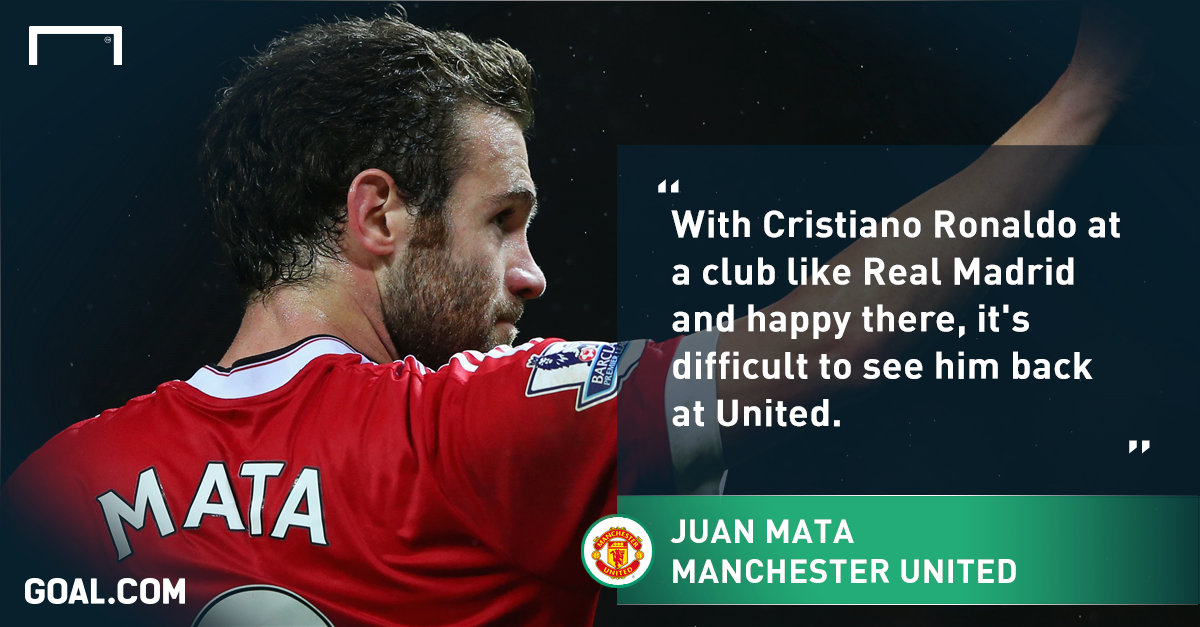 Mata, of course, began his career in Madrid's youth team before making his name at Valencia and then moving to Chelsea and later United.
At Stamford Bridge, the midfielder played under current Real coach Rafa Benitez as the Blues won the Europa League in 2012-13. And the Spanish international believes his compatriot will be a success at the Santiago Bernabeu.
"I had a fantastic experience with Rafa," he said. "It was complicated because of the team's situation. But we won the Europa League and he did a very successful job.
"On a personal level, in terms of numbers, statistics, games, assists and goals, it was my best season. Those are my memories of Rafa, his football and his manner of understanding the game with me were fantastic.
"Things will go very well for him. When Real Madrid lose there is always great repercussions and people start to look for problems, but on a personal level my experience was fantastic and I think he can repeat that success again in Spain."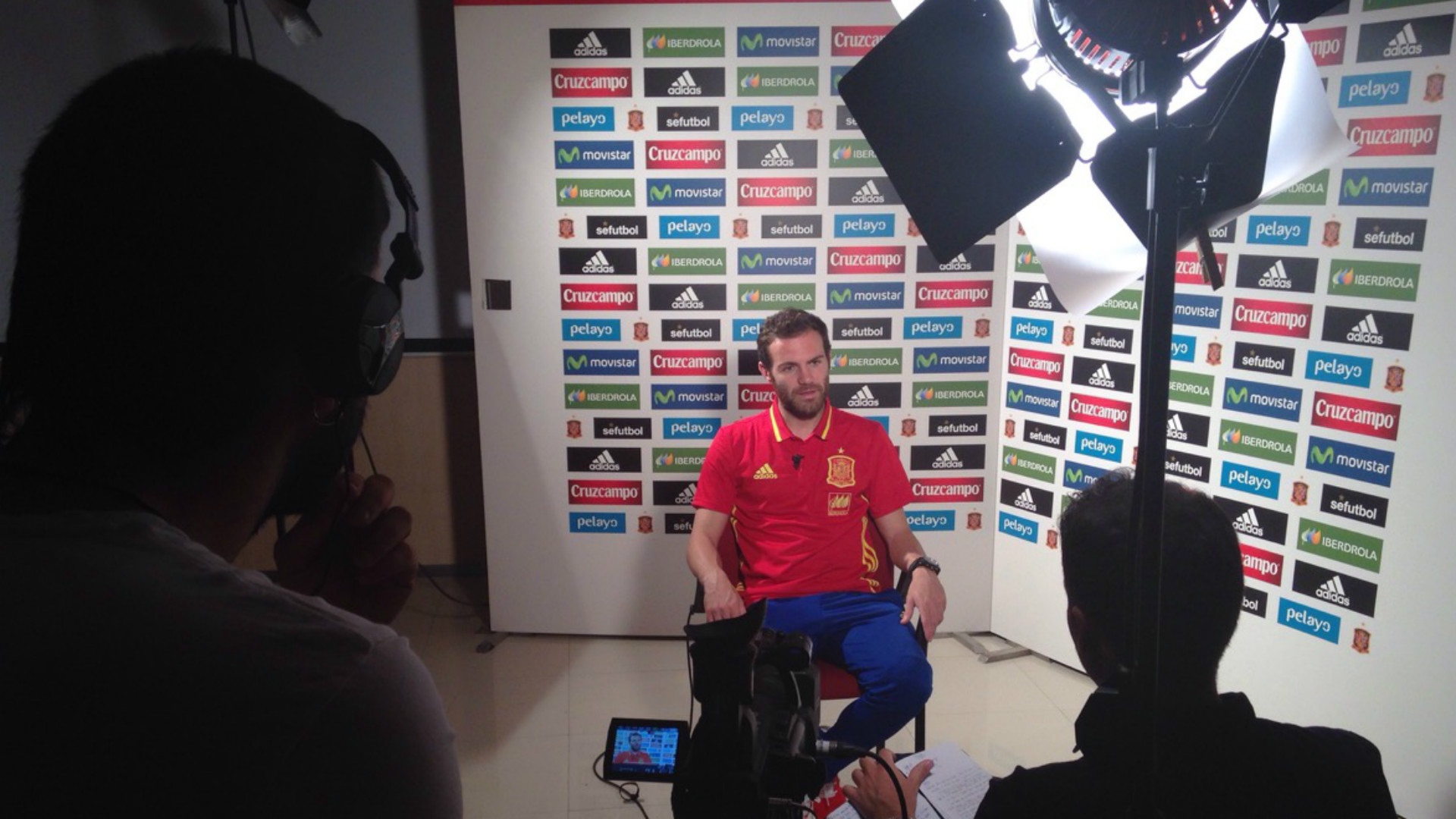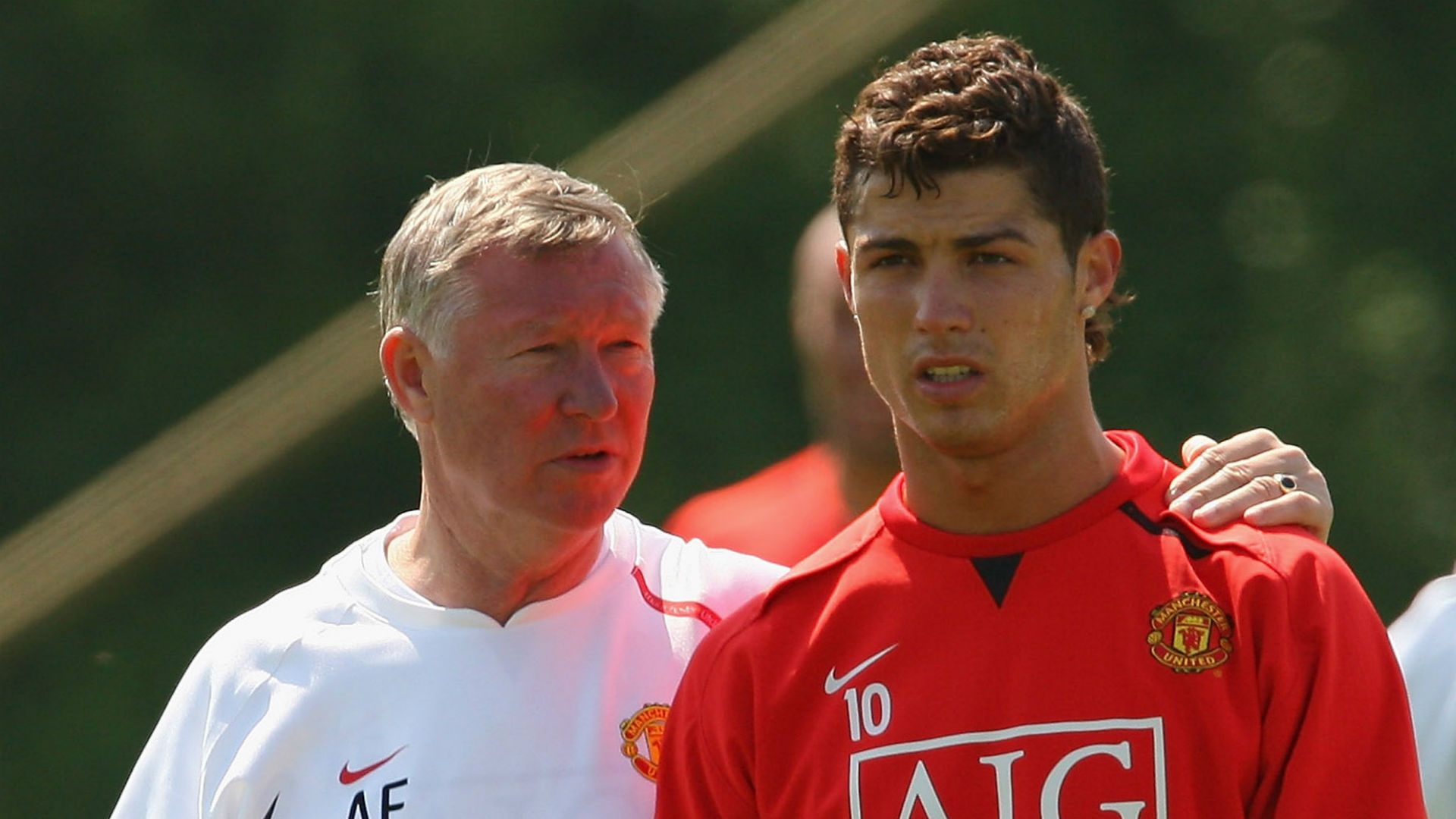 Mata also looked ahead of the Clasico between Madrid and Barcelona on Saturday and believes thousands of English fans will tune in to watch the famous fixture.
"A Clasico is always a game that is followed very much throughout the world and, obviously, in England too," he said. "English fans follow the Spanish league a lot. And a game like the Clasico is
the
game, with thousands of fans following it.
"People in England always speak before, after and during a game. It's similar to what happens in games between Manchester United and Liverpool, or Manchester City, Chelsea and Arsenal... they are very big games.
"In the Premier League there are very big matches followed on a world level, because there are a lot of derbies"