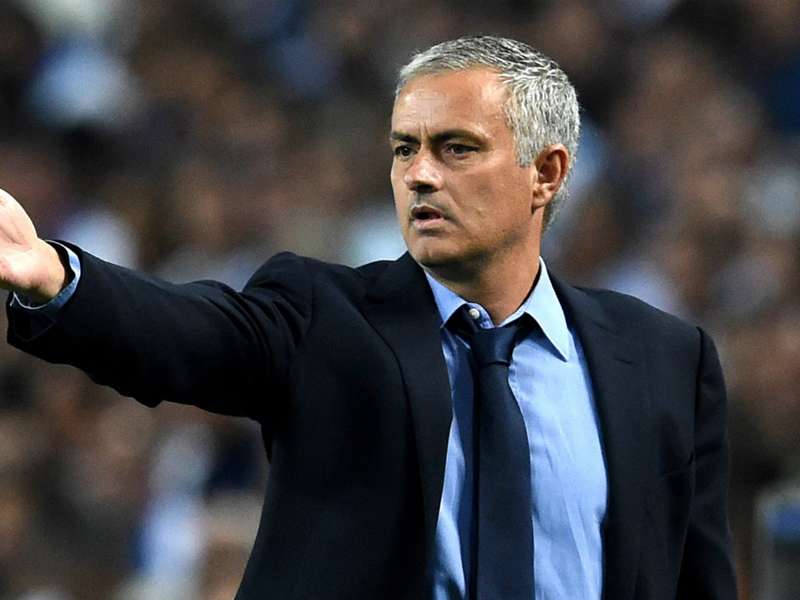 Chelsea have been criticised for being too defensive-minded by Southampton boss Ronald Koeman, who thinks Jose Mourinho should teach "fantastic football" like Arsene Wenger has Arsenal playing.

The Saints piled additional misery on Mourinho's men when they triumphed 3-1 at Stamford Bridge last weekend, leaving the Blues rooted fifth-from-bottom in the Premier League after eight games.

Koeman believes Chelsea's tactical approach of retreating after taking the lead rather than going for the opposition's jugular doesn't work in their favour, and hit out at Mourinho for relentlessly moaning about officiating.

"Chelsea prefer to defend when attacking is also an option," he is quoted as saying in the Sunday Mirror.
"Mourinho always chooses to defend. Even if his team goes 1-0 up, they would rather defend their lead than try to score more goals.

"Yet Arsenal can kill an opponent. That is why their victory against Manchester United was so impressive.

"Attacking-wise, they completely destroyed United. For 20 minutes, they played the most fantastic football, while Chelsea do the opposite thing.

"By defending, Chelsea give their opponent a chance to come back in the game. It was a shame that Mourinho was putting attention on the referee after we beat them.

"He wanted to have a penalty in the first half. But, in the first half at Stamford Bridge, Southampton should have had two penalties."

Chelsea defeated Arsenal 2-0 in September – one of only two wins so far in the league this campaign – as Mourinho's verbal feud with Gunners boss Wenger continued.

Arsenal are second Manchester City in the table and have 16 points compared to Chelsea's eight in 2015-16, though their Champions League fortunes are considerably more dire than their London rivals.

While Chelsea are one point off the top of their standings in Europe, Arsenal have lost successive games against Dinamo Zagreb and Olympiacos ahead of back-to-back clashes with Bayern Munich, leaving them perilously placed.