---

COMMENT
By
Rich Jolly

---
What to expect from Liverpool in 2015-16? It might be easiest to start off with what not to expect. Their heaviest league defeat for 52 years, for starters.
Or that their main midfield signing will spend the majority of the season operating as a centre-back or a right-back. Or that the jewel in their attacking crown will alternate between wing-back and centre-forward. Or that their out-and-out strikers will be the least prolific of any Premier League club's forwards and that, collectively, they will record fewer goals in the division than Leicester City's Leonardo Ulloa. Because all of that happened last season.
The 6-1 thrashing at Stoke City, the extended experiment with Emre Can in defence that, initially so encouraging, ought to have been abandoned long before the unfortunate German reached the Britannia Stadium, the unconventional use of Raheem Sterling, the inability of Daniel Sturridge to stay fit and of Mario Balotelli, Rickie Lambert and Fabio Borini to find a place in the team, let alone put the ball in the net.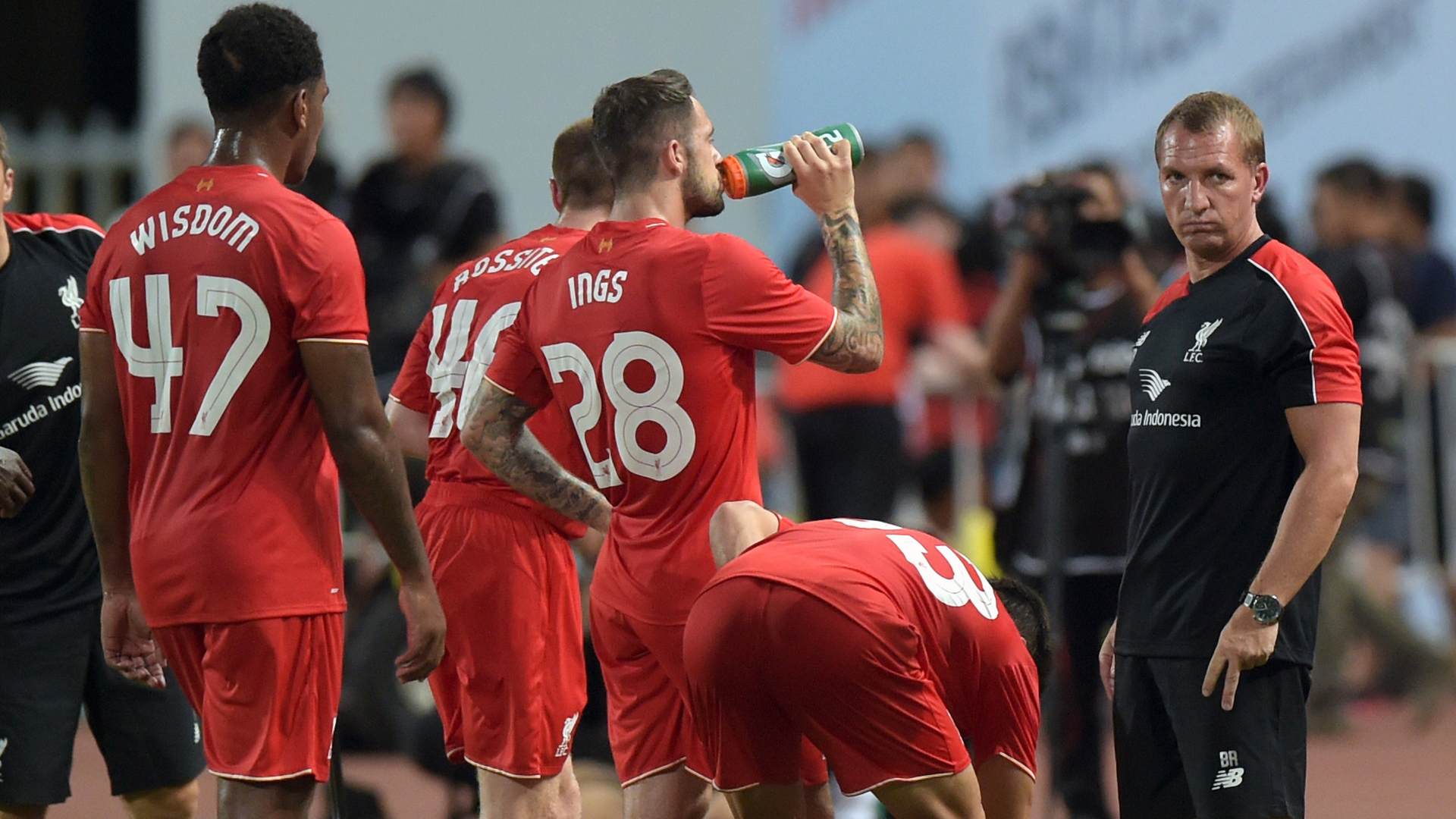 ---
GALLERY |
Liverpool's pre-season reviewed
---
Should this season contain as many missteps and mistakes as last, it would surely prove Brendan Rodgers's last. That is the simple bit. That apart, predicting is particularly problematic where Liverpool are concerned. Few envisaged their exhilarating surge towards the title in 2013-14 or the unfortunate end to their challenge. If many thought that they would suffer from Luis Suarez's sale, the scale at which they unravelled in first the autumn and then the spring, after a midwinter revival few saw coming, was astonishing.
It makes not just this campaign vital, but the start. Liverpool's first six away games – at Stoke, Arsenal, Manchester United, Everton, Tottenham and Chelsea – have the potential to yield few points and make it still more crucial that they begin well at Anfield.
Rodgers survived May's cull of his coaching staff but poor results could mean that any plans to appoint a successor are fast-tracked. If the spectre of Pep Guardiola looms large over Manuel Pellegrini at Manchester City, the availability of Jurgen Klopp could have a similar effect on Rodgers at Anfield. The German is progressive, charismatic, has excelled on a limited budget and his Borussia Dortmund teams played attacking football: he should tick every box for Fenway Sports Group.
So Rodgers should prepare for a season of scrutiny; of his tactics, his selections, his signings and his man-management. His first three years at Anfield have shown him to be a coach of undoubted talent but a manager of questionable judgment. His skills on the training ground have helped to take Suarez, Sturridge, Sterling, Philippe Coutinho and Jordan Henderson to another level but it remains a moot point if he can drill a defence.
His inventive thinking has brought brilliant, left-field moves – installing Sterling at the tip of a midfield diamond at Old Trafford in March 2014 or the radical reshuffle to 3-4-2-1 last December – but he needs to filter out the dreadful decisions; perhaps Sean O'Driscoll, his new assistant, will stop him from fielding seven midfielders in the same side or using formations that have been unlocked time and again.
Liverpool's transfer-market failings have not all been Rodgers's responsibility – neither Balotelli nor Lazar Markovic were his choice – but his recruitment record is substandard. He was a driving force in buying Lambert, Adam Lallana and Dejan Lovren, three of those who made last summer's £117 million spending spree so ill-advised.
He emerged from the wreckage of last season with more influence in buying. Liverpool have paid out a further £77m now. This is his team, with his signings. Rodgers can be judged on their fortunes. Roberto Firmino and Christian Benteke now occupy the podium places among Liverpool's biggest-ever buys, flanking the ill-fated Andy Carroll. Benteke is a more rounded player than the English target man but his £32.5m price tag means that he has the same capacity to jeopardise a manager's position if he fails to deliver.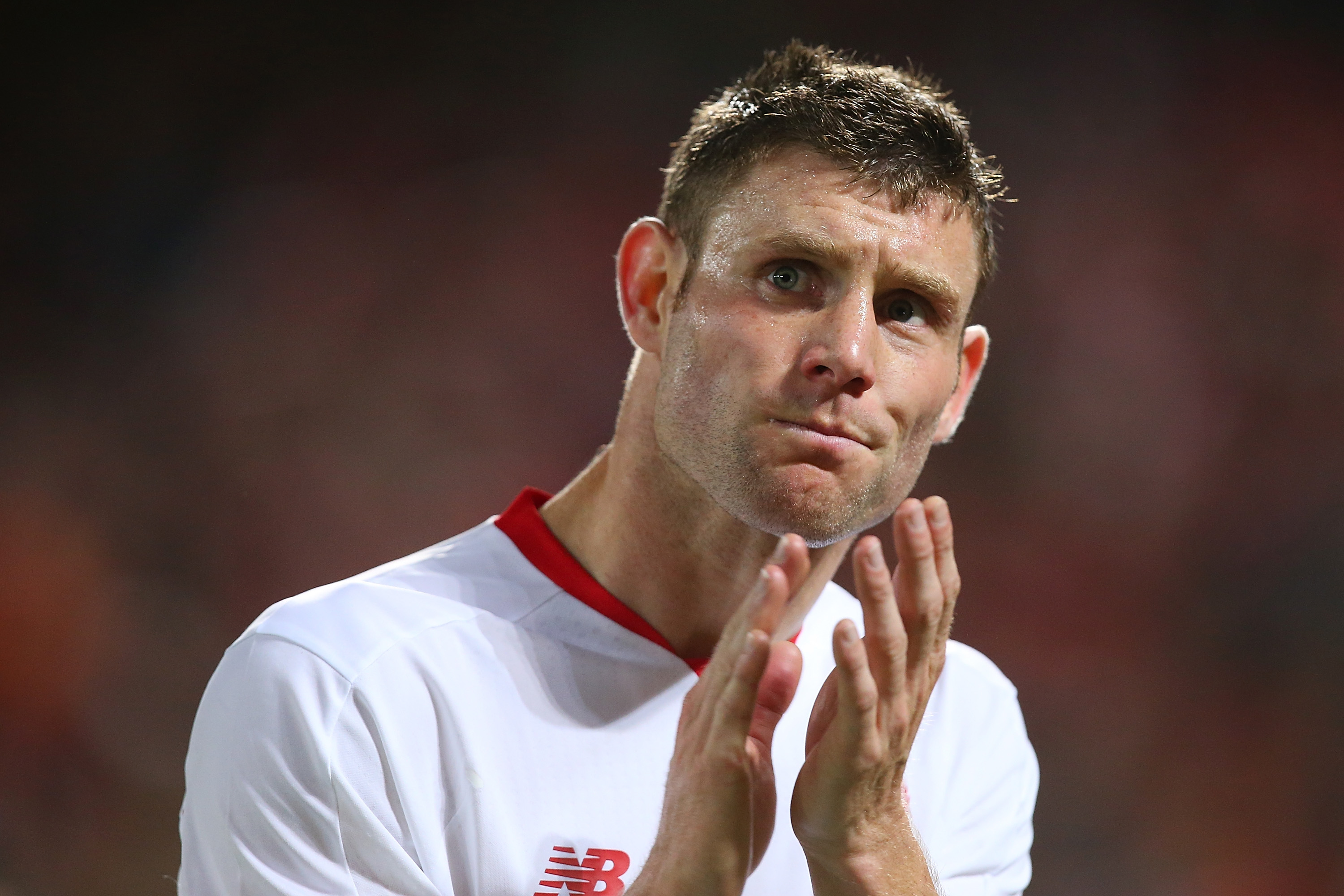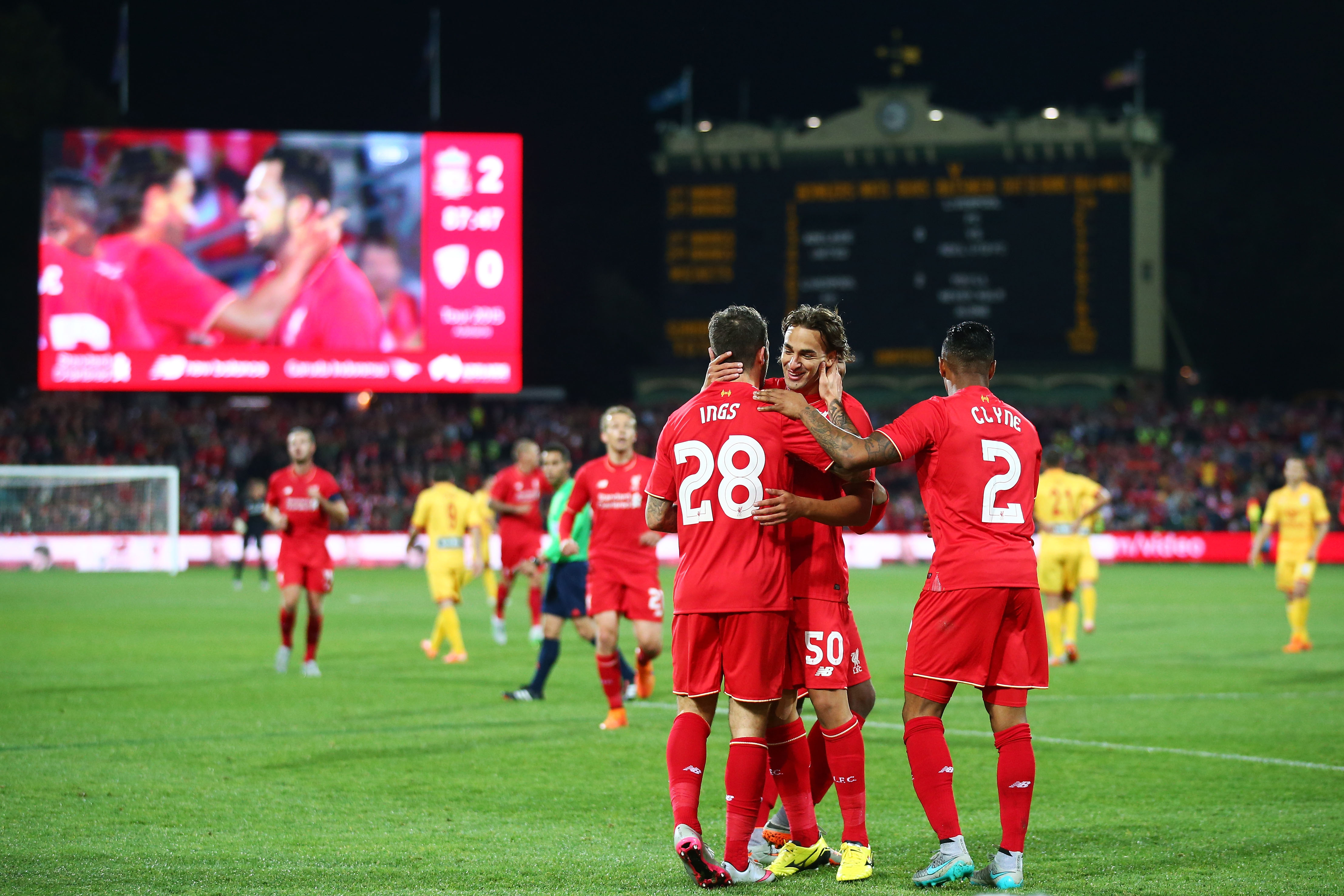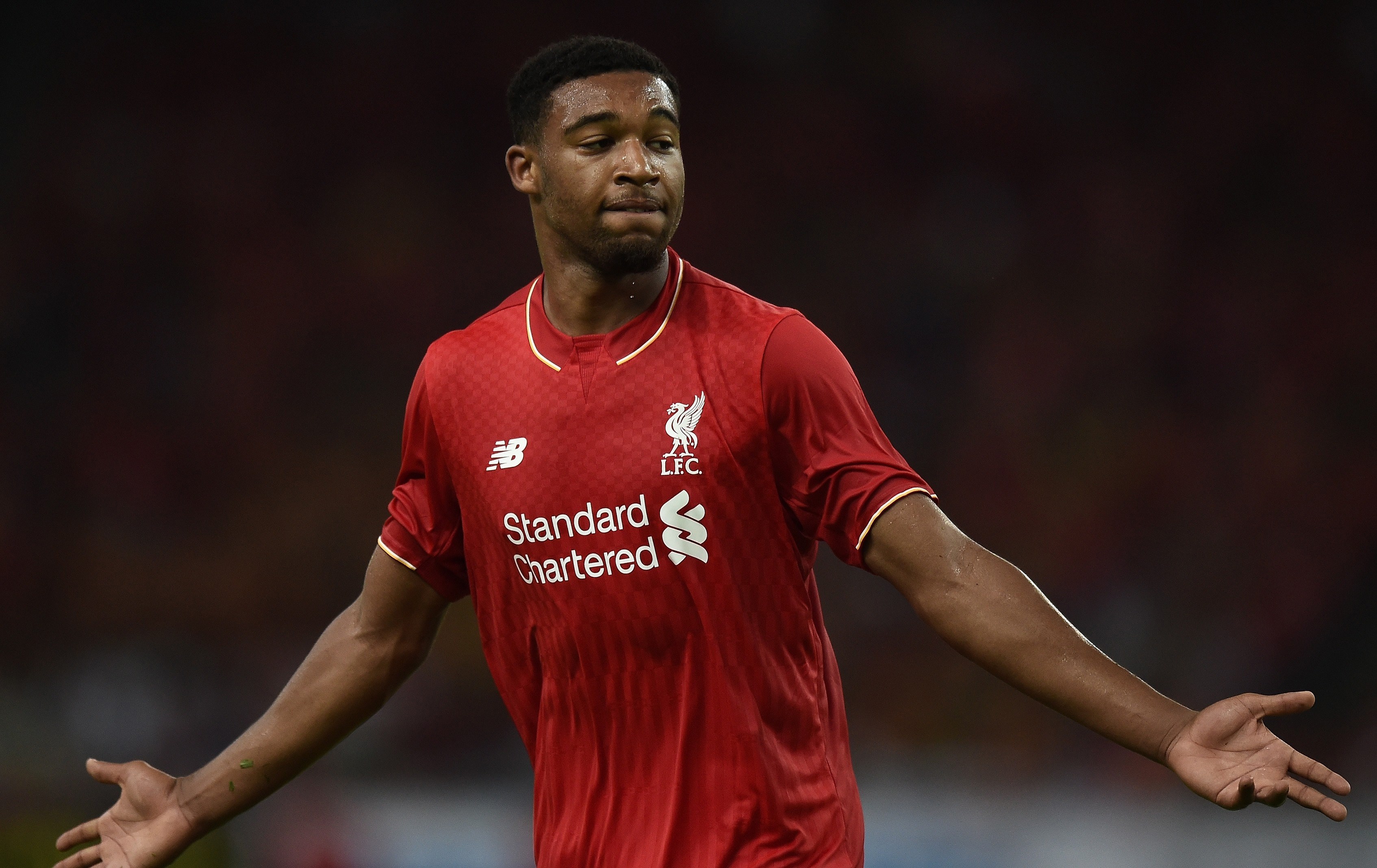 Rodgers's task in getting the best out of the Belgian is complicated by the make-up of Liverpool's squad. They seem likely to start the season playing 4-3-3 but would have to change to accommodate a strike partnership when Sturridge is fit or if he wanted to include Danny Ings or Divock Origi. If Coutinho, their player of the year, and the £29m Firmino start, there is no place for the most natural winger, Jordon Ibe. And unless James Milner anchors the midfield, he might not be a direct replacement for the departed Steven Gerrard after all.
Gerrard apart, Liverpool had too few big personalities last season. That, some suspect, is the way in which Rodgers prefers it, yet his team need to demonstrate more backbone. Individuals need to demonstrate a strength of character - and not just in a determination to leave.
And even if comparatively little of it may have been his fault, the Sterling saga did not reflect particularly well on Rodgers. His relationship with his major players will be under examination, although it would be quite a feat to fall out with the amiable and dedicated pair of Milner and Henderson. They are solid characters in a mercurial team.
Liverpool's propensity for remarkable runs and deep slumps mean that it is hard to now what to expect of them in 2015-16 but the eight-point gap between them and the top four last season felt like a gulf. Sterling's exit threatens to widen it. Bridging it would be a considerable feat.
Failure to do so would make Rodgers's future the story of the season at Anfield.