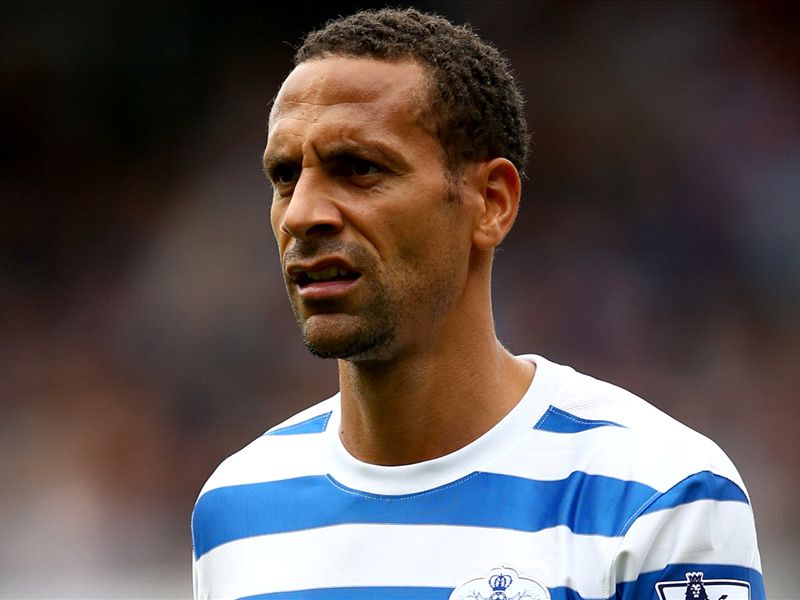 Former
Manchester United
defender
Rio Ferdinand
says David Moyes' tactical approach during his time at Old Trafford was "embarrassing."
//

MAN UTD LATEST

Ferdinand,
who was allowed to leave Old Trafford in May before moving to Queens Park Rangers
, gave his views on Moyes' time at the club in his new autobiography, #2sides.
And the QPR defender says the Scot created a "negative vibe" within the squad with mixed messages on the training ground.
"He tried to impose a vision but never seemed to be completely clear what that vision should be," he said. "Unintentionally, he created a negative vibe where, with Fergie, it had always been positive.
"He'd slowly lost us. I didn't enjoy playing under him. Sometimes our main tactic was the long, high, diagonal cross. It was embarrassing.
"Moyes's innovations led to negativity and confusion. It was always how to stop the other side. Moyes set us up not to lose. We'd been accustomed to playing to win."
The former England defender also revealed that Moyes' decision to ban healthy, low-fat chips on nights before matches also left players "p***** off", and that following his sacking in April the United players asked for them to be reinstated by stand-in boss Ryan Giggs.
"It's not something to go to the barricades over. But all the lads were p****** off. And guess what happened after Moyes left and Giggs took over?
"Moyes has been gone about 20 minutes, we're on the bikes warming up for the first training session and one of the lads says: 'You know what? We've got to get on to Giggsy. We've got to get him to get us our f****** chips back'."