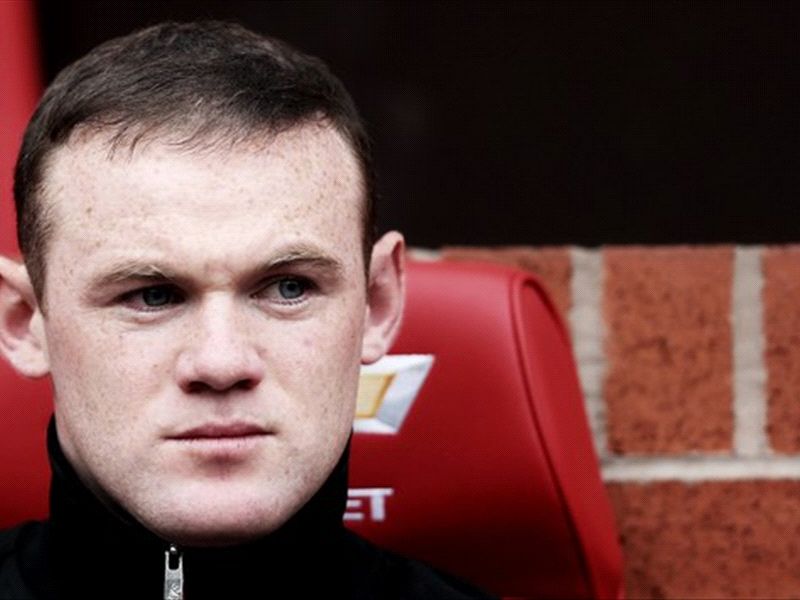 Manchester United legend Bryan Robson insists the club's fans will bear no grudge towards Wayne Rooney, after he handed in a transfer request.
Former United boss Sir Alex Ferguson revealed that Rooney was looking to leave the club at the end of last season, and he has since been linked with moves to Chelsea, Arsenal and Paris Saint-Germain.
New manager David Moyes insists the striker will not be allowed to depart Old Trafford in the off-season and Robson sees no reason why he should.
"He starts the season, he scores a few goals, enjoys his football then the fans will forgive him if there is anything to forgive him for," Robson told reporters.
"All you've got to is look at to Ronaldo with Wayne when they had the incident. After two games Ronaldo was playing fantastic when he came back to Old Trafford and everybody forgot about it and everybody loves Ronaldo and I think that's the scenario for Wayne.
"Wayne's got everything he could possibly want at this football club so hopefully he can be happy and entertain us because as a football supporter and as a Manchester United supporter I want to see the best players playing at our club.
"Hopefully they do resolve any issues that there is but it's very obvious that all of the squad and the manager wants Wayne Rooney to be playing his football here next season."
Former United striker Andy Cole, who won the treble with the club in 1999, also thinks Old Trafford is the best place for Rooney, but understands why clubs would have been alerted by his potential availability.
"Knowing Wayne and where he is. I think this [Manchester United] is a great football club and you never want to leave this football club," he added.
"He's a top player, we all know that, and naturally all top players are going to be looked at by other football clubs. He's got a great platform here."