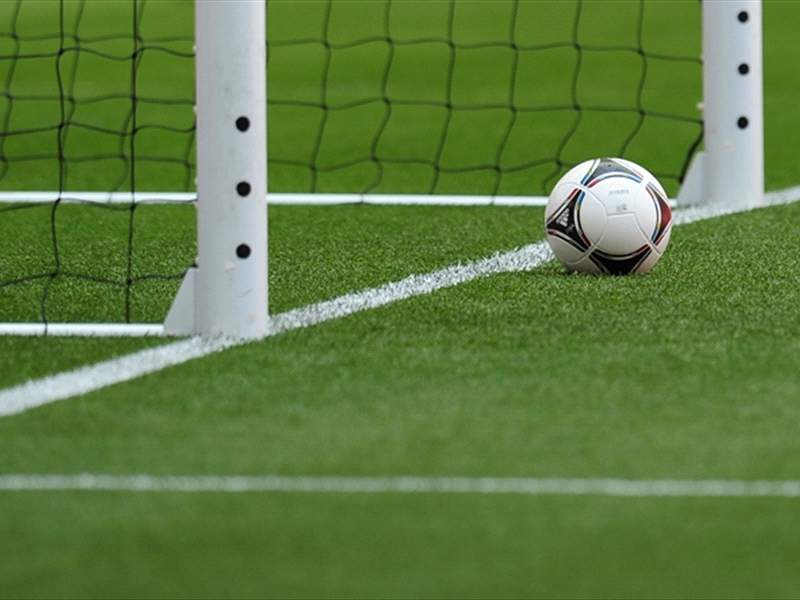 By
Wayne Veysey
| Chief correspondent
Hawk-Eye has been confirmed as the provider of goal-line technology for the
Premier League
from next season.
The British-based firm beat off competition from rival bidder Cairos to secure what
Goal.com
understands is a five-year contract worth nearly £10m, .
The clubs gave the green light at a Premier League shareholders meeting in London on Thursday for Hawk-Eye to supply, install and maintain its camera-based technology in all Premier League stadiums, as well as at Wembley, in time for the 2013-14 campaign.
It is understood that the Sony-owned company was given the nod over German firm Cairos only after re-negotiating the terms of its original offer.
Figures obtained by Goal.com reveal that the February shareholders' meeting was told that the system would cost each club £85,000 per season plus a one-off installation cost per stadium of £30-50,000.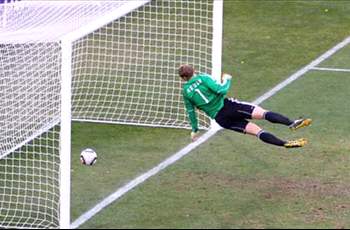 Hawkeye is now set to be installed in stadiums over the summer, and will be used for the first time at the Community Shield

Over the course of the five-year contract that is expected to be signed in the next few weeks, this would have amounted to £475,000 per club, which supplemented by Wembley leads to a combined total of £9.975m. This would be topped up by further stadium costs depending upon the clubs that get promoted in the coming years.
It is understood further discussions have taken place between the Premier League and Hawk-Eye in recent weeks to negotiate a more favourable deal for the clubs.
Hawk-Eye missed out to another German company GoalControl to provide GLT for the 2013 Fifa Confederations Cup and the 2014 World Cup in Brazil.
But GoalControl were not licensed until last month and were not part of the joint tender process between the Premier League and FA, which involved Hawk-Eye and the two other Fifa-licensed companies GoalRef and Cairos, which are both magnetic field-based.
A panel made up of senior figures from the Premier League and the Professional Game Match Officials identified Hawk-Eye as the most impressive bid but were concerned about the installation and cost.
Cairos also held detailed talks with the Premier League but concerns about having to change the ball to incorporate a chip, as well as the battery life, ruled the German firm out of the running despite its cheaper cost of around £65,000 per club per season.
Hawkeye's camera-based system is now set to be installed in stadiums over the summer months, with the technology to be used for the first time at the Community Shield in August.
It will be used in all Premier League fixtures from next season, as well as in FA Cup matches from the third round onwards at stadiums that have the technology in place.
Follow Wayne Veysey on