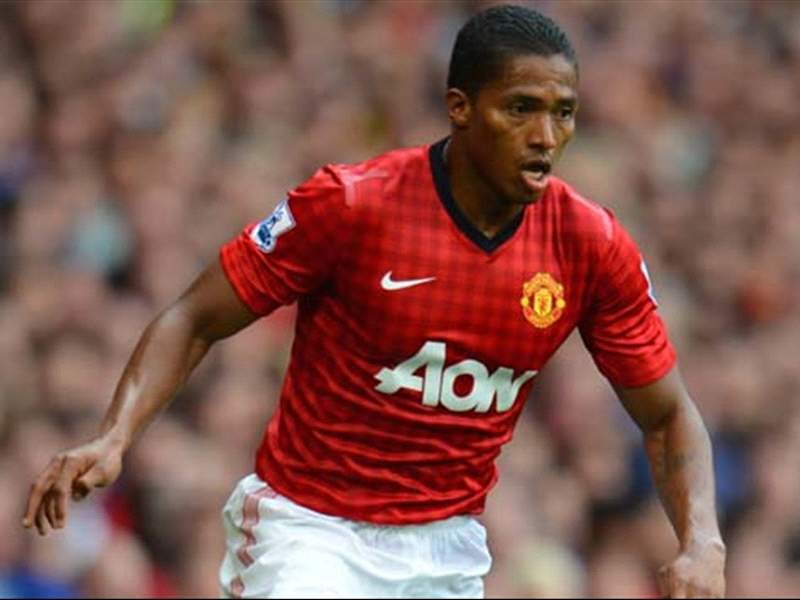 Manchester United
winger
Antonio Valencia
admits that he hasn't reached the high standards required of him this season, but claims injuries have held him back.
The 27-year-old attacker has failed to score in 30 appearances for the Red Devils and has only provided four assists in the 2012-13 season, whereas last campaign the Ecuadorian provided 14 assists for his team-mates and pitched in with four goals.
The explosive winger has admitted injuries have prevented him from reaching the same standards he set in previous years, but he is determined to improve in the last few games of the season.
"It's not been quite the season I would have hoped for on a personal front," Valencia told reporters.
"I think the injuries I've had have held me back a bit. I still get the odd twinge from the last injury I had to my leg and that has perhaps affected my progress slightly.
"I hope to get the chance to be involved in as many games as possible.
"If I'm picked I'm determined to grab my opportunities and do my best for my team-mates, the manager and the fans."