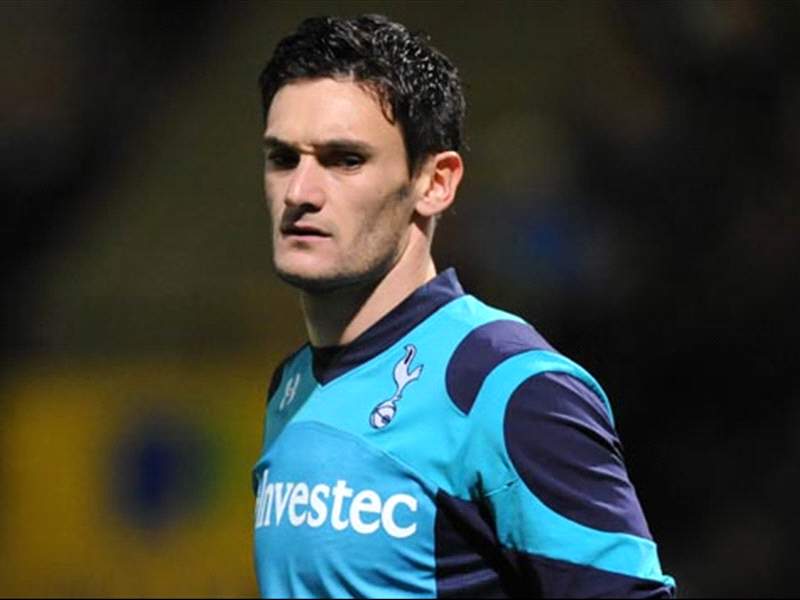 Hugo Lloris
has outlined
Tottenham
's ambition to finish in the top four following a hard-fought away win over
West Brom
on Sunday.
The victory saw Spurs close the gap on third-placed Chelsea to just one point after the Blues' loss to Newcastle, while fifth-placed Everton moved further behind after playing out an entertaining 3-3 draw with Aston Villa.
Tottenham face Newcastle on Saturday, before clashes against Liverpool and neighbours Arsenal in March, and Lloris has called on his team-mates to keep up the pressure on their fellow fourth-place rivals by continuing to grind out victories.
"It was a good opportunity to close in on Chelsea and we took it, so it's an important win for us," the Frenchman told the
Evening Standard
. "Arsenal's win over Stoke at the weekend put pressure on us and West Brom was a test but we did well.
"We have to continue to be strong because Arsenal are there and Everton as well. We have great games against Chelsea and Arsenal to come, as well as against Newcastle on Saturday.
"Our objective is to stay in the top four. We are only one point behind Chelsea, so if we could gain one place it would be a good thing for us."
A third-place finish would mean avoiding a tricky play-off round for the Champions League group stage and a repeat of last year's failure to qualify following Chelsea's victory in the final.
And Lloris highlighted the need for Tottenham to become regular participators in the competition if they wish to keep hold of the key squad members and financial rewards, observing: "We play this sport to play at the highest level and the Champions League is the best competition for any player.
"We want to grow and Tottenham need to be in the Champions League but it's not about playing just one year in that competition, it's about playing there for many years.
"Economically it's an important thing for the club, so maybe the club need it to keep all the best players."