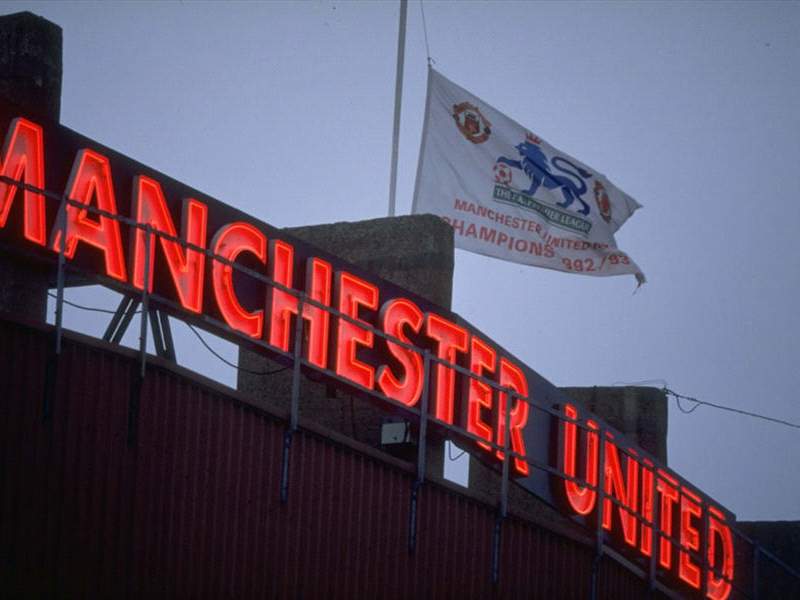 Manchester United
have announced two new three-year sponsorship deals with two Chinese companies.
The Red Devils have an estimated 108 million fans in China, and have announced new links with soft drinks manufacturer Wahaha and one of the country's most prominent banking groups, China Construction Bank (CCB).
Wahaha has been the largest beverage producer in China for the last 11 years, and will become the club's first official soft drinks partner in the country.
They produce a number of branded products including milk drinks and energy drinks, having been founded in 1987 by Zong Qinghou.
Meanwhile, the link with CCB means they hold the exclusive rights to produce an official Manchester United branded credit card in mainland China, offering a range of exclusive benefits to their 102 million personal banking customers.
CCB received more than 30 awards in the first half of 2012, and the Red Devils' commercial director Richard Arnold is delighted to have signed the deal with them.
"We are very pleased to be partnering with China Construction Bank to bring the official Manchester United Credit Card to China," he told the club's official website.
"Manchester United has a huge following in China of 108 million. We know from our visits there, including to Shanghai last summer, that our Chinese followers have always been among the most supportive.
"Through our relationship with CCB we hope not only to give fans an excellent product, but also bring them closer to the club they so passionately support.
"As China's fiscal and industrial strength continues to grow, it is establishing itself as a leader in the global economy and the place for businesses to invest.
In 80 major cities in China, CCB have almost 60% of all branches, making them the ideal partner to connect with our fans."
"Together with our TV and mobile partners, financial services products give us tangible ways of providing real benefits to our fans that enable them to establish a closer relationship with their favourite team."
Arnold also spoke of his pride at being able to work with Wahaha, especially given the close links that the club have established with their enormous Chinese following.
He added: "This is the club's first sponsorship of its kind in China and we are delighted to be able to work with a company which, like Manchester United, is dedicated to innovation and leadership in its field.
"Wahaha is one of the most iconic brands in China and one that has come to symbolise the dynamism and strength of the modern Chinese economy.
"What better way to endorse this modern-day success story than to partner with the number one club in the world's biggest sport?
"This new collaboration between United and Wahaha will enable us to engage with our local followers all year round through great products and activities."