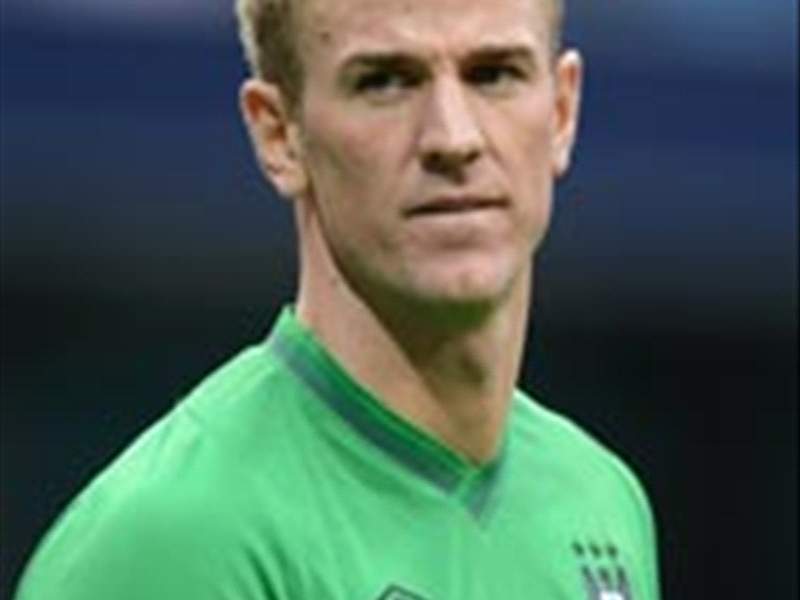 Manchester City goalkeeper Joe Hart has dismissed criticism regarding his recent patchy form.
The England international has come under fire for some costly mistakes this season, including recently conceding a soft goal at his near post as Sunderland beat the reigning champions 1-0.
However, Hart insists he is unconcerned by the views of pundits and believes his high profile means he will always be scrutinised.
He told Sky Sports: "If you weren't doing well, and winning things, then people wouldn't be interested in what you're doing.
"People are paid to make comments and do punditry but you've got to be strong and confident that you can turn up week in, week out and give the best you've got.
"Of course. I work hard, but sometimes I don't save it, it's as simple as that, it's not through lack of effort or concentration.
"You'd like to be perfect and make every save but, as much as we try to be, it's not going to happen."
Roberto Mancini's side have been accused of defensive instability this term, but Hart does not think the arrival of new players is to blame.

He added: "That's definitely not the case. We know each other well and we all know how each other plays. We're a close group.
"We train hard and plan different scenarios, so it never feels foreign when someone comes in."