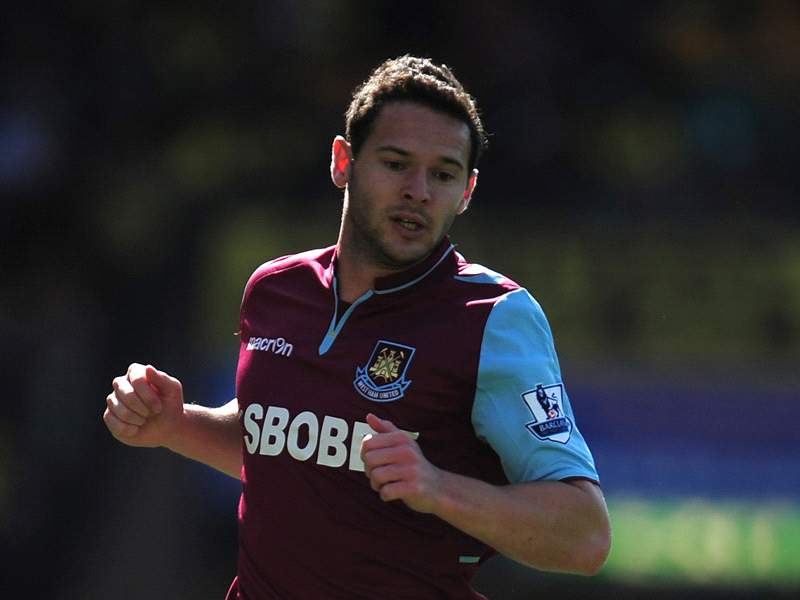 West Ham star Matt Jarvis believes coming out could help gay footballers to play better, after becoming the third footballer to be pictured on the front cover of the UK gay magazine, Attitude.

The former Wolves winger has followed in the footsteps of players like David Beckham and Freddie Ljungberg in being photographed for the publication's January issue.

"It's everyday life," the Hammers' record signing said. "It's not something that's going to be a shock.

"I'm sure there are many footballers who are gay, but when they decide to actually come out and say it, it is a different story. It's one that I'm sure they've thought about many times. But it's a hard thing for them to do."

When asked whether coming out could improve a gay footballer's performances, the 26-year-old, who is married, said: "I'd agree with that, because you've always got something you're worried about at the back of your mind.

"If you can let that go and just concentrate on your one goal, which is [playing] whichever sport you're doing to the best of your ability, I think that would help. Definitely.

"There'd be support everywhere within the football community, whether it be [from] players, fans, or within the PFA [Professional Footballer's Association].

"There would definitely be groups of people who would be supportive and help them through it," he added.