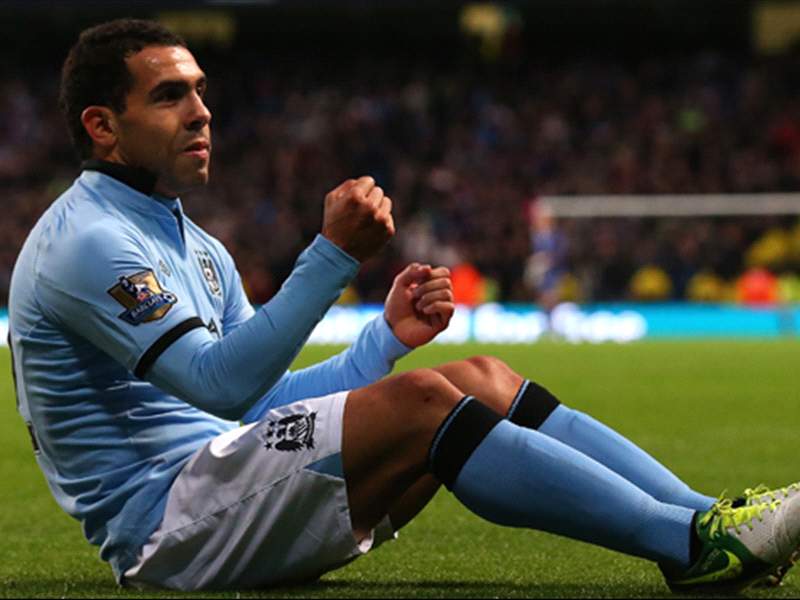 Manchester City
striker
Carlos Tevez
has been banned from driving after his vehicle was caught speeding in Morecambe in March.
The decision comes less than two weeks after Tevez's car was removed from the road by police due to his failure to produce a full UK driving licence.
Now, he faces a suspension for a separate incident after being hit with six penalty points when his car - although his solicitor, Glyn Lewis, has claimed that he was not the driver - was clocked over the speed limit as he made his way to a match against Morecambe's reserve team earlier this year.
On that occasion, Tevez failed to provide identification as he stepped up his comeback to the City first team late last season.
"My instructions are though he was not the driver on that occasion I am not going to argue against a ban on grounds of exceptional hardship," Lewis said.
Tevez, who did not attend the hearing on Monday, has a history previously offending on the road. The seizing of his Porsche on November 15 followed a similar impounding of his Bentley in February 2009.