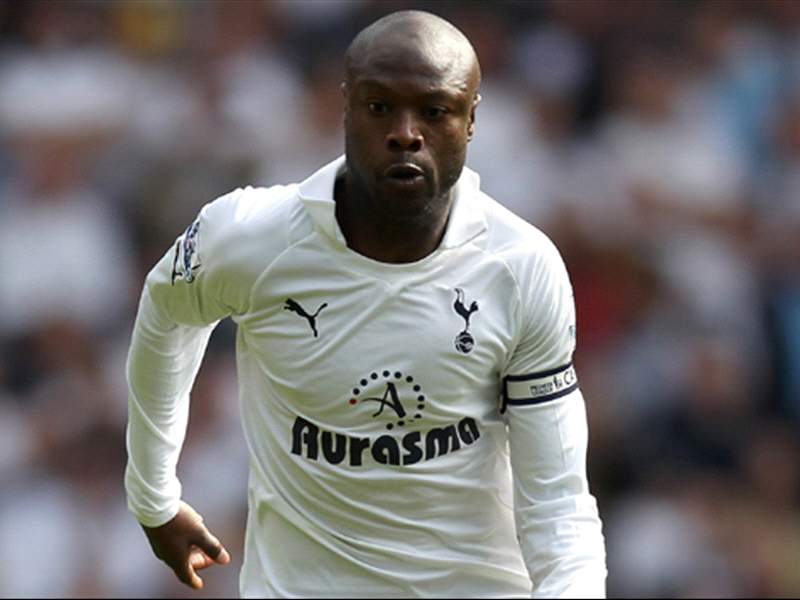 Tottenham
defender
William Gallas
has rejected
Arsene Wenger
's claims that qualifying for the Champions League is akin to winning a trophy.
The Arsenal manager recently stated that finishing fourth in the Premier League and obtaining Champions League qualification ranked higher than winning the FA Cup or Capital One Cup.
However, Gallas has rejected this notion entirely and insists nothing can match the feeling of winning silverware, something he is aiming to do this season at White Hart Lane.
"A trophy is something you lift at the end of the season," Gallas told
London24
. "I know which feeling you can have if you lift a trophy – it's fantastic and it doesn't happen many times in your career.
"For me, to finish second or fourth, it's the same - but if you finish on top and if you're the champion it's completely different. For a few months you think you are the best team, the best players, you are so happy.
"To lift a trophy, that is the real thing to do. It's a long time since Tottenham won a trophy. I don't know which one we're going to lift but we want to lift one. Any one will be good."
Spurs survived a late rally to beat Southampton on Sunday, and the Frenchman is satisfied with his side's current standing in the league, hoping it can provide a platform for a successful season.
"We played very well in the first half. We were 2-0 up and when we went onto the pitch for the second half we wanted to score that goal third goal," said Gallas.
"But that didn't happen and we made some mistakes and we conceded one goal and it was very difficult to defend until the end of the game.
"After the draw [with Maribor] and the loss against Chelsea it was very important for us to win.
"You have to win that type of game, even if you play away, and with the way we played in the first half we deserved to win it. We still have to carry on because we want to finish well this season.
"We just want to be in the top four, and at the moment that's where we are so it's good, but we will see at the end of the season if we will finish on top or not."